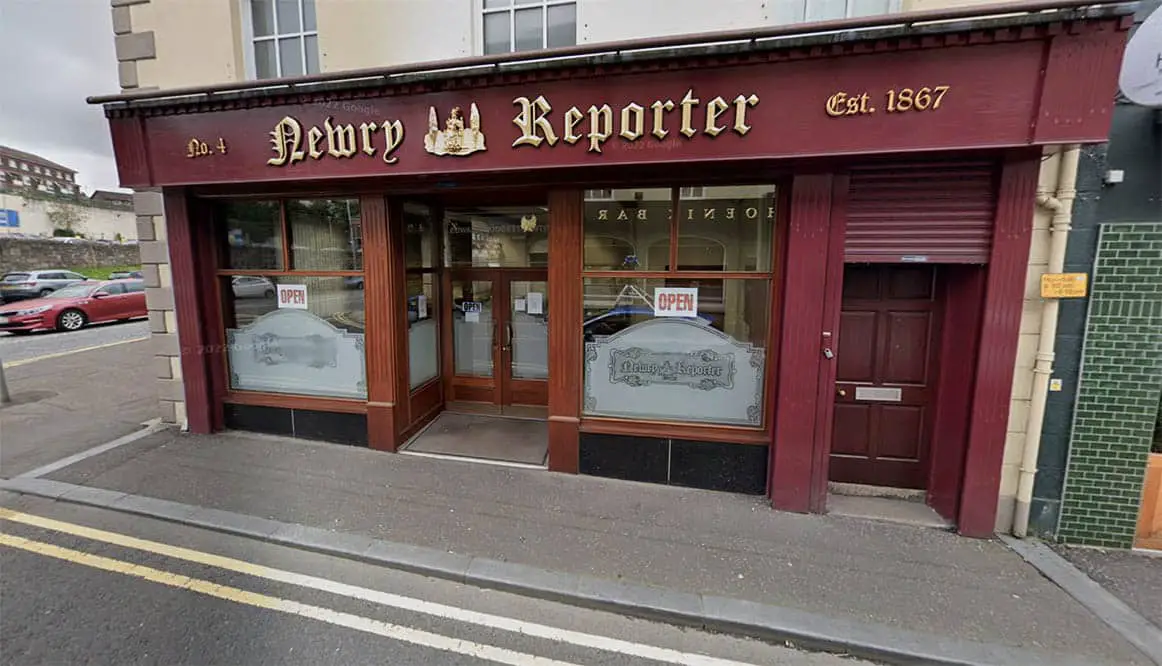 The Newry Reporter, a paper which has served the area for 155 years, has been saved from closure following acquisition by the publishing company, National World.
The paper, which employs ten people, has been saved just days before the final edition was due to be published on January 25.
It had been announced last Wednesday that publication was to be ceased and it was understood that the Reporter had been up for sale but a buyer could not be agreed.
The Newry Reporter announced the news of the sale on their Facebook page, saying that the acquisition means the "preservation of a respected local paper that has served the local community continuously since 1867."
Commenting on the sale, Edward Hodgett Ltd, owners of the publication, said: "For 96 years and across three generations, the Hodgett family has had the immense pleasure to steward The Newry Reporter, serving Newry, the Mournes, South Down and South Armagh since the Victorian era of 1867, in a span across tectonic global and national rifts.
"World Wars, Partition, The Troubles and Covid have all been taken in the title's stride. Until now.
"Last week it grieved us to announce the profoundly sad news to our readership and further afield, that we would be producing our last edition at the end of January 2023. However, we never gave up striving to find a more positive outcome for both our wonderful staff and one of Ireland's most historic newspapers."
David Montgomery, National World's Executive Chairman, added: "The Reporter has a proud history and National World is committed to uphold and foster its heritage.
"It is important that its independent editorial voice is protected and plays a part in promoting Newry and the wider region. We are proud to take on that role and support all The Reporter's staff and contributors in that mission."
Sign Up To Our Newsletter