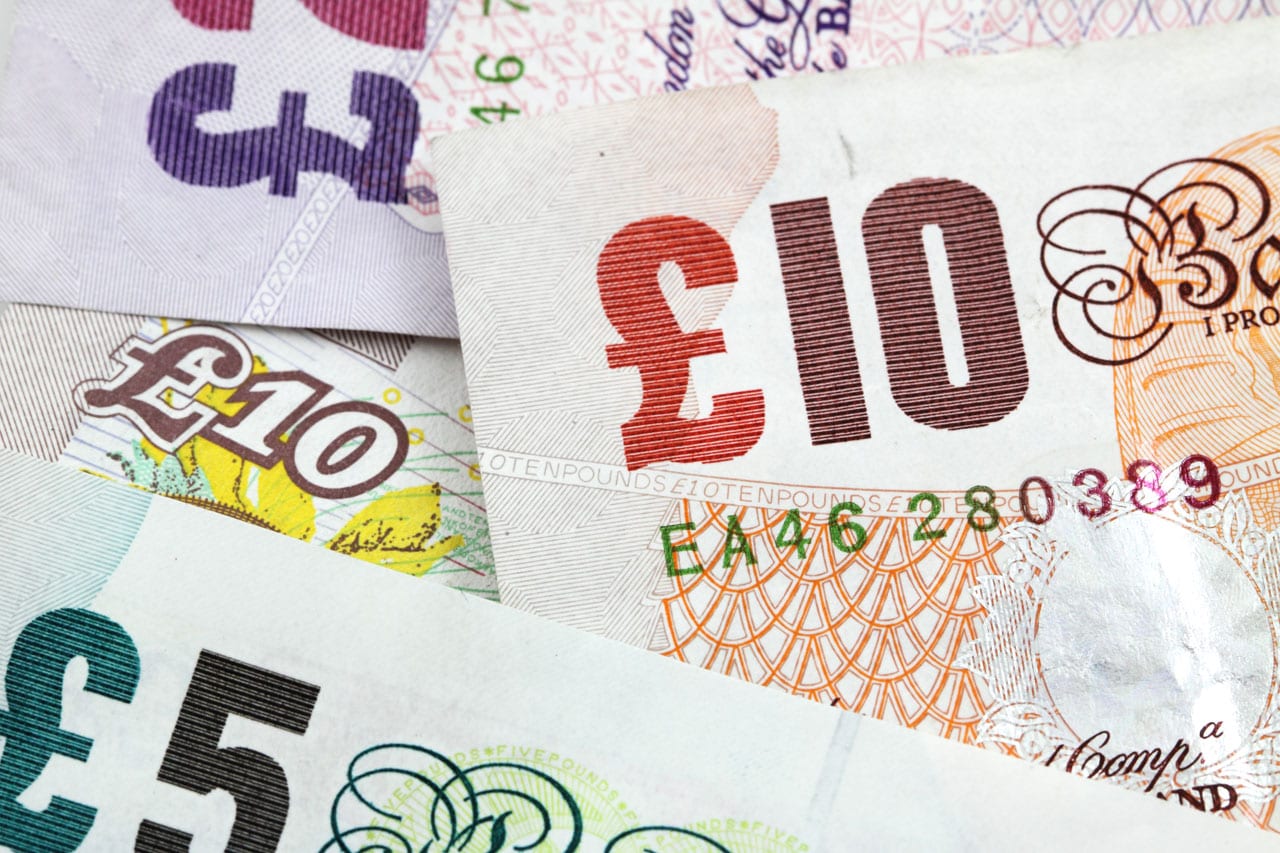 A Newry man has been disqualified as director of a pub business for his conduct in relation to the company.
The Department for the Economy has accepted a disqualification undertaking from the Newry director of a public house and bar business.
The undertaking was received for five years from Thomas McNulty, 51, of Dominic Street, Newry, in respect of his conduct as a director of company Glenlarkin Limited.
The firm operated in the public house and bar business, and went into liquidation on May 7, 2015 with estimated total assets available for creditors of zero, estimated deficiency as regards preferential creditors of zero and non-preferential claims of £436,874.
After taking into account the losses incurred by members of the company the estimated total deficiency was £436,872.
The disqualification was accepted by the department on the grounds of unfit conduct, which was not disputed.
These included issues in relation to tax, national insurance and VAT payments and a failure to file annual accounts.
Sign Up To Our Newsletter