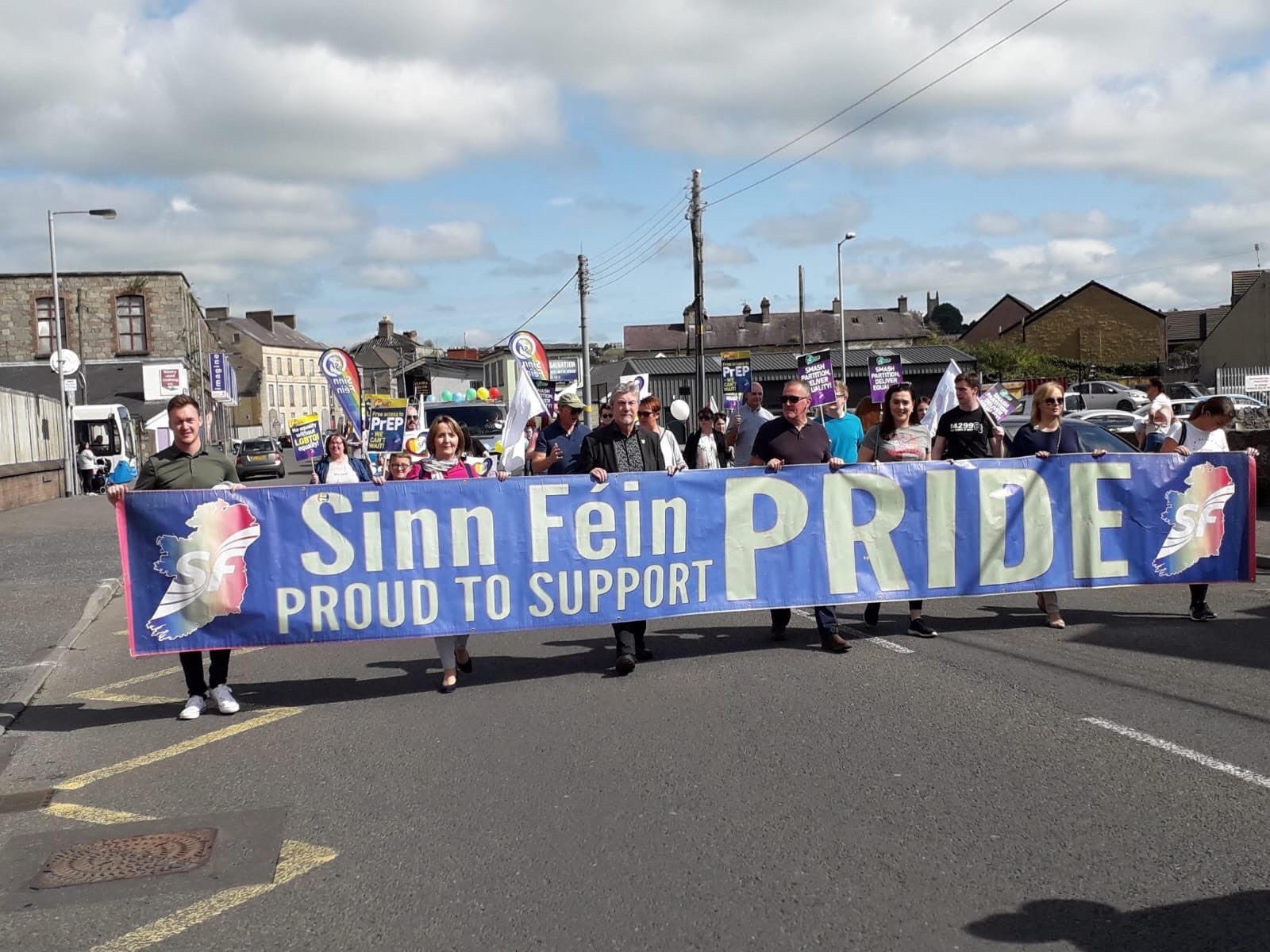 Huge crowds have turned out in Newry for the annual Pride celebrations.
A colourful procession made its way through the city centre and events are planned throughout the course of the day, organised by Newry Rainbow Community.
A major emphasis was placed on the ongoing campaign for marriage equality, with floats and banners demanding 'equal marriage north and south'.
Sinn Féin MLA Megan Fearon described the event as a "display of unity and determination in the fight to achieve full equality for the LGBTQ citizens across the island".
Speaking after attending the Pride in Newry parade, the party's Equality spokesperson said: "It was great to see such large numbers on the streets of Newry today, in a wonderful display of unity and determination to win the fight for equality of opportunity under the law.
"That means equality for all our citizens, but particularly for our LGBTQ brothers and sisters. It's a disgrace that the right to marriage equality is still denied by the DUP and facilitated by the British government.
"We still have a long way to go before reaching full equality and it's important to remember that Pride is first and foremost a protest and a fantastic platform to raise awareness.
"The vibrant, colourful and loud message from today's Newry Pride parade is that the 'north is next' and Sinn Féin will continue to campaign to ensure that this becomes a reality."
Meanwhile, SDLP's Slieve Gullion councillor Pete Byrne also praised the Newry Rainbow Community.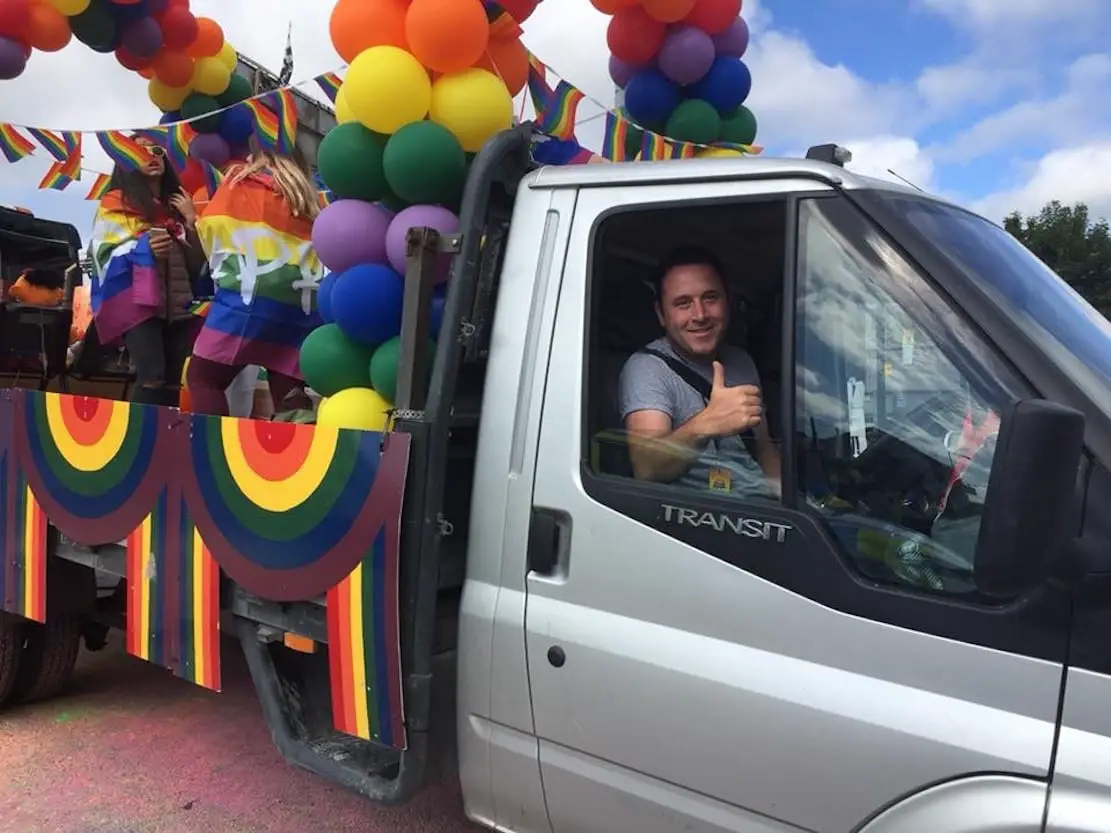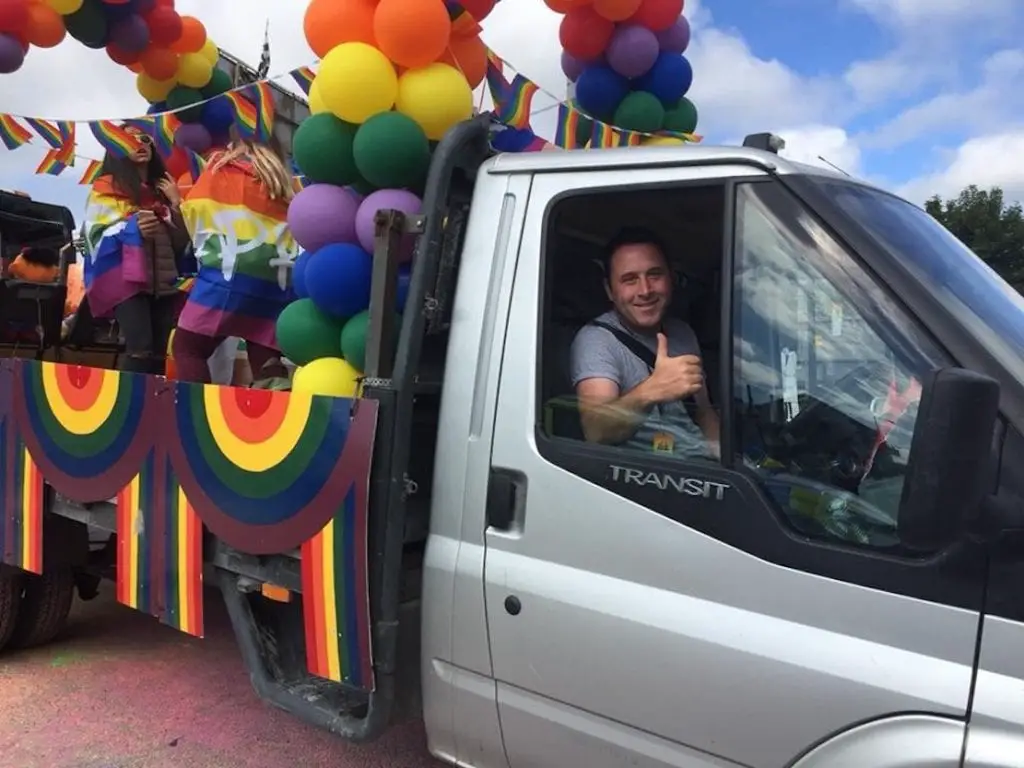 "Again the NRC have done an incredible job in showcasing everything that is great about Newry and our district," said councillor Byrne.
"The colour, diversity and warmth of this years Pride is a credit to the organisers and to all who turned out to take part or just enjoy the day.
"Visibility for the LGBT community has never been more important, by simply being seen and heard we allow for greater understanding and acceptance in our society. We must continue to foster a place which allows people to live authentically."
He added: "While the fight continues for equality under the law, we all have a responsibility to ensure the inclusion of our LGBT brothers and sisters in society whether it be in our homes, schools or workplaces.
"People have always shown to be ahead of our politicians, let's not wait for them to catch up, let's continue to deliver a message of hope and acceptance in all of our communities."
Sign Up To Our Newsletter