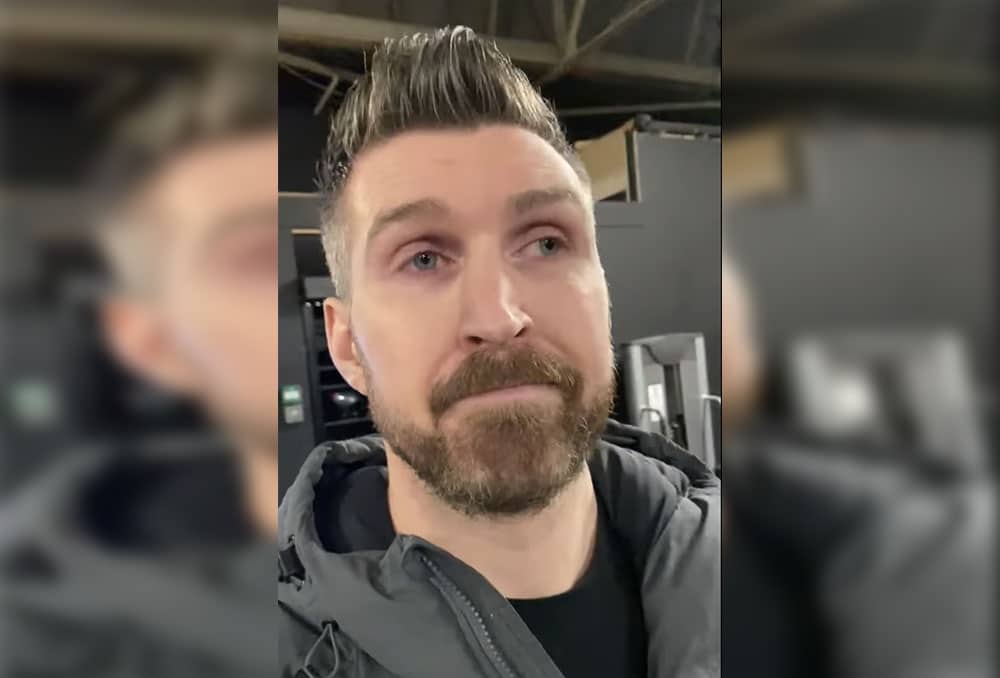 A Newry gym owner has appeared in court this afternoon (Wednesday) following his arrest on suspicion of alleged breaches of Covid-19 restrictions.
The 32-year-old, who had appeared in relation to an alleged separate breach earlier this month, represented himself in court and stated he "would like to receive a fair trial".
Declan Trainor, of Rossmara Park in Warrenpoint, appeared charged with two counts of contravening requirements under the Covid restrictions at Newry Magistrates' Court on Wednesday, via videolink from police custody.
One constable testified that she was satisfied this male was Declan Trainor and another stated they believed they could connect the defendant to the offence.
When asked if he had anything to say, the defendant stated: "My name is Declan. I am a living man. I was born on 11th of the eighth '88".
Trainor said he had provided the court with letters, one of which was a "request for clarification" which he wished the district judge to "fill out".
He added that he also wanted "disclosure" on the law as he was "challenging the jurisdiction", with him asking for "evidence" within 28 days.
At this point, District Judge Eamon King commented: "I am not trying this today. You will have the opportunity to contest the matter."
With no objections raised by the prosecution, Trainor was released on his own bail of £2,500 and the case was adjourned until January 6 for an update.
Sign Up To Our Newsletter