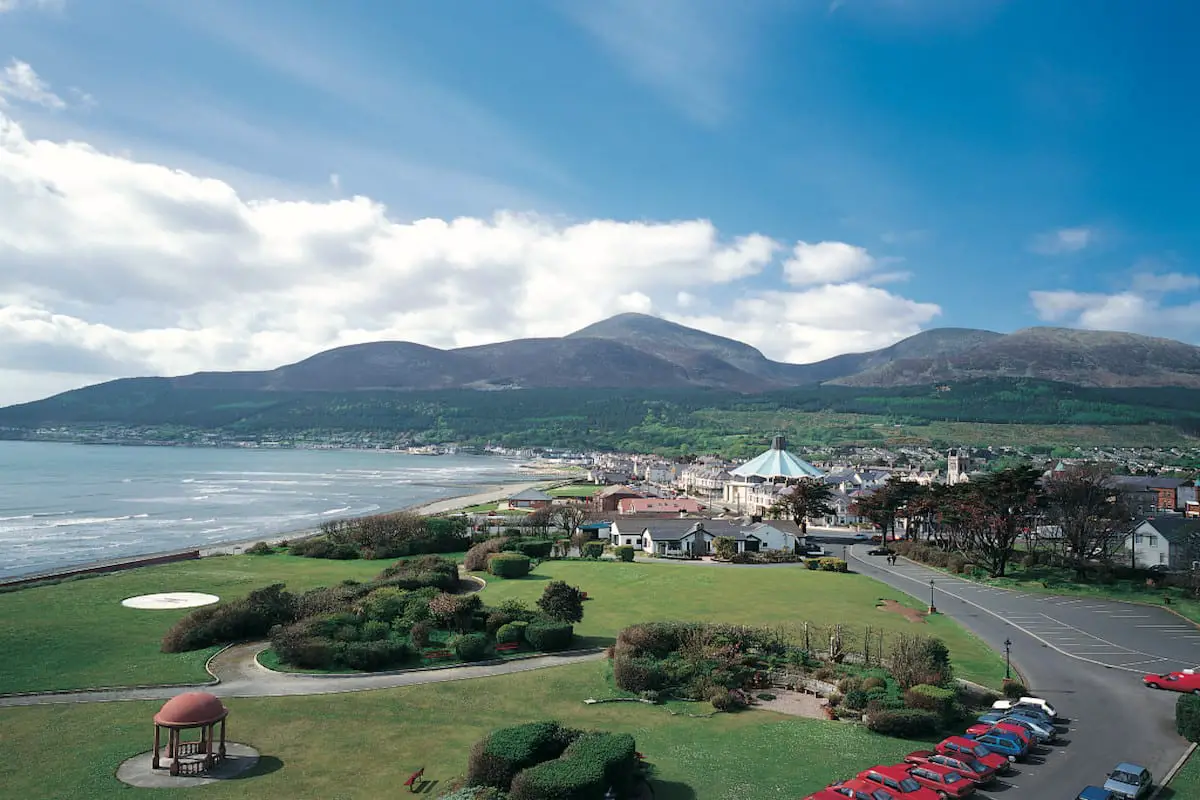 Beach lovers will be able to check the water quality at Newcastle before going with plans for a new 'live stream'.
Electronic signage is to be put in place in Newcastle and an app developed too.
It's all part of an EU Swim project, to provide the public with live updates on water quality and possible pollution.
Newcastle is one of six beaches in Northern Ireland and three in the Republic will be taking part in the project.
The electronic sign will be installed next to the beach in Newcastle at Downs Road car park.
Councillors sitting on Newry, Mourne and Down Council's tourism committee will be informed of plans when they meet on Monday.
A report to go to that committee explains: "Newcastle beach and surrounding river catchment area has been selected as part of this study.
"A weather station and river water level recorders have been deployed within the catchment area sending real time data to a server.
"The project will enable short term pollution to be predicted, through the development of a water quality prediction model and will inform  the public through a series of media channels including text alerts, web updates and real time communication by electronic signage that can be installed at Newcastle beach."
The committee will be told that the project, by informing visitors of short term pollution incidents, will "protect public health, significantly improve communication to the public and in doing so contribute to promoting tourism".
The other beaches to see the EU Swim project being introduced will be Portrush, Castlerock, Waterfoot, Ballyholme and Ballywalter, in Northern Ireland, and Clogherhead, Enniscrone and Lady's Bay in the Republic.
Sign Up To Our Newsletter