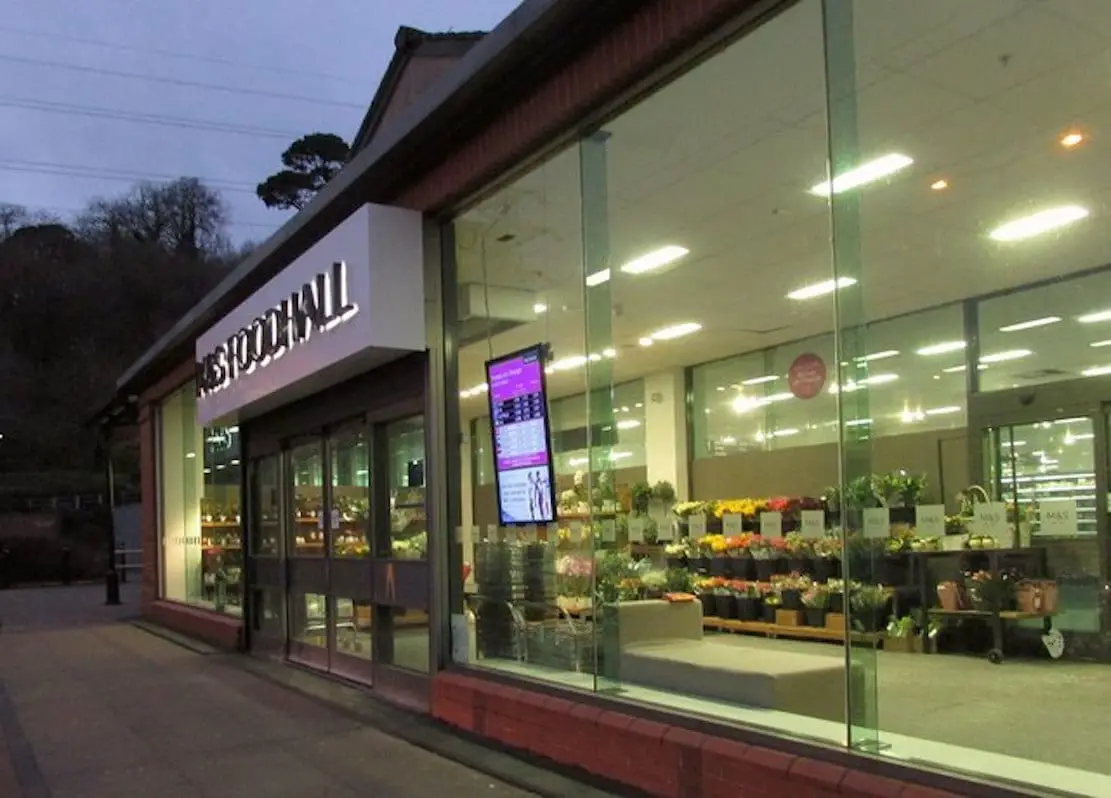 Marks & Spencer is due to throw open the doors of its massive new Newry store at the start of next month.
The new 30,000 sq ft store is just about completed ahead of opening on Thursday, February 1.
The new store sits directly opposite the Debenhams outlet at the entrance to the Quays.
It will mark a new beginning for the leading high street retailer as it ceases trading at the Buttercrane.
The new outlet will also include the famous M&S Food Hall.
Collectively, the outlets – which will lead to the creation of new jobs and current employees relocating – will offer customers quality M&S clothing and homeware, with a Food Hall that stocks over 5,000 food and drink products.
The store will continue to offer the popular 'Collect in Store' and 'Food to Order' services.
M&S says the relocation means customers will benefit from ample convenient and accessible car parking and extended opening hours.
The opening will take place at 10am on February 1.
The store manager is Siobhan Ruck, who is from the area, and is looking forward to this latest chapter for Marks & Spencer in Newry.
"As a local girl, I am committed to working with residents and customers to make a difference locally and am keen to continue to work in partnership with local businesses to deliver a vibrant shopping experience at our new store," she said.
She said she was looking forward to the new store opening and welcoming customers, old and new, to Marks & Spencer's new home.
"We can't wait to welcome our first customers through our doors on Thursday 1st February," she added.
Opening hours will be from 8am until 9pm, Monday to Friday, with 8am until 8pm on Saturdays and traditional Sunday trading hours, from 1pm to 6pm.
Sign Up To Our Newsletter