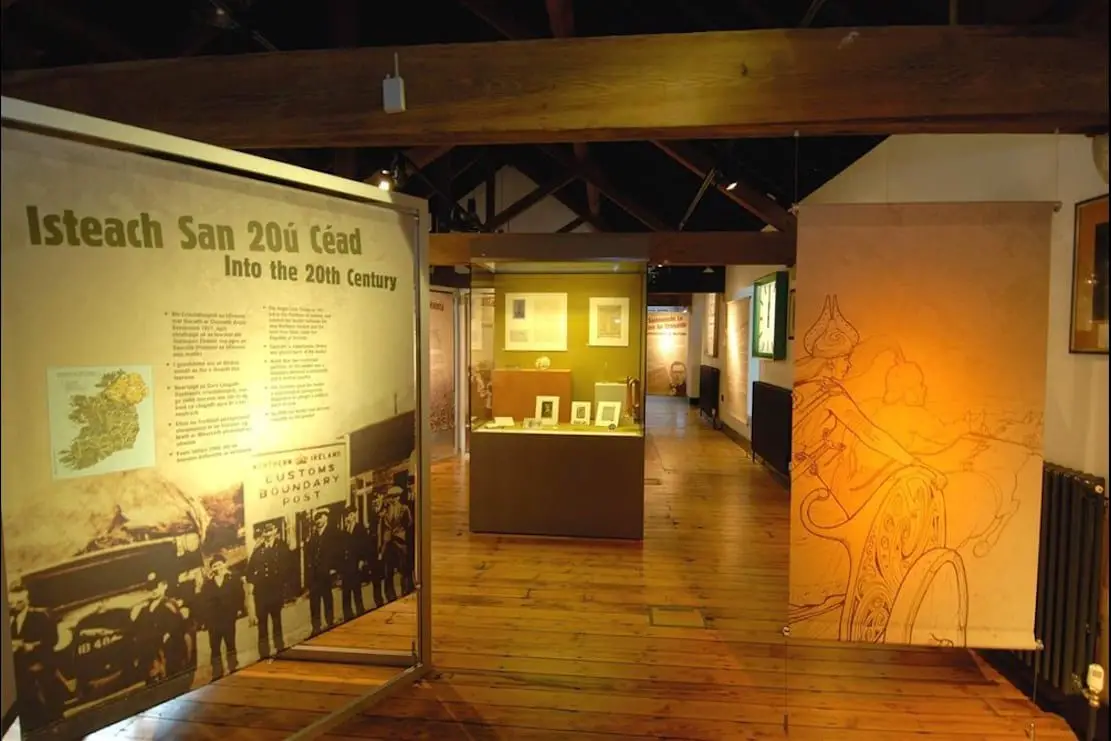 New audio tour guides are to be developed for visitors to use at Newry and Mourne Museum – a project expected to cost in the region of £40,000.
The museum is based at Bagenal's Castle and the existing audio guides have been in place since 2007.
They are continuously used by visitors, Newry, Mourne and Down District Council has been told.
But when the council's enterprise, regeneration and tourism committee meets on Monday, it is being recommended that they are decommissioned.
Councillors will be asked to give the nod to going out to tender to produce new guides.
The existing guides have "exceeded their projected lifespan, technology has changed and an upgrade is required", a paper to committee points out.
Earlier this year, the museum underwent a major revamp of its galleries and interiors, with new graphics and display cases, interactive and signage installed, as well as a host of new exhibits.
Currently technology is "no longer relevant to the new exhibition content and layout".
The paper to committee advises: "A new audio tour system is now required to replace the current audio guides with new multi-media devices, which will have video as well as sound capability.
"Content will also be downloadable as an app for those with smart phones.
"A new tour script will be developed outlining the history of the Castle, the Bagenal family, McCann's Bakery and the museum as you walk through the museum."
This would include orientation information, 10 stops with additional information on artefacts on display, interactive content for families and oral history of voices of staff who worked in McCann's Bakery.
In addition, it would involve filming and narration of two events which took place in Bagenal's Castle in the 16th Century.
The existing guides are only available in English and Irish which "limit their use".
The intention is that the new technology would not just be available in English and Irish, but in French and German too.
The recommendation is to go out to tender, with an estimate in the region of £40,000, which has been allowed for within budget.
The paper adds: "The project will contribute to enhancing Newry's product as a destination for tourists, with the audio guides enriching the visitor offering at the museum."
Sign Up To Our Newsletter