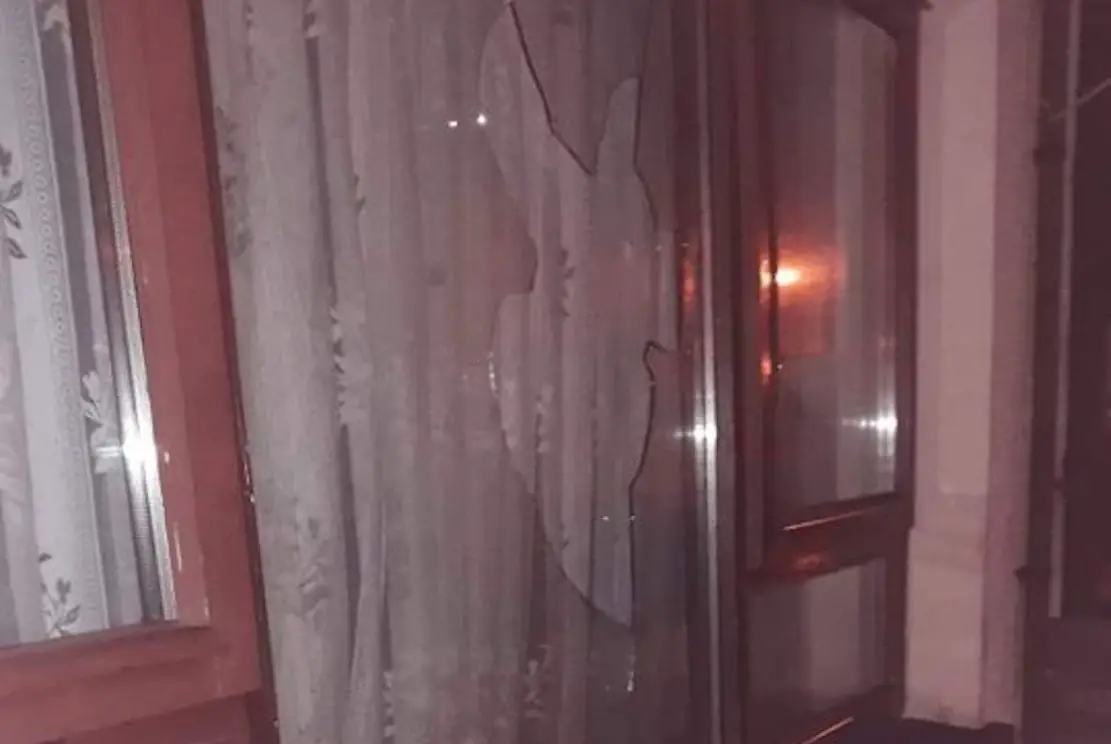 A Newry mother at home with three children has been left badly shaken after her front window was smashed on Sunday night.
The shocking incident happened in the Barcroft area of the city shortly after 9.30pm.
There has been widespread condemnation of the incident – the latest in an ongoing series of anti-social acts in the area.
Furthermore, according to Independent councillor Gavin Malone, a life-long Barcroft resident was being waked nearby, adding further insult to the community.
"We are now approaching Christmas and I appeal to whoever did this to stop; life is hard enough," slammed councillor Malone.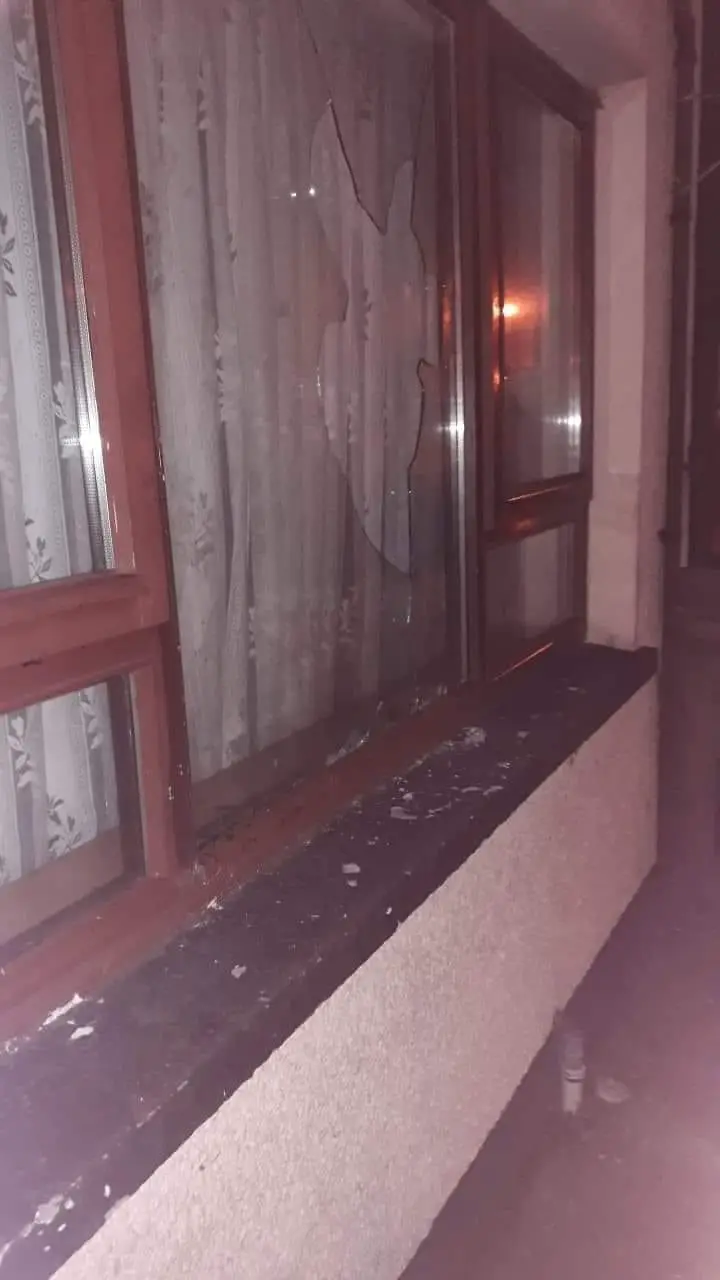 One resident said: "This has to stop! It's beyond a joke! What kind of kick are these people getting from this? A sick one!
"What do we have to do to live peacefully in our own homes! We shouldn't have to feel so insecure especially at this time of year."
Sign Up To Our Newsletter