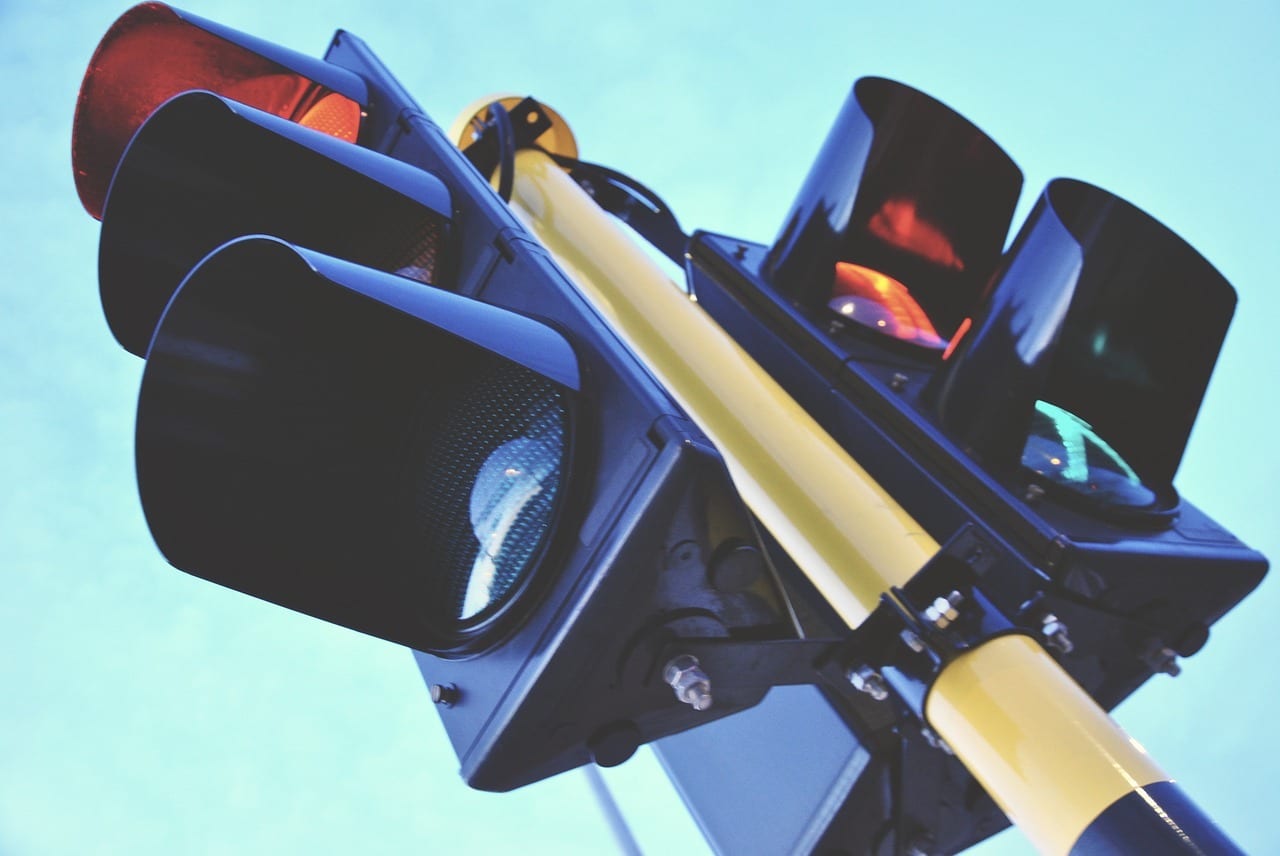 Work will start next Monday on a £200,000 scheme to upgrade traffic signals in Newry city centre.
Infrastructure Minister Nichola Mallon confirmed the works.
She said: "This investment of £200,000 to upgrade traffic signals at the Trevor Hill / Sugar Island Road/ Kildare Street / Upper Water Street Junction will aid pedestrian road safety and traffic progression at this busy route city centre junction.
"This work will include upgrading the existing controlled pedestrian crossing on Kildare Street to a Puffin crossing and also resurfacing of the junction. This will benefit all who use it including businesses and residents in the area.
"I would like to thank the travelling public and local residents in advance for their cooperation while these much needed works are completed."
This is a one of the key junctions in Newry carrying in excess of 1,500 vehicles per hour at peak times as it caters for both city centre traffic and also port traffic heading to Warrenpoint.
Work is due to begin on 25 October 2021 and will be completed by end of February 2022, however this will be dependent on the progress of the scheme and on favourable weather conditions. Part of the work will be carried out overnight, to minimise any inconvenience to commuter traffic.
Due to the nature of the scheme, it will be necessary to operate a number of traffic management measures for the duration of the works.
These measures will include lane closures mainly operating from Monday to Friday between the hours of 9.30am and 4pm as well as full road closures at various times.
During these times a diversion will be in place as detailed below:
Upper Water Street Northbound : Abbey Way – William Street – Bridge Street -Dublin Road – A1 Bypass – A28 Craigmore Way – A28 Carnbane Way – Belfast Road / Downshire Road
Trevor Hill Southbound : Downshire Road/Belfast Road – A28 Carnbane Way – A28 Craigmore Way – A1 Newry Bypass – Dublin Road – Bridge Street – William Street – Abbey Way
Kildare Street: Abbey Way – William Street – John Mitchell Place – O'Hagan Street – The Mall
Sugar Island Road: Canal Street – New Street – Downshire Road – Trevor Hill.
Drivers of high sided vehicles should be aware of a low bridge on Dublin Road with clearance for vehicles at 16'0'' / 4.8 metres.
A DofI spokesperson said: "In order to help ensure the safety of road users and road workers the public is asked to comply with all temporary traffic regulations and to drive with care when travelling through, or in the vicinity, of the works.
"Whilst the Department has carefully planned these road works and associated traffic management arrangements in order to minimise any inconvenience to the public, drivers should expect some delays and are advised to leave additional time when planning any journeys in the area."
View all the latest Newry news here.
You can join our South Armagh and Newry News Facebook group here.
Sign Up To Our Newsletter