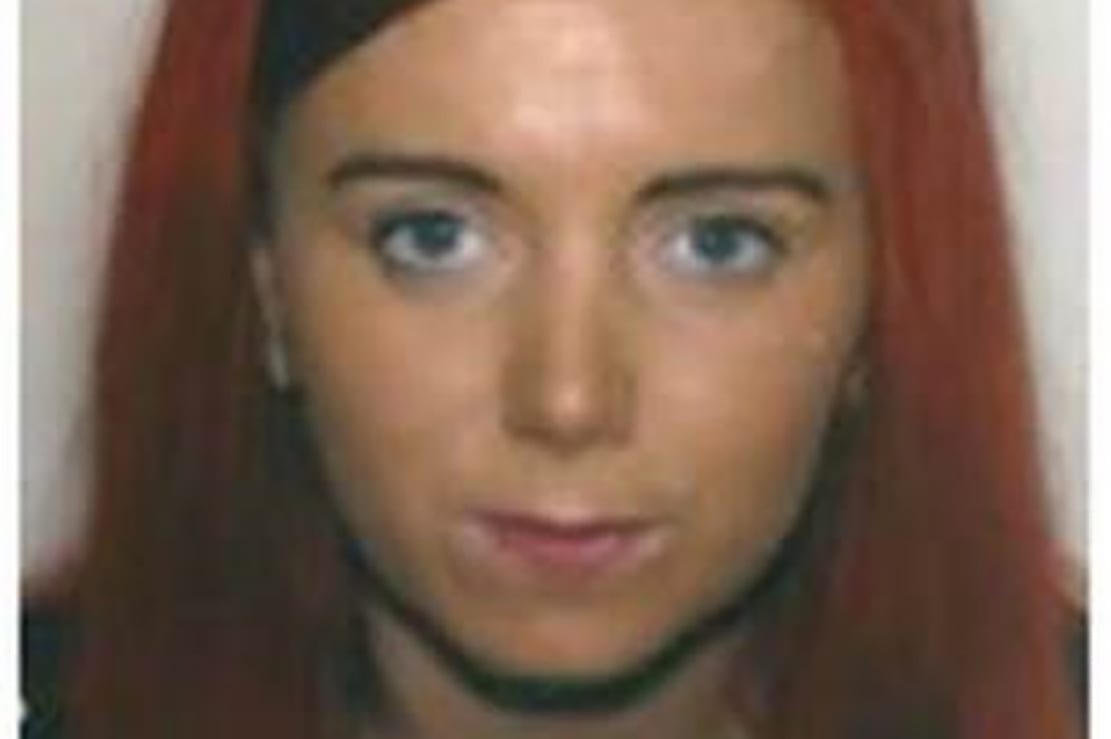 A man has been arrested and his home search in Newry in connection with the disappearance of a woman almost six months ago.
Saoirse Smyth was reported missing from her home in Belfast in December 2017 but was last seen in Omeath, Co Louth in April of this year – she has not been spotted since.
A 40-year-old man was arrested in Newry on suspicion of murder on Wednesday but has since been released on bail.
Her body has not been found.
Detective Chief Inspector Geoff Boyce said: "The investigation into Saoirse's disappearance has progressed and while keeping an open mind I now believe that the potential exists for Saoirse to have sadly been murdered.
"Saoirse was seen in the Belfast area in April 2017.
"She had very distinctive red hair and has not had any contact with her family or friends during this period, including on significant dates such as her birthday and Christmas, and this is very unusual.
"Saoirse also hasn't responded to any of her family's pleas on social media. This along, with other information obtained during the Police investigation now leads me to believe that Saoirse may have been murdered."
A family statement issued by police said: "Somebody out there must know something about what has happened to Saoirse and we would plead with anyone who knows anything to contact the police – and Saoirse if you are out there, please contact your family and let us know you are okay."
Newsletter
Sign up for our weekly newsletter here.