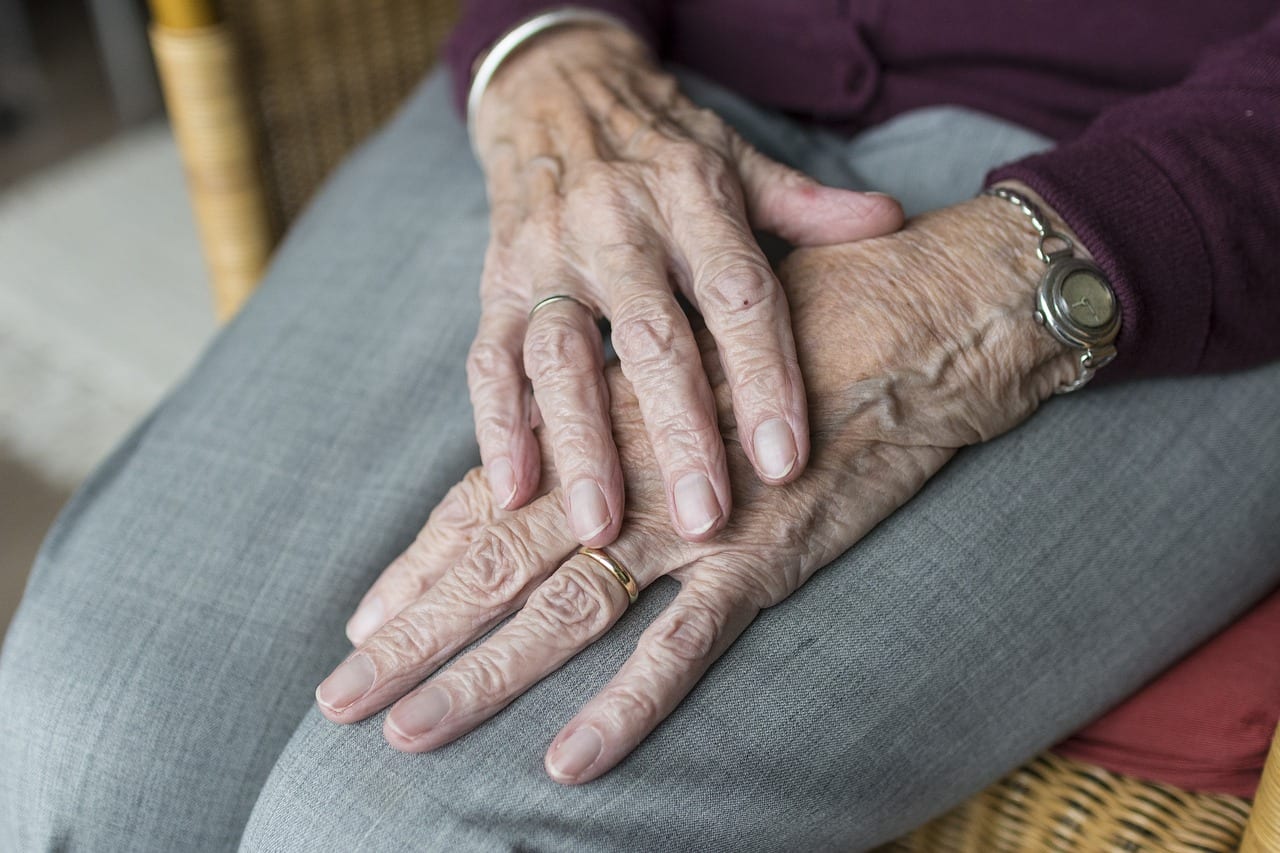 Two men have been arrested after allegedly targeting elderly pensioners in a roofing scam.
The PSNI in Newry had asked the public for assistance on social media after reports of cold calling at homes in the Armagh Road area of the city.
The men reportedly offered to perform roof repairs and guttering services before demanding more money on completion of the work.
They allegedly attempted to scam one woman in her 90's out of £700.
"This morning we got a call from a concerned neighbour of a lady in her late 80's who had two chaps in a white van starting to do work to her roof," a PSNI spokesperson said.
"Whilst we were at that call we got another call from a friend of a lady in her 90's who had men at her house this morning, initially to clean her guttering for £30 but then they alleged to have completed more work and charged her £700.
"We now have two males in custody for various offences under the Fraud Act and have a van seized for being used in crime."
The PSNI spokesperson thanked the public for their help in apprehending the men.
Sign Up To Our Newsletter