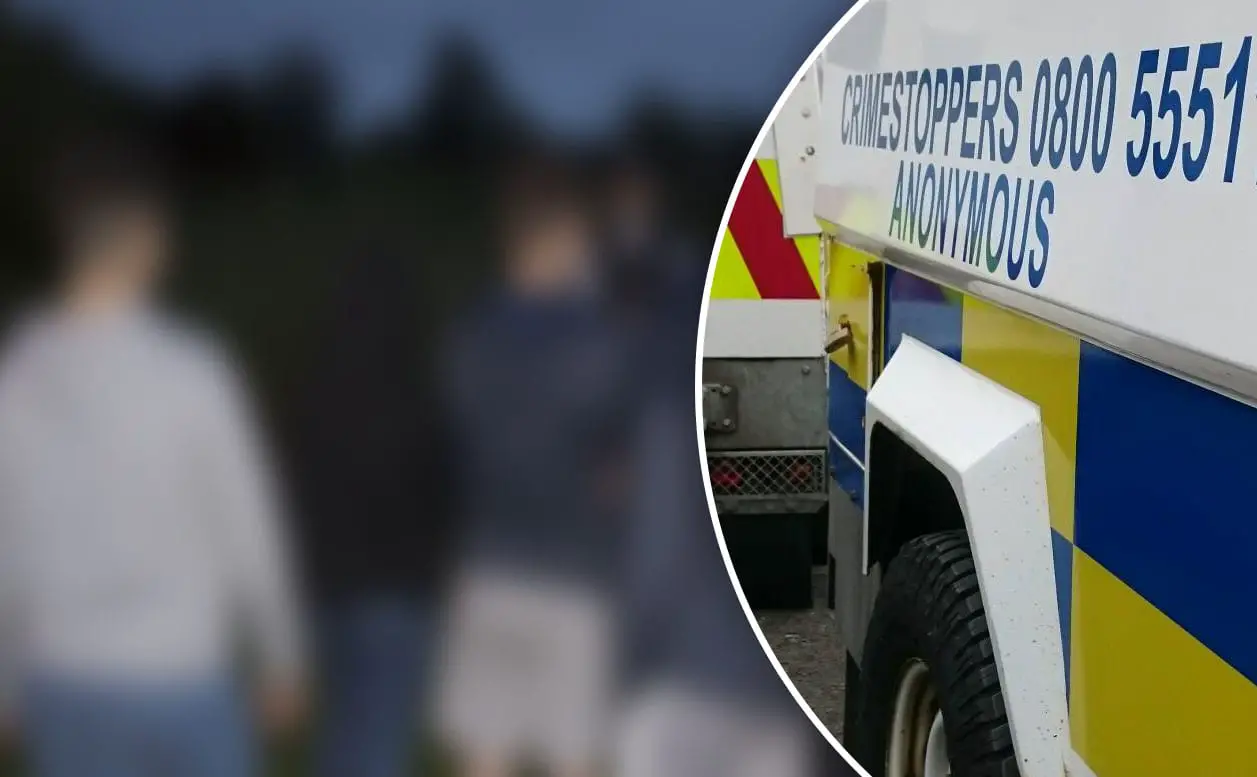 Families with young children have had their homes repeatedly attacked during an escalation in anti-social behaviour in Meigh.
And one local representative – who has branded the situation "totally unacceptable" – has appealed for the community to be vigilant.
Over the last few months families in the Tobar Blinne area of Meigh – whose homes have been continually targeted and attacked, leaving the occupants very frightened – have contacted Sinn Féin Councillor Liz Kimmins.
"The families involved have young children and this has been a very unsettling experience for them," she said.
"This serious anti-social behaviour is unacceptable and will not be tolerated by the community in Meigh, who have worked hard to make Meigh a safe and pleasant place to live.
"I will be working closely with the local residents, the PSNI and the Community Association to try and see an end to these criminal activities.
"No family or individual should feel intimidated, particularly in their own homes, and I would therefore ask for the wider community to be vigilant and report any activity of this nature to the PSNI or to myself, as the elected representative for the area."
Become a member
Support local, independent businesses by becoming an independent member.
Become a member