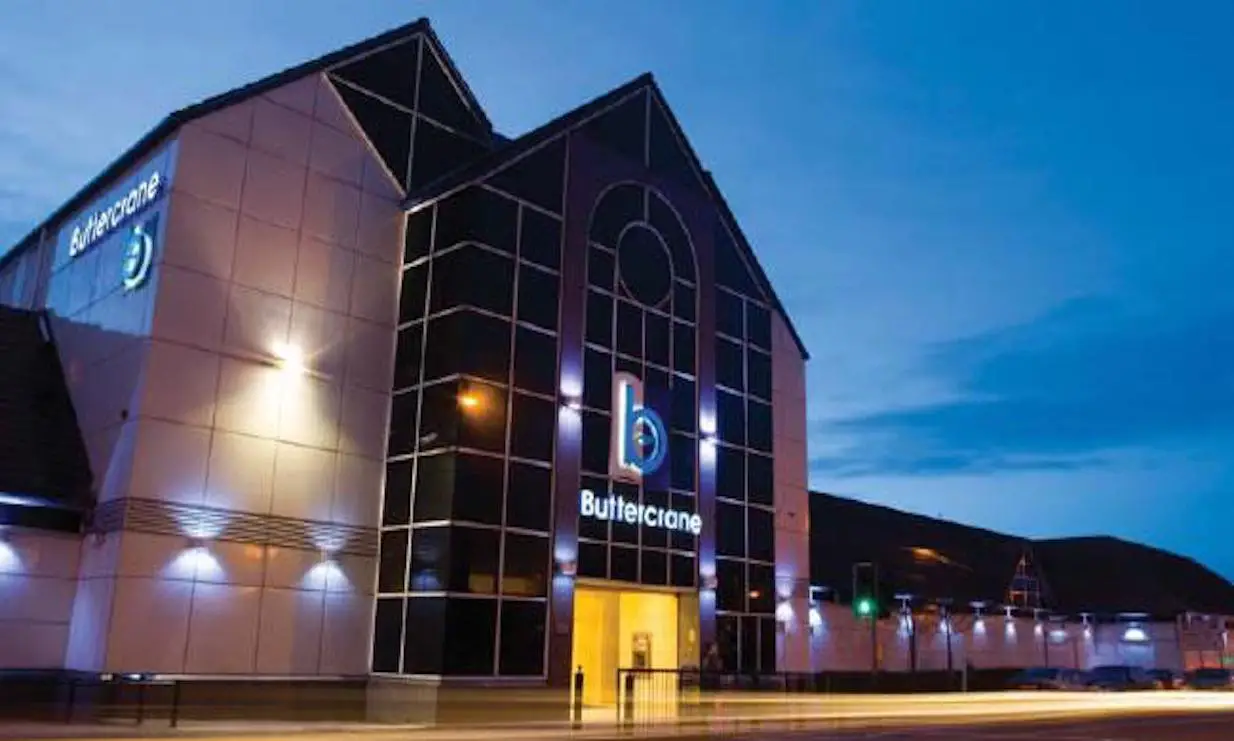 Buttercrane Shopping Centre in Newry will host a special Silent Santa hour designed for children with autism on Sunday mornings.
This is the second year of the Silent Santa initiative, geared or children with autism or other conditions which impact sensory processing.
This is a special quieter visit, where children can visit Santa in a calm environment with less queuing, noise and distractions that is typical of busier times.
Laura Kilpatrick, from Markethill, who recently visited, described the experience as "fantastic".
She said: "Santa was top class when meeting our family and my son Alfie, who is almost four and has autism, and Archie, his nine-month-old brother.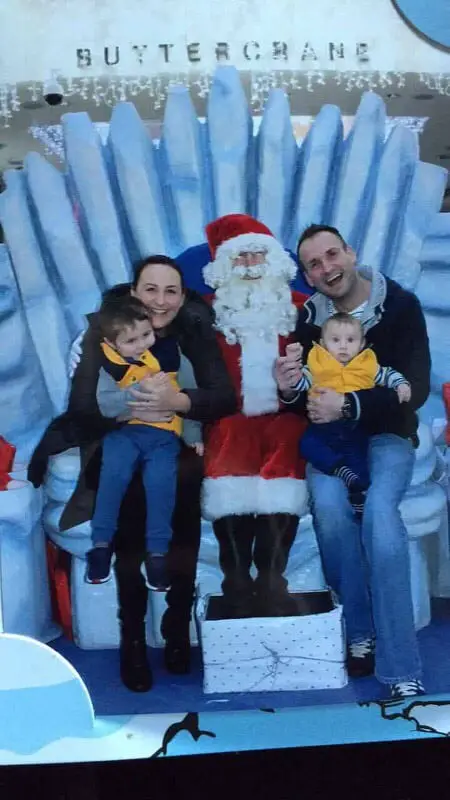 "By opening between 12-1pm for this, it allowed us to visit at a quiet time and make a normally stressful situation very relaxed and enjoyable.
"The staff at the grotto were quick and understanding. A big thank you for making a little boy very happy."
Centre Manager Peter Murray said that Silent Santa was just part of a series of inclusive initiatives for families.
"We met with local autism groups to support National Autism Awareness events in our centre during 2016 and from that we've employed a number of new initiatives to make the experience of shopping a less stressful for families," he explained.
"We regularly host quiet shopping times with reduced mall lighting and no music; also in the last two years we have invested in a Sensory Room, 'Space to Change' Disabled facilities and a Go To Shop Trolley, designed for older children.
"As part of that investment, the Centre has redesigned the Parent & Child and Disabled Bathroom facilities which last year were voted as the Best in a Shopping Centre in Ireland and UK."
To book Silent Santa click here: https://buttercranesanta.setmore.com/
The ICE GROTTO OPENS Daily
Sunday 12pm-1pm (Silent Santa).
Sign Up To Our Newsletter