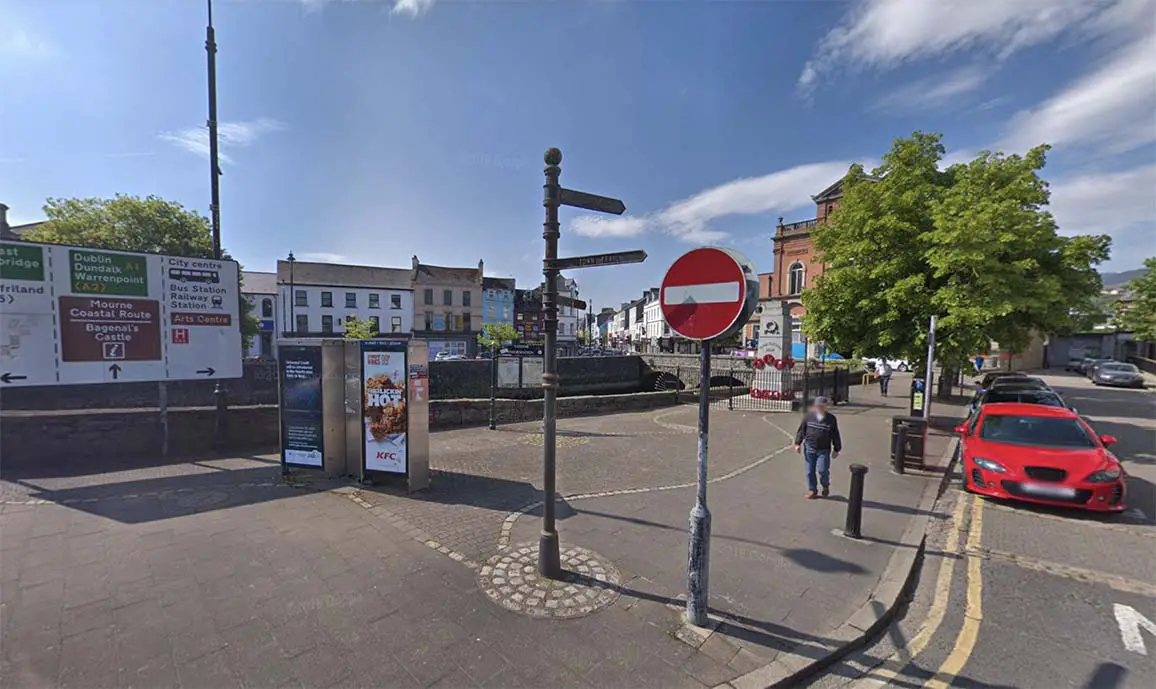 A Markethill man who drove the wrong way round a one-way system whilst over the limit has been handed a 12-month disqualification.
Court heard that when the 36-year-old was stopped by police he claimed to have consumed one pint.
Christopher O'Hanlon, of Main Street, pleaded guilty to driving with excess alcohol, using a vehicle without insurance and breaching a traffic sign at Newry Magistrates' Court on Wednesday.
Prosecution outlined that on October 13, at 2.30am, police on patrol in Newry spotted a Nissan Micra being driven the wrong way on a one-way system on the Sugar Island Road.
Officers stopped the car on Canal Street and spoke to the driver, who identified himself as the defendant.
It was noted that O'Hanlon smelled of alcohol with him informing police he had consumed one pint.
A preliminary breath test was conducted resulting in a fail.
A subsequent test in custody gave a reading of 60mg of alcohol in 100ml of breath.
Defence counsel stated: "This is a man who lived and worked in England. He has returned to Ireland to live with his father.
"He was behind the wheel of a car after drinking alcohol. He was driving the wrong way round a one-way system, there is no excuse."
O'Hanlon was disqualified from driving for 12 months and was ordered to pay a fine of £400, along with the offender's levy of £15.
The defendant was certified for the drink driving course which would see his ban reduced to one of nine months upon completion.
Sign Up To Our Newsletter