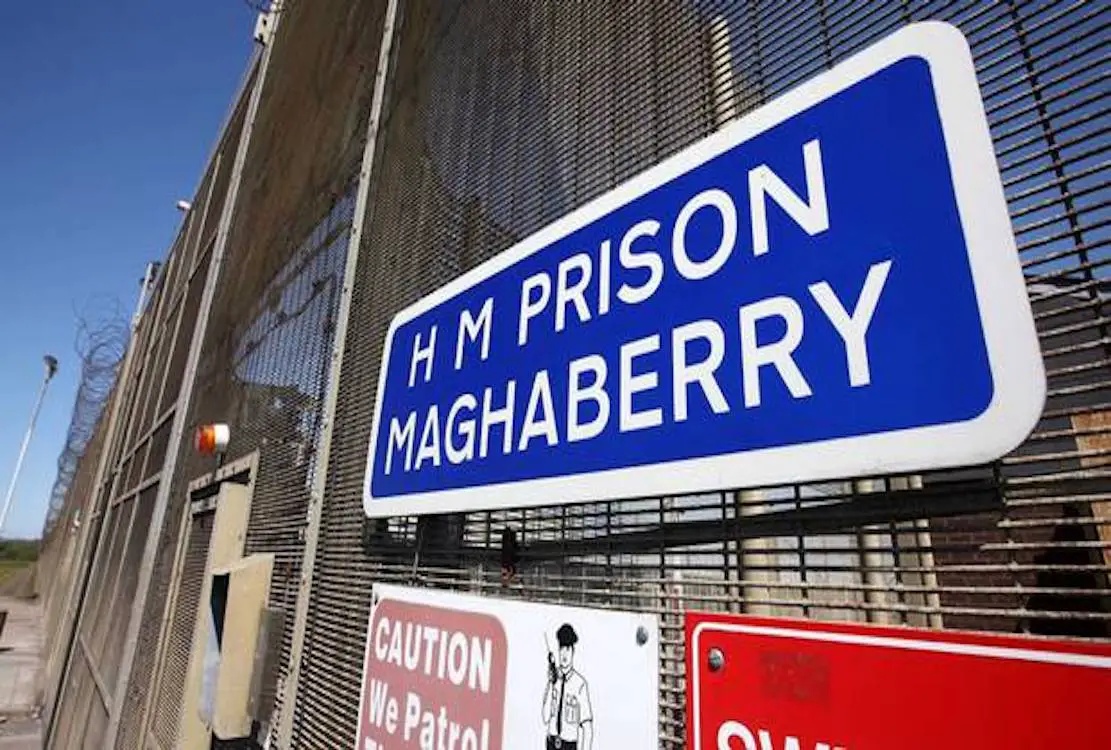 A Newry man with 120 previous convictions who assaulted a police officer has been sentenced to three months in prison.
The 27-year-old's solicitor told court his client had made contact with his GP to "get a handle on his drink problem".
Glenn Ethan Flynn, of Bridge Street, had a plea of guilty entered on his behalf to a single count of assault on police at the city's Magistrates' Court.
Prosecution outlined that on October 29, at 9.15pm, police were called to the Simon Community Hostel in Newry to a report of a disturbance.
A member of staff told officers that they wanted this defendant removed from the property. Flynn was observed to be extremely intoxicated and aggressive.
Whilst being escorted, the defendant lashed out kicking one officer in the leg and was subsequently arrested for the charge before the court.
Prosecution revealed that Flynn had 120 previous convictions, three of which were for assault on police with him being handed a suspended sentence for the most recent of these on September 16, of this year.
Defence solicitor Jarlath Fields said it was accepted that his client had a "relevant record" but added that Flynn had made contact with his GP to "get a handle on his drink problem".
District Judge Eamonn King sentenced the defendant to three months in prison for these offences.
He also invoked any live suspended sentences and ordered that these run concurrently, making a total of three months.
Sign Up To Our Newsletter