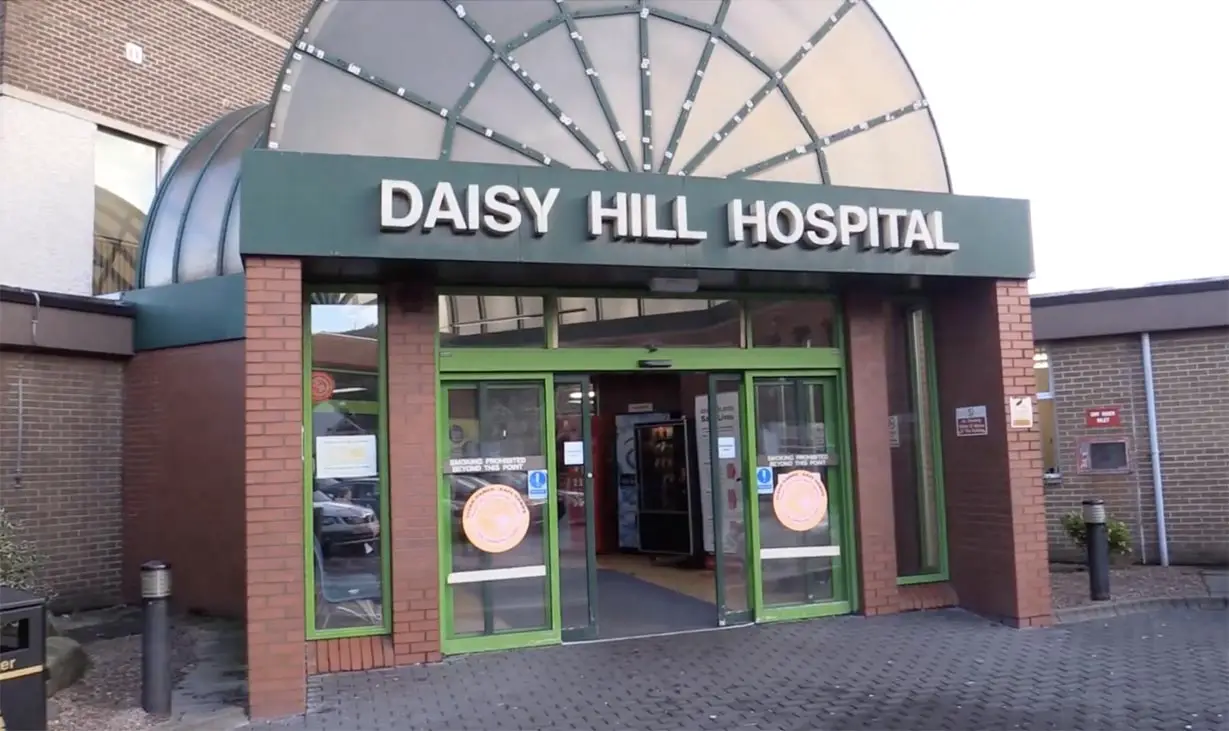 A Newry man who was disorderly by annoying staff at Daisy Hill Hospital has been sentenced to 12 months probation.
Court heard the 49-year-old had 106 previous convictions, although the majority of these occurred prior to 1998.
William Joseph Keenan, of Bridge Street, pleaded guilty to two counts of disorderly behaviour and simple drunk at Newry Magistrates', sitting at Lisburn, on Wednesday, via videolink from his solicitor's office.
Outlining the facts, prosecution stated that on February 16, police were contacted after a male had to be escorted from Daisy Hill Hospital after annoying staff.
A short time later there were further reports of an intoxicated male at Clanrye Cabs on Monaghan Street.
Officers arrived to find the defendant on Monaghan Street shouting and swearing, and this continued despite him being warned and he was subsequently arrested.
Prosecution submitted: "He has 106 previous convictions, most of some vintage. His last matter was in 2017, when he was convicted of disorderly behaviour, two assaults on police and two common assaults.
"He breached his probation in April 2018 for which he received a three months custodial sentence. All other matters are from 1998 or prior."
Defence solicitor Gerard Trainor stated that his client had been working well with probation and pointed to the presentence report which recommended a fine or further probation.
District Judge Amanda Brady said: "It seems like he is working with probation now and it sounds like that is what he needs."
Keenan was sentenced to 12 months probation on each charge, which the district judge ordered to run concurrently to one another.
Sign Up To Our Newsletter