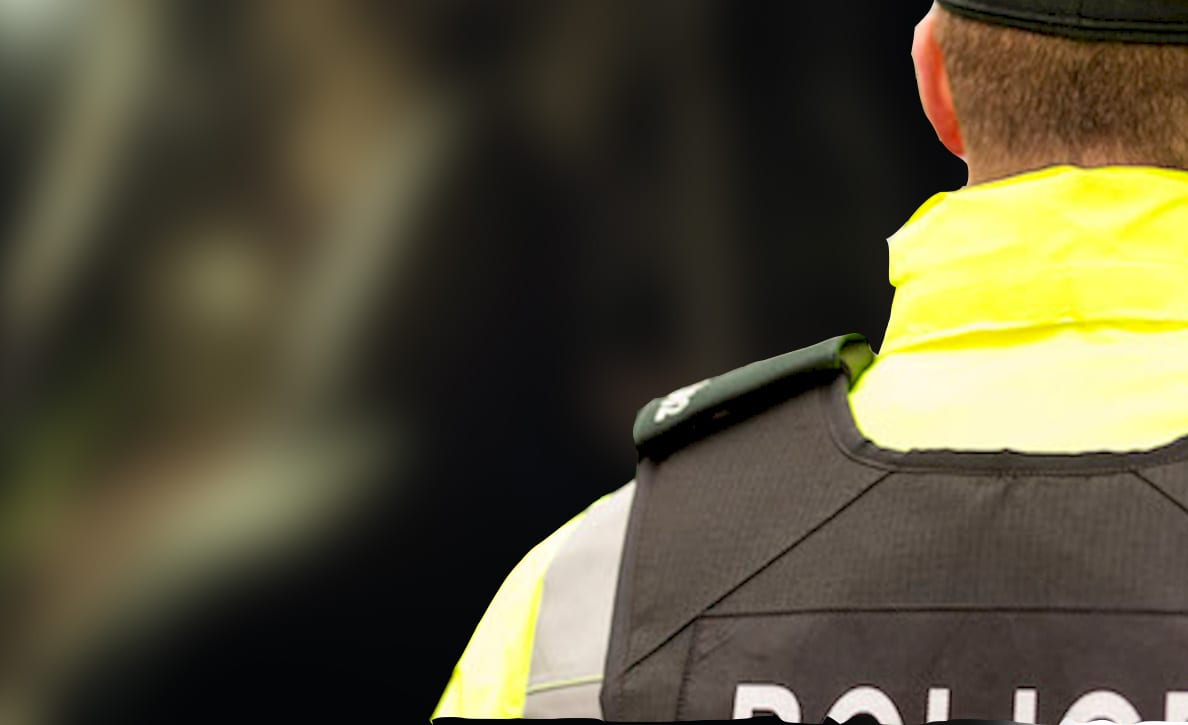 A man who held knife to his wife's chest in the presence of his six-year-old son has been handed a suspended prison sentence.
The 37-year-old's solicitor told court: "Obviously, alcohol is a feature and it is one he is dealing with."
Grzegorz Szcepeniec, of Carlingford Park in Newry, had pleas of guilty entered on his behalf to common assault and possession of an offence weapon with intent to commit an indictable offence at the city's Magistrates' on Wednesday.
Prosecution outlined that on December 18, of last year, police received a report of a domestic incident at Carlingford Park in Newry.
The injured party stated she had come home to find her partner – the defendant – lying on the bedroom floor intoxicated.
When she attempted to lift him up, Szcepeniec became aggressive and pushed her away.
The defendant then threw the injured party onto the bed and held a knife to her chest saying he was going to kill her.
She was able to get the knife off Szcepeniec and throw it under the bed, before texting a friend for help.
The defendant was arrested and during interview claimed that they had been having an argument as she had not known where she was and she was not answering texts or calls.
Szcepeniec admitted that there had been raised voice but denied any use of a knife.
Defence barrister Kevin O'Hare stated:  "He has nothing relevant on his record, this was a very serious matter but to his credit he has now pleaded guilty saving the injured party or their six-year-old son from giving evidence.
"This would appear to be out of character. He is a Polish national who has lived in this jurisdiction for 14 years. Obviously, alcohol is a feature and it is one he is dealing with".
District Judge Eamonn King said: "This was a nasty incident, what makes it worse is that his son was involved and witnessed not only the assault but the threats against his mother."
Szcepeniec was sentenced to four months in prison suspended for two years.
Sign Up To Our Newsletter