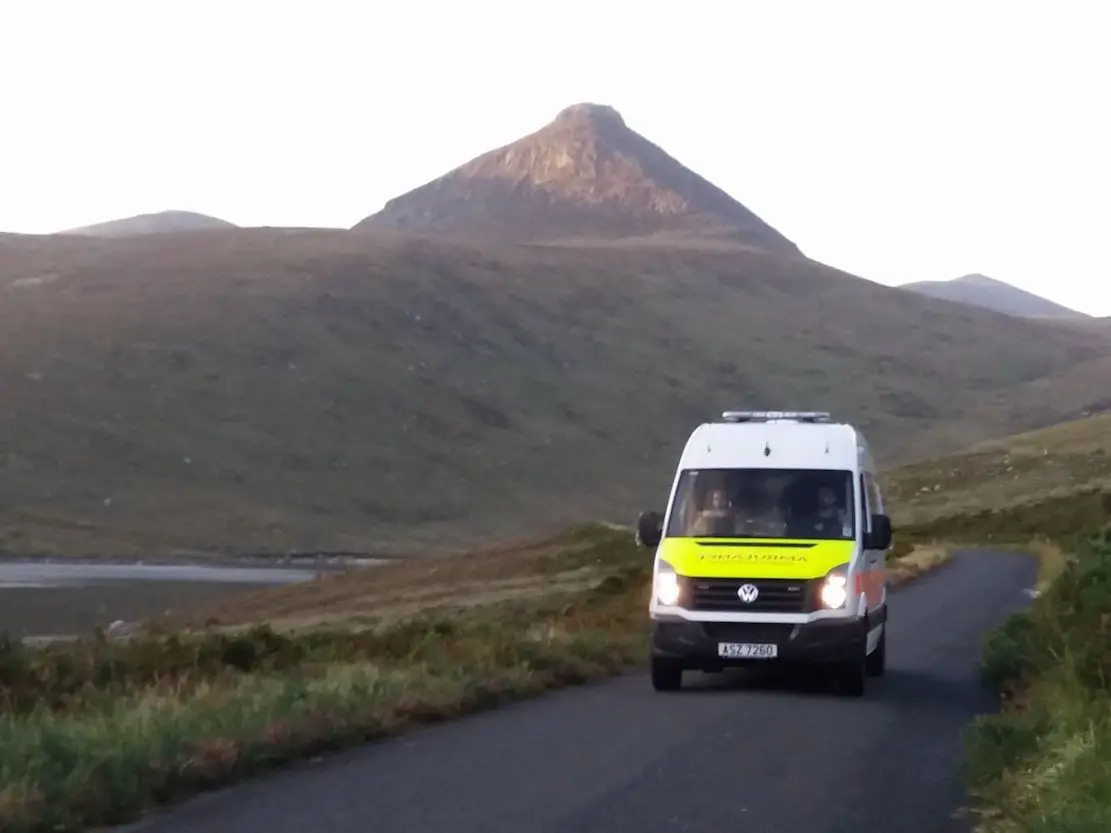 A man who had consumed a whole bottle of vodka before going for a swim in a river in the Mourne Mountains was rushed to hospital yesterday (Monday) evening.
A young man had lost consciousness while out for a swim around 6.30pm, before the Mourne Mountain Rescue Team (MMRT) were called in.
Fortunately for the man and his frantic friends, an ambulance was close at hand and managed to attend to the scene.
A MMRT spokesperson said: "At 6.30pm [Monday] evening the team received a request for assistance for a young male who had lost consciousness while swimming in the Bloody Bridge River.
"Ambulance Service were already responding and reached the scene first, assessing and stabilising the casualty.
"On arrival, the team packaged the casualty and evacuated him by stretcher to track access before a short shuttle to the roadside and Ambulance for onward transfer to hospital.
"Normally at this point we'd leave it there, but on this occasion we feel obliged to include that the casualty had consumed a full bottle of Vodka before going swimming.
"Fortunately he managed to get out of the water before losing consciousness, while his friends were in various states of disarray themselves and not all understanding of the severity of the incident, nor very accepting of advice subsequently imparted.
"This situation could easily have been so much worse with potentially fatal consequences and yet so avoidable.
"The hot weather has clearly encouraged many young people to the river with an estimate of circa. 50 enjoying the 'jumps' [last night], unfortunately many combining swimming with consuming alcohol.
"Don't become a statistic. A total of 12 team members responded and stood down at 8.05pm."
Sign Up To Our Newsletter