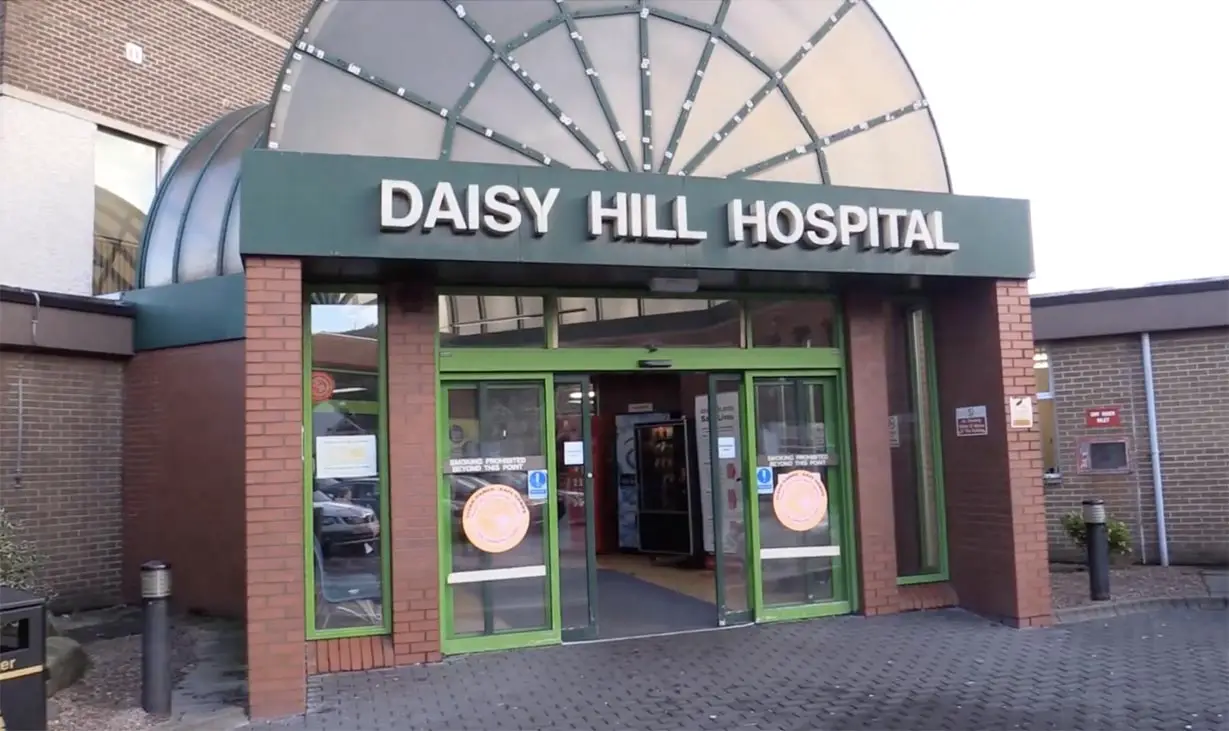 A Warrenpoint man who assaulted a doctor and caused damage to hospital property must wait until next month to learn his fate.
The 40-year-old committed these offences on February 2, of this year, at Daisy Hill Hospital.
John Paul Fegan, of Seaview, had pleas of guilty entered on his behalf to criminal damage, common assault and disorderly behaviour at Newry Magistrates' Court on Wednesday.
None of the facts were heard, however, the particulars outline that the offences were all committed on February 2, of this year.
The defendant was disorderly at Daisy Hill Hospital and damaged a trolley along with a bay curtain belonging to the Southern Area Health Trust.
Fegan also on that date assaulted a named male doctor.
After indicating the plea, defence barrister Kevin O'Hare commented that given the location and occupation of the assault victim a presentence report might be required.
Deputy District Judge Laura Levers agreed and adjourned the case until April 7 for sentencing.
Sign Up To Our Newsletter