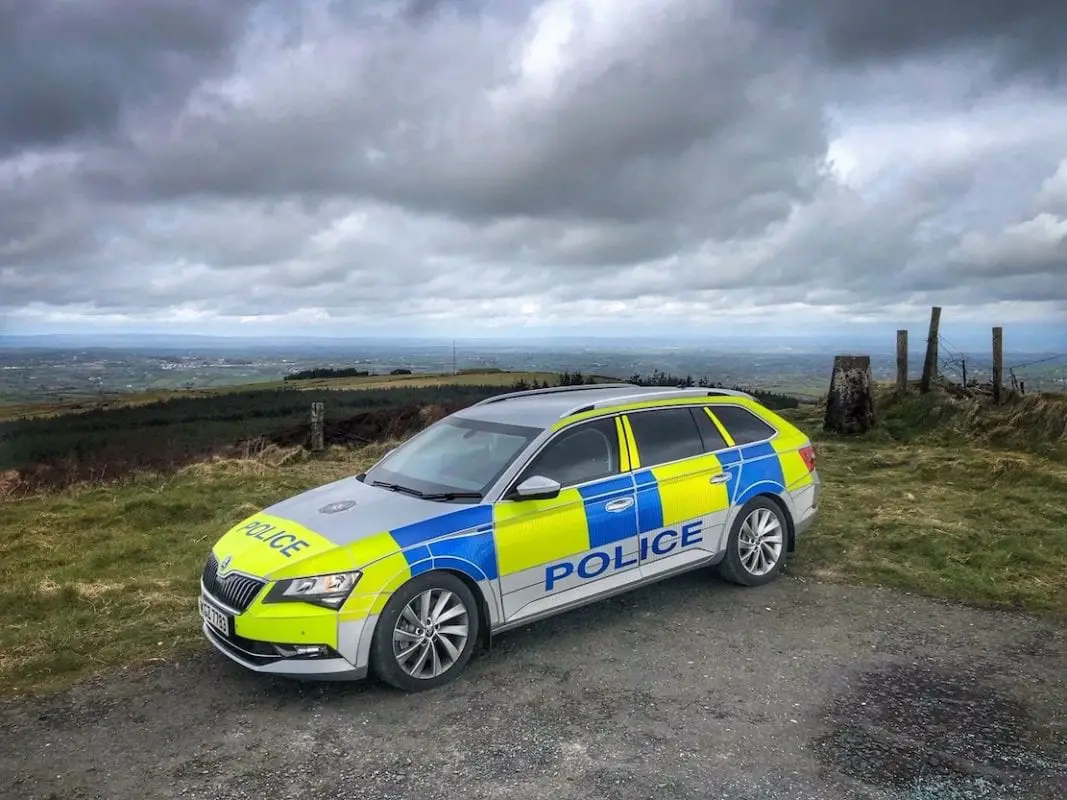 A man who is subject to a 25 year driving ban in the Republic of Ireland has been handed a suspended prison sentence after failing to provide a specimen of breath to police in Northern Ireland.
Commenting on the length of ban placed on the 31-year-old in the Republic, the district judge said: "Maybe we should introduce that type of disposal here."
Tomas Kancierius, of Knockony, Co Monaghan, had pleas of guilty entered on his behalf to possession of Class C, failing to provide a specimen of breath, no driving licence and using a vehicle without insurance at Newry Magistrates' Court on Wednesday.
Defence barrister Kevin Magill told court that his client had not been produced via videolink from Maghaberry but he had been instructed to proceed in his absence.
Prosecution outlined that on July 21, police received a report of a vehicle which had crossed the border having failed to stop for police.
Officers located the car in question, a Ford Focus, on the Gosford Road, Markethill, and indicated for it to stop.
Police spoke with the driver, who was identified as the defendant, and it was noted that he smelled of intoxicating liquor and his speech was slurred.
A preliminary breath test was conducted resulting in a fail and during a search of the car officers located four blue tablets.
Kancierius was arrested and conveyed to Banbridge Custody Suite, where he failed to provided an evidential sample of breath.
When interviewed, the defendant admitted driving, stating that the car belonged to a friend, but accepted there was no insurance on the vehicle.
Kancierius told police he had consumed four beers and some cider through the day. He also accepted possession of the drugs which he claimed had been given to him by a friend to "help him sleep".
The particulars outline that the tablets were later identified as diazepam.
Mr Magill stated: "This man has resided in the Republic of Ireland for 14 years. Up until his arrest he had been employed at an engineering factory but he believes he will have lost that job as a result of these proceedings.
"He has been unable to make a bail application as he has no surety, which has meant he has been in custody for almost two weeks."
The barrister commented that his client did have a record both in Northern Ireland and the Republic, the most recent being a 25 year driving ban in the latter.
Mr Magill explained: "It would appear that the judges in the South were increasing the disqualification in five year increments."
District Judge Eamon King commented: "Maybe we should introduce that type of disposal here."
Kancierius was sentenced to four months in prison suspended for three years and was disqualified from driving for a period of three years.
Sign Up To Our Newsletter