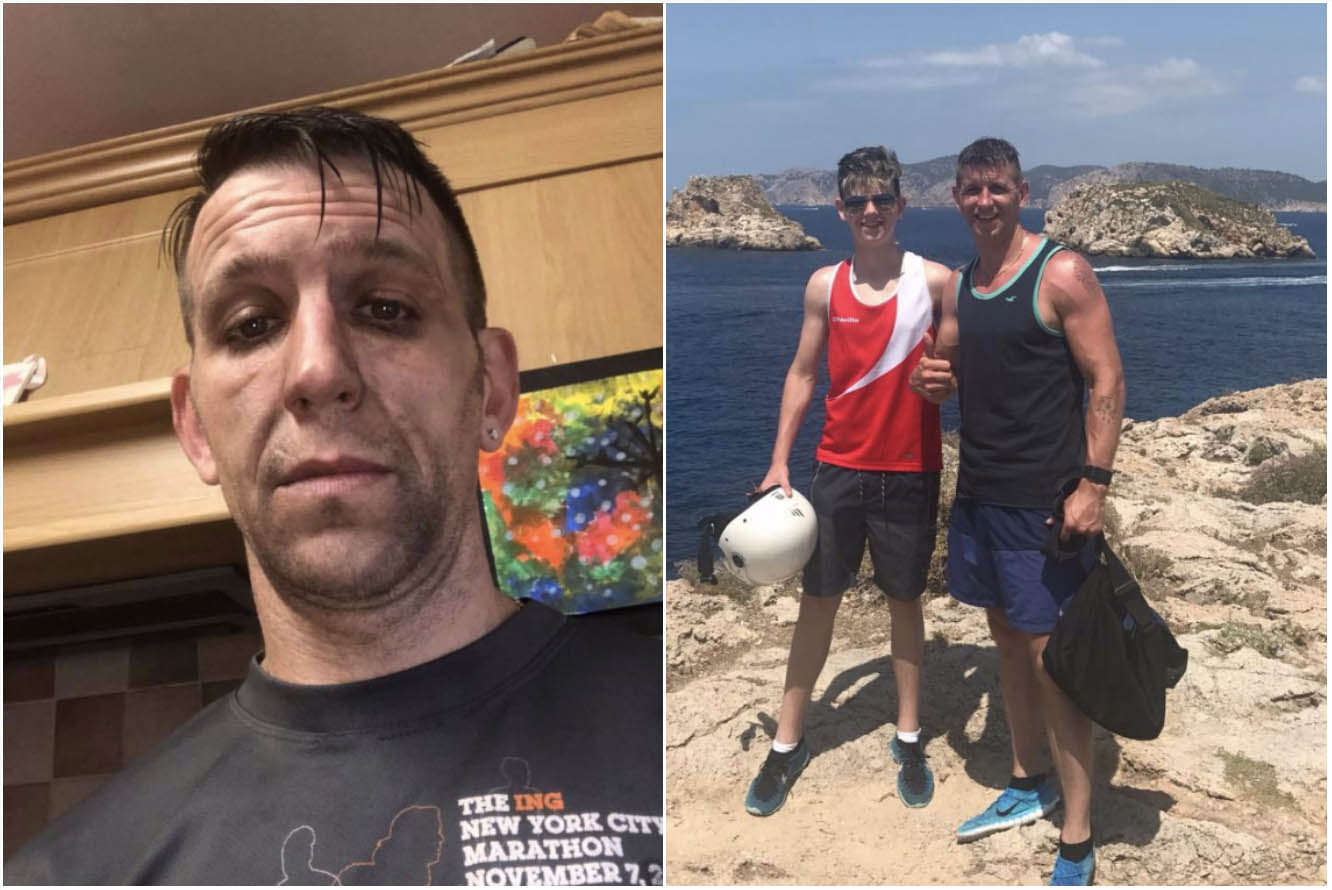 A Newry man risked his life to save three children from a burning house while out for a run on Sunday morning.
Sean Smith, 38, and his 14-year-old son (pictured) were out jogging in the city when they came across a house fire on Chapel Street.
They heard children crying inside, prompting Sean to take immediate action.
Speaking to the Belfast Telegraph, Mr Smith said he reacted how anyone would have done in those circumstances.
"We realised there was a couple of kids inside when we heard crying," he explained.
"I opened the front door and saw a child – who was no more than two years old – behind the door.
"I lifted her up and took her outside and told my son to ring for help. I went back inside and started looking for other people and found another young child of about four years old and an older girl.
"It was very dark and the curtains were closed and the kids were still in their pyjamas. The older girl was running around frantically.
"I had to wrap a coat around my face because the house was filled with smoke.
"I just got them out and searched about for other people and waited for the fire brigade to get there."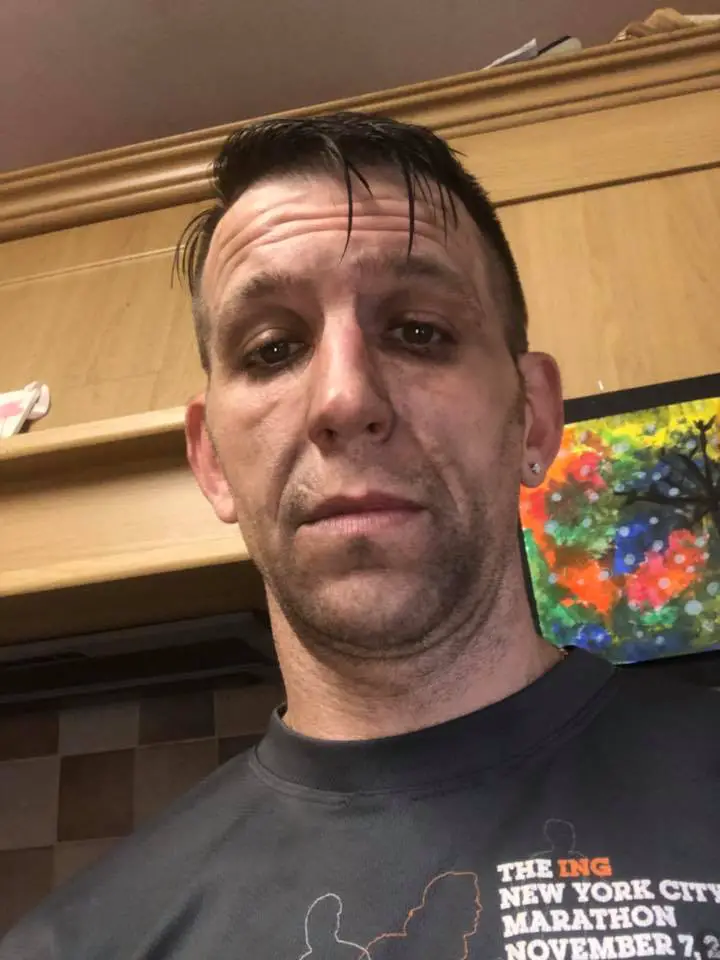 A spokesperson for the Northern Ireland Fire and Rescue Service said: "NIFRS responded to a report of a fire at a terraced house at Chapel Street, Newry.
"A small fire in the kitchen was out on arrival of fire crews.
"A 24-year-old woman, a five-year-old girl and a two-year-old boy were assisted from the house by a passer-by before arrival of NIFRS.
"Firefighters administered oxygen therapy to the casualties.
They were assessed by ambulance personnel at the scene. Fire crews from Newry station attended the incident."
Sign Up To Our Newsletter