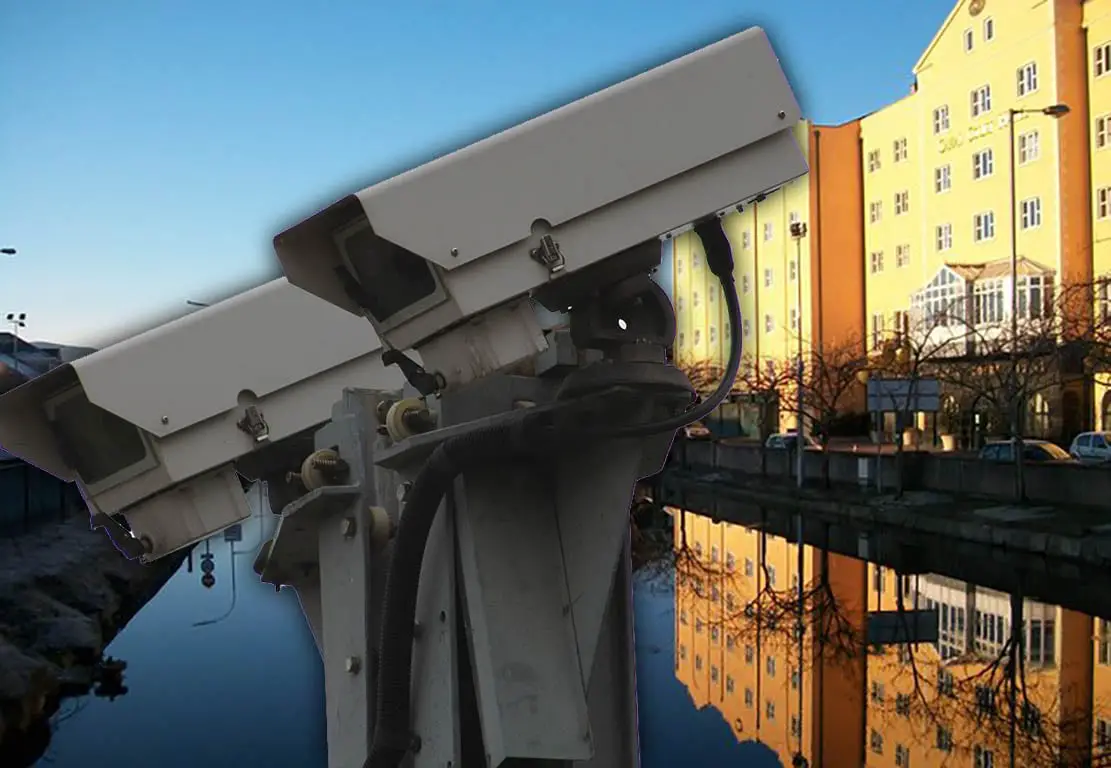 A Newry man who left another male unconscious after assaulting him on St Patrick's night has been fined £500.
The 32-year-old's solicitor said the defendant had been "shocked" after seeing his actions on CCTV footage.
John Havern, of Ballyholland Road, pleaded guilty to assault occasioning actual bodily harm at the city's Magistrates' Court on Wednesday.
Court heard that on March 17 police were called to an alleged assault on Merchants Quay, Newry, at around 11.40pm.
Officers arrived to find the injured party unconscious with blood coming from his nose and a swollen jaw.
Havern was subsequently arrested and told police he only threw one punch.
During interview, the defendant stated the argument had started over trouble between his girlfriend and the injured party's partner.
CCTV was shown to Havern which showed him punching the injured party several times, and the defendant accepted that this had been himself in the footage.
Court heard the victim was taken to Daisy Hill Hospital's A&E for treatment; he suffered no broken bones but had bruising and swelling.
Defence solicitor John Murphy said Havern was "very fortunate" the injuries were not worse.
He said: "When shown the footage, my client was shocked and taken aback."
Havern came before the court with no previous record.
Solicitor said his client accepted he "lost control" and was "disgusted at his behaviour".
Court heard that Havern worked as a mechanic and that his only previous convictions had been related to motoring offences.
District Judge Eammon King stated: "Can we not celebrate without drowning the island of Ireland in alcohol for our own island's saint?
"Unfortunately, you like so many over the course of the day consumed alcohol, like so many on this island, and felt it, your honour, to get involved for the sake of your girlfriend and do the manly thing.
However, the district judge added: "I can accept that in the cold light of day you are ashamed and embarrassed by your actions.
"You are not this type of person and I do not expect to see you again before this court."
Havern was ordered to pay a fine of £500, along with the offender's levy of £15, within four weeks.
Sign Up To Our Newsletter