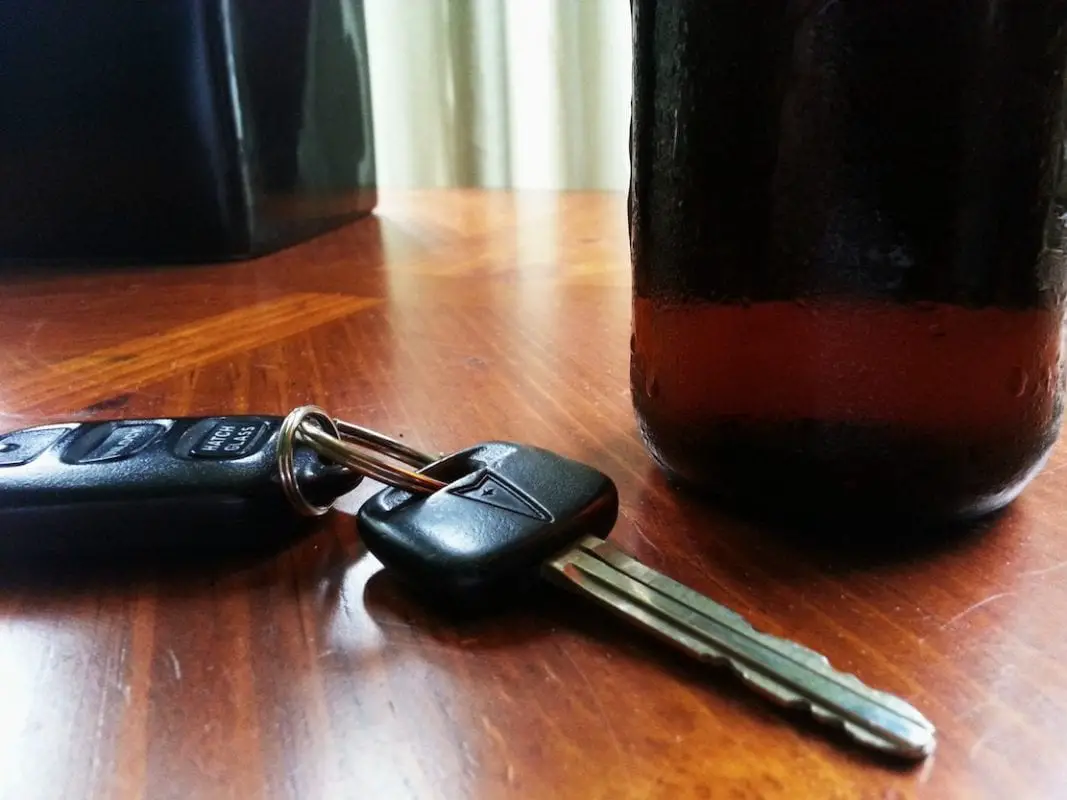 A Newry man who was caught over the limit after "one or two pints" whilst out at restaurant for dinner has been handed a 12 month disqualification.
Court heard that police received a report, with someone claiming to have seen 33-year-old get into a vehicle whilst holding a glass of beer.
Robert Emmett McCabe, of Downshire Court, had pleas of guilty entered on his behalf to driving with excess alcohol and failing to provide a preliminary specimen of breath at the city's Magistrates' Court on Wednesday.
Prosecution outlined that on October 10, at 6.10pm, police received a report of a male getting into a car in Warrenpoint holding a glass of beer and heading in the direction of Newry.
Officers subsequently stopped a vehicle matching this description in Trevor Hill in Newry, of which the defendant was the driver.
McCabe admitted to police that he had consumed one or two pints of beer with dinner at a restaurant in Warrenpoint.
It was observed that the defendant's eyes were glazed and his speech slurred. Police subsequently elected to conduct a preliminary breath test.
On three occasions, McCabe failed to produce a sufficient sample of breath, either not blowing hard enough or stopping too early.
He was subsequently arrested and taken to Banbridge Custody Suite, where an evidential sample of breath was obtained giving a reading of 74mg of alcohol in 100ml of breath.
Defence barrister Bobbie Rea stated: "This was a guilty plea at the first opportunity. He otherwise co-operated with police and is a man who has been out of trouble for some seven years.
"In that interim, he has got married, he has two children and he has encountered mixed success with employment have recently lost that due to the current pandemic."
He continued: "He was out for a meal, he had a few drinks and unfortunately chose to drive. I would ask your worship to keep the disqualification to the minimum of 12 months and approve him for the course."
District Judge Eamonn King disqualified McCabe from driving for a period of 12 months and ordered that he pay a fine of £300, along with the offender's levy of £15.
The defendant was certified for the drink driving course which would see his ban reduced to one of nine months upon completion.
Sign Up To Our Newsletter