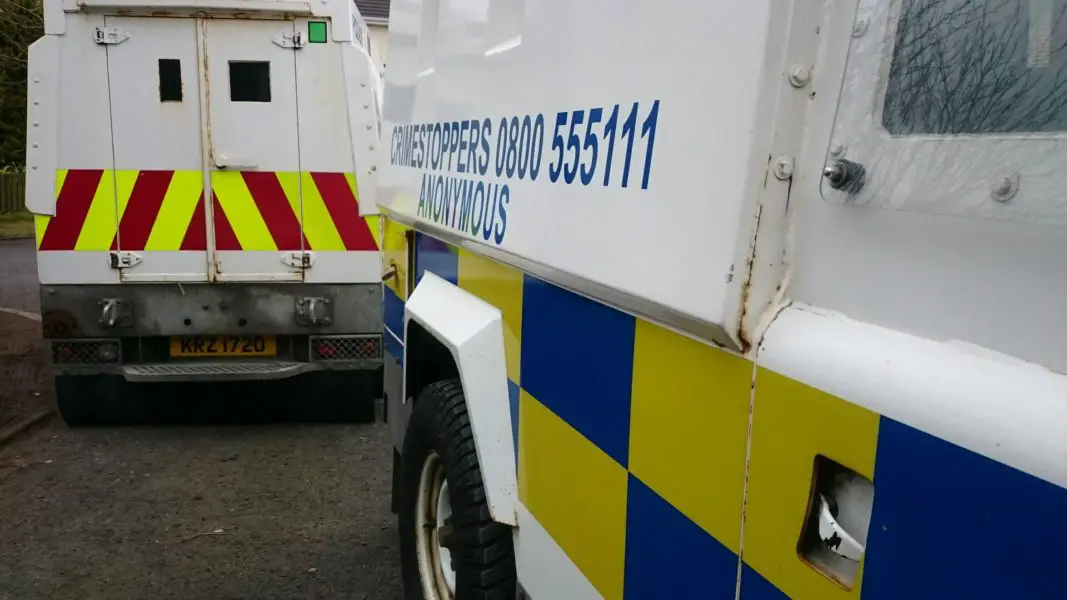 A man has been arrested in Newry on suspicion of attempted murder.
Officers in Newry arrested the 29-year-old man in the Drumalane Road area on Tuesday (September 20) as part of an ongoing investigation.
A police spokesperson said he man was arrested on suspicion of a number of offences, including attempted murder.
He has since been released on police bail pending further inquiries.
There are no further details at this stage.
Receive our newsletter twice weekly directly to your inbox every Tuesday and Friday mornings by signing up here.
Sign Up To Our Newsletter