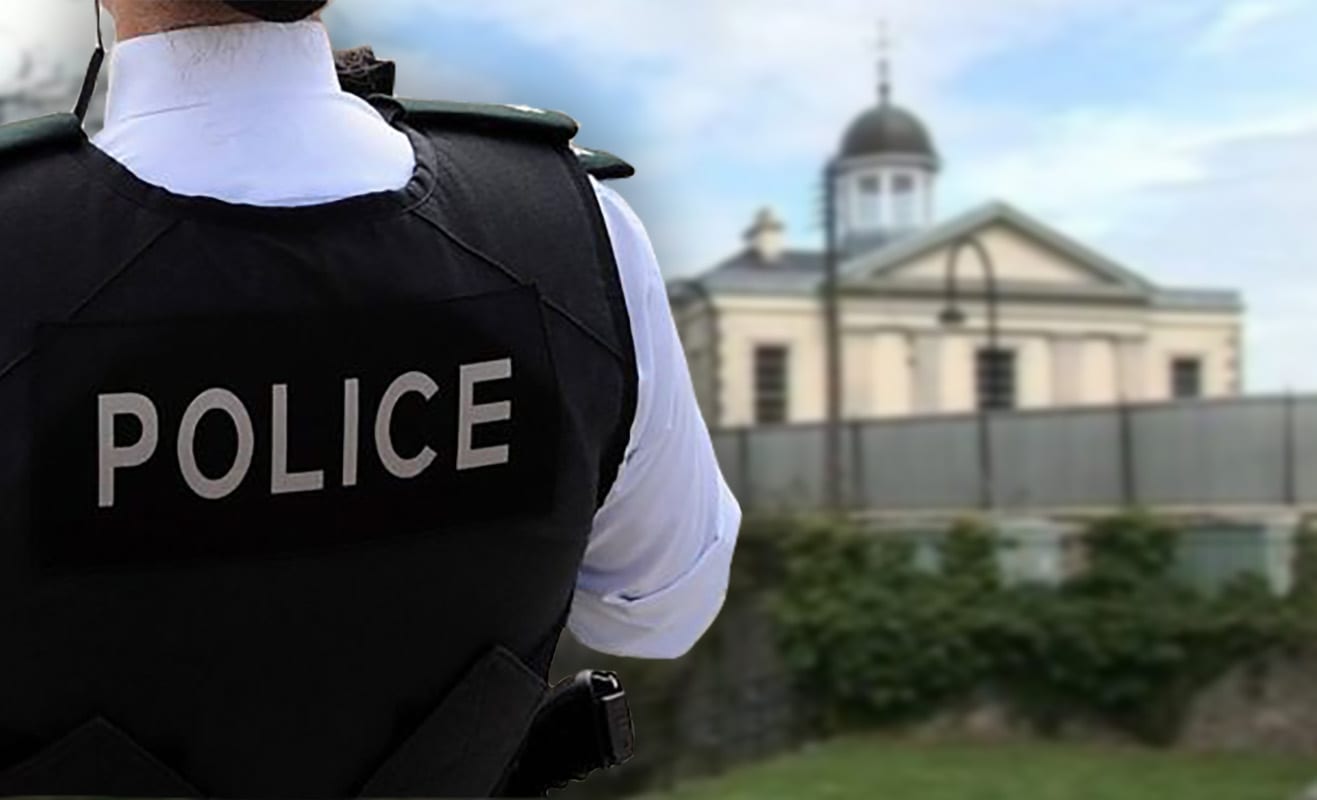 A man has appeared in court charged with assaulting a heavily pregnant woman in Newry last weekend.
The High Court heard how Thomas Pearce, 31, of Dromore Street in Banbridge, allegedly punched the woman, stamped on her head, grabbed her hair and smashing her head into the ground – according to the prosecution.
Police were alerted to the incident in Newry by the alleged victim's eight-year-old son.
The woman is eight-and-a-half months pregnant.
The court also heard how a neighbour was allegedly also pushed to the ground when she tried to intervene.
Pearce's defence pointed out that the woman alleged to have been injured had not yet made a statement of complaint and there may not be enough evidence for a case.
Refuting that, Lord Justice Gillen who described the attack as "barbaric" denied bail.
Pearce is charged with causing grievous bodily harm with intent, disorderly behaviour and criminal damage.
Sign Up To Our Newsletter