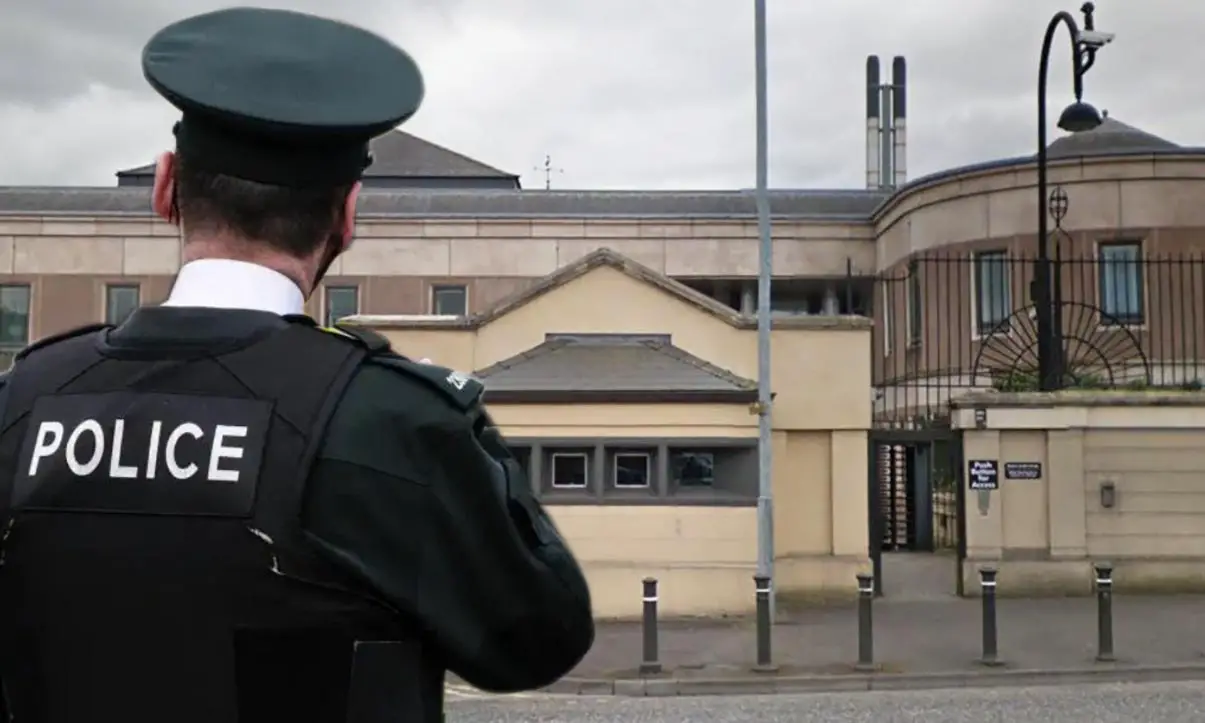 A man who is accused of sexual assaulting his stepdaughter and inciting her to engage in sexual acts has appeared in court.
The man, who cannot be named for legal reasons, appeared at Newry Magistrates' Court on Wednesday.
He was charged with sexual assault, inciting a family member to engage in a sexual act, two counts of sexual activity with a family member and sexual activity including penetration of a family member.
As the charges were read, it was heard that all offences were alleged to have occurred between January 1 of 2014 and July 1 of 2019.
There was a single injured party – the defendant's stepdaughter – who was aged between 14 and 19 at the time of the alleged offences.
He was accused of touching the injured party in a sexual way and to have intentionally incited the female to touch or allow herself to be touched by him in a sexual manner.
On a date in April 2014, he is also alleged to have intentionally engaged in sexual touching involving penetration with his stepdaughter, whom he knew to be under the age of 18.
The defendant was connected to the charges before the court by a constable.
Defence barrister John McCann made no questions to this connection.
Prosecution informed court that the full file in the case had not yet been submitted.
The defendant was released on his own bail of £300, to appear again on March 25 for an update in the case.
Conditions of his bail included; to have no contact with any persons under the age of 18 and not to enter a specified area.
Sign Up To Our Newsletter