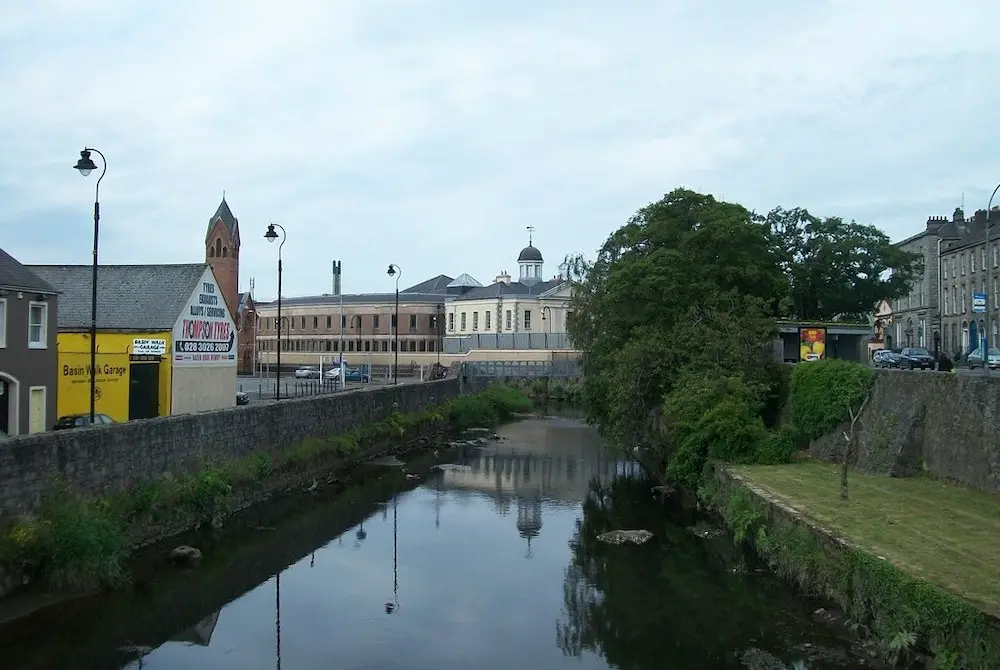 A £2.9 million flood alleviation scheme on tributaries of the Newry River in the city has commenced today (Monday).
AG Wilson has been awarded the contract to construct approximately 990 metres of new 1350 millimetre diameter concrete culvert and 2000 metres of new flood wall and embankment works.
Infrastructure Minister Nichola Mallon said: "This £2.9 million investment is the first phase of a key strategic project for Newry City that when complete will ultimately provide the protection needed to reduce the risk of flooding.
"This is the first of three planned phases of flood alleviation measures for the City. This initial scheme will provide flood alleviation to residential and commercial properties located at Armagh Road, Downshire Road, Craigmore Way and Greenbank Industrial Estate, Newry.
"Flooding causes devastation and destruction, leaving behind not only a huge clean-up operation but a genuine fear every time there is heavy rainfall. This is an area which has a history of flooding so I hope that the commencement of this work will bring some comfort and reassurance to those properties that will directly benefit from a reduction in flood risk once this work is complete."
The works will be programmed to minimise any inconvenience to the public, however, road users should take care in the vicinity of the works and be aware of emerging construction traffic.
The work is expected to take 12 months to complete. All work will be carried out in line with current health and safety regulations, with safe systems of working in place for staff and contractors.
The Minister concluded: "I committed during my time as Minister to taking action to protect homes and businesses from flooding, and I have followed through on this commitment by allocating £19 million in funding for flood alleviation schemes across the North in my 2020/21 budget, an increase of £11 million from last year. The commencement of this £2.9million scheme in Newry is part of this and I look forward to seeing more schemes like this getting off the ground across the North that will make a real difference to people's lives."
Sign Up To Our Newsletter