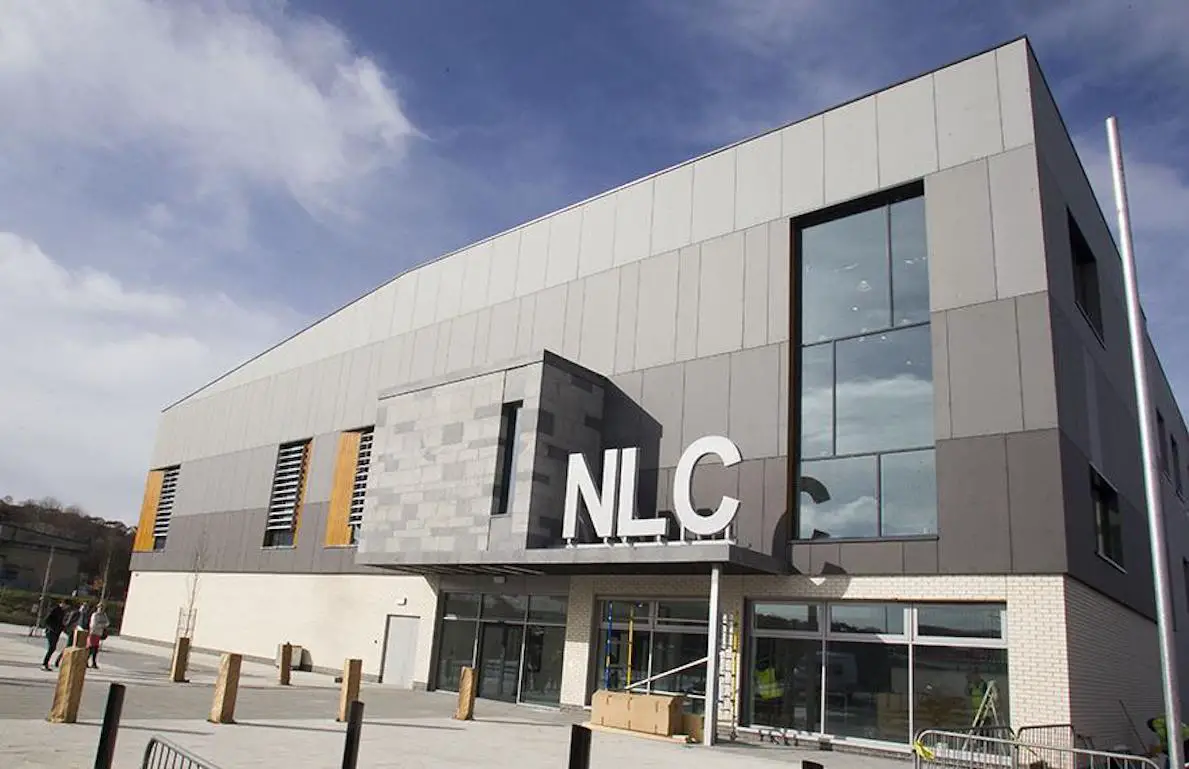 Prices for a council leisure centre will remain frozen despite a huge rise in insurance premiums.
Newry Mourne and Down District Council (NMDDC) had stated in chambers that the cost of its insurance polices had risen by a staggering 23%.
It has also witnessed a greater spend on cyber crime insurance and protection due to a new heightened risk factor from the Russian invasion of Ukraine.
However, it had previously pledged to freeze any costs to use its public facilities for the present financial year and would not seek to claw back expenses at this stage.
"NMDDC review their leisure scale of charges annually," said a spokesperson.
"In March 2022 the council agreed there would be no increase in leisure charges for the 2022/23 year," added the spokesperson.
It remains to be seen if any price rises will occur at the review next year and if they will compensate for a rise in insurance premiums from 2022.
A NMDDC officer also revealed to councillors that it had sought out stronger protection of its computer systems due to the understood increased threat of cyber crime in the current political climate.
"NMDDC is aware of the heightened cyber threat with the current situation in Ukraine.
"The council is working with the National Cyber Security Centre, service providers and staff to increase its resilience," said the spokesperson.
Sign Up To Our Newsletter