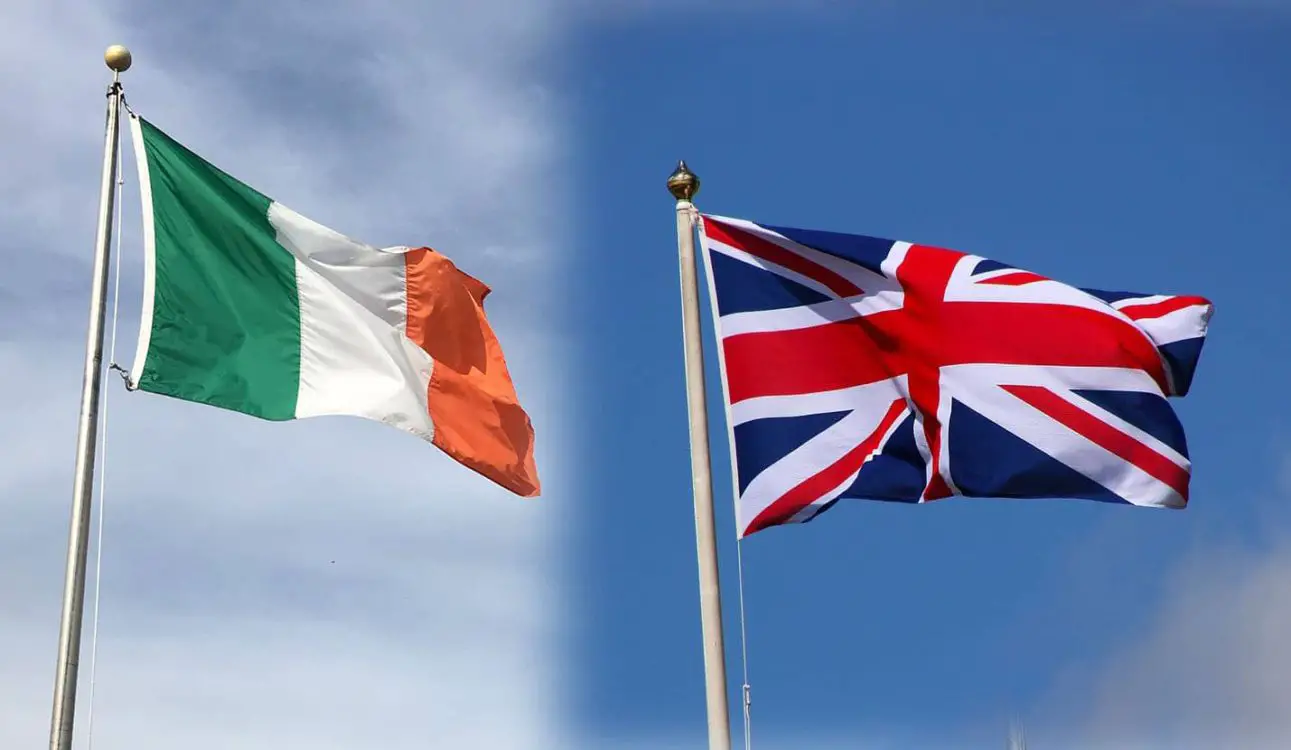 Irish unity has become an active proposal at Newry Mourne and Down District Council (NMDDC) despite strong opposition from unionists who refused to have their 'arms twisted'.
The motion to establish a working group to consult on uniting the island was brought forward by Cllr Barra Ó Muirí (SF).
The Slieve Gullion representative encouraged NMDDC to join fellow councils in Derry and Strabane and Belfast to initiate a process to talks on the reunification of the island after 100 years of partition.
"There is now a real need for a one island approach that has been clearly demonstrated by the Covid pandemic," said Cllr Ó Muirí.
"Brexit has also been highly damaging for the island.
"The Good Friday Agreement allows for a unity referendum.
"The type of Ireland in the future needs to be spelt out, it should be a new Ireland for everybody, no ideology should be diminished.
"Unionists have to realise that there is nothing to be feared, it is good to talk."
The establishment of the working group was agreed upon by Cllr Pete Byrne (SDLP) who requested on amendment for the motion to be reworded as a "new Ireland" instead of a reunited Ireland in order to reach out to unionists.
"This island has changed and is changing, if we look at the direction that the UK government has taken us," said Cllr Byrne.
"The only people who have an interest in the future of this place are the people who work here, live here and represent here.
"I can see the border from here and I see the cross border cooperation in trade and health increasing all the time between Northern Ireland and the Republic," he added.
The strong advocating for the motion from republicans and nationalists was viewed by Alliance member Andrew McMurray as warning in his view that nationalism was a flawed ideology as he alluded to interview comments made by Ireland rugby player Andrew Trimble that he didn't feel the need to identify as Irish or British.
"I would suggest councillors have a read that interview and that is something that I can subscribe to," said Cllr McMurray.
Furthering his warning over the creation of an Irish unity working group, the Slieve Croob representative hinted at USA civil rights leader Dr Martin Luther King's quote to be careful as, 'your actions speak so loudly I cannot hear what you are saying'.
The opposing side of the debate was met with total refusal from unionist councillors to take part in any such discussions on Irish unity.
Slieve Gullion councillor, David Taylor (UUP) suggested that the Irish working group would not be a welcomed place for those in favour of maintaining the UK status quo.
"There have been several discussions about this on the equality committee and it is normally a good place to have a meeting of minds," said Cllr Taylor.
"However, on this issue there was not and there was no level of agreement.
"Such a working group would be a hostile message to unionists.
"The political situation is that the vast majority of people in Northern Ireland want to be part of the UK.
"I believe that this would only serve to be divisive and any committed unionist including myself would not take part.
"It would astonish me that any unionist would take part.
"It would only serve as an echo chamber for republicans and nationalist. There is no appetite for this, there are greater priorities to rebuild the NHS and education. The constitutional position is well settled.
"I would ask that people think carefully before they go ahead (to vote)," added the councillor.
The motion was met with complete refusal by fellow unionists as an attempt to be press ganged into an Irish unity ship.
Mournes councillor Glyn Hanna (DUP) stated that no one from his party would take part in such a group.
"I feel like someone is trying to twist my arm around my back," said Cllr Hanna.
"I don't have to do that at all. This is not the way forward. This will only be more divisive and I can't be forced into it," he added.
The committee members voted with a majority carrying the motion for approval.
Sign Up To Our Newsletter