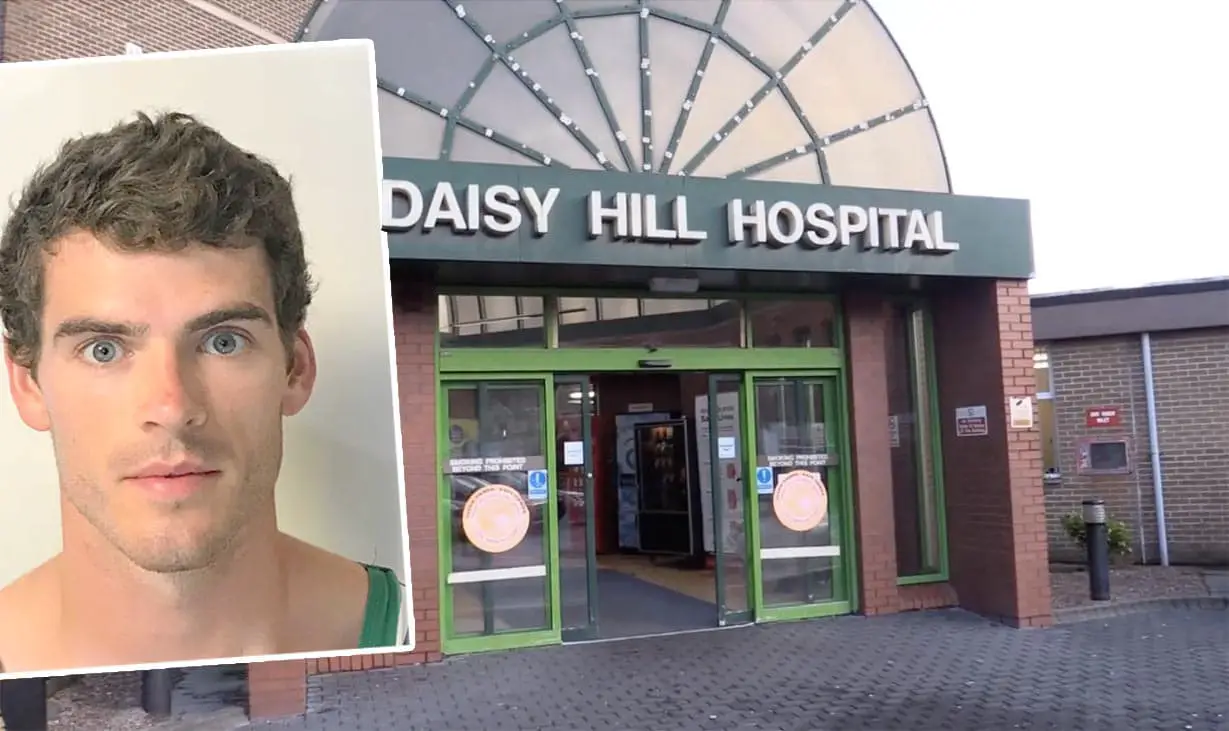 An Irish international rower who qualified for this summer's Olympic Games has swapped his shell boat for scrubs in an altogether different kind of global battle.
Philip Doyle, from Banbridge, qualified for the Tokyo Games with his team mate Ronan Byrne last year, but with the outbreak of Covid-19 and postponement of the Olympics, the trainee doctor has gone back on the wards at Daisy Hill Hospital.
As the 27-year-old prepared for one of the biggest events in his sporting career, an even bigger global event was about to derail those carefully laid plans.
Within days of the Games getting put back until 2021, the fledgling doctor was back on the front line helping out where he felt he was most useful.
Speaking to RTE News, Mr Doyle said: "I'm finding I'm having to train in the mornings, trying not to wake my mum up who's sleeping upstairs, coming into hospital for 8.30am, work and then go home and try and get some food in and then try and train again in the evenings.
"It is difficult to try and motivate yourself when you're training on your own, and not having the water and scenery moving past you, the miles seem to take a wee bit longer."
Mr Doyle secured Olympic qualification and a silver medal at the World Championships last year with double sculls partner Mr Byrne.
Because of this he's used to working in tandem with someone else but the team spirit at the hospital he said is something extra special .
"I haven't worked with a team like this before and it really feels like we're coming through something together.
"I think everyone after this will have a different outlook on life, and what I'm getting from it is how amazing people can be when they need to be.
"It's just incredible to see what people are willing to give up for others."
Sign Up To Our Newsletter