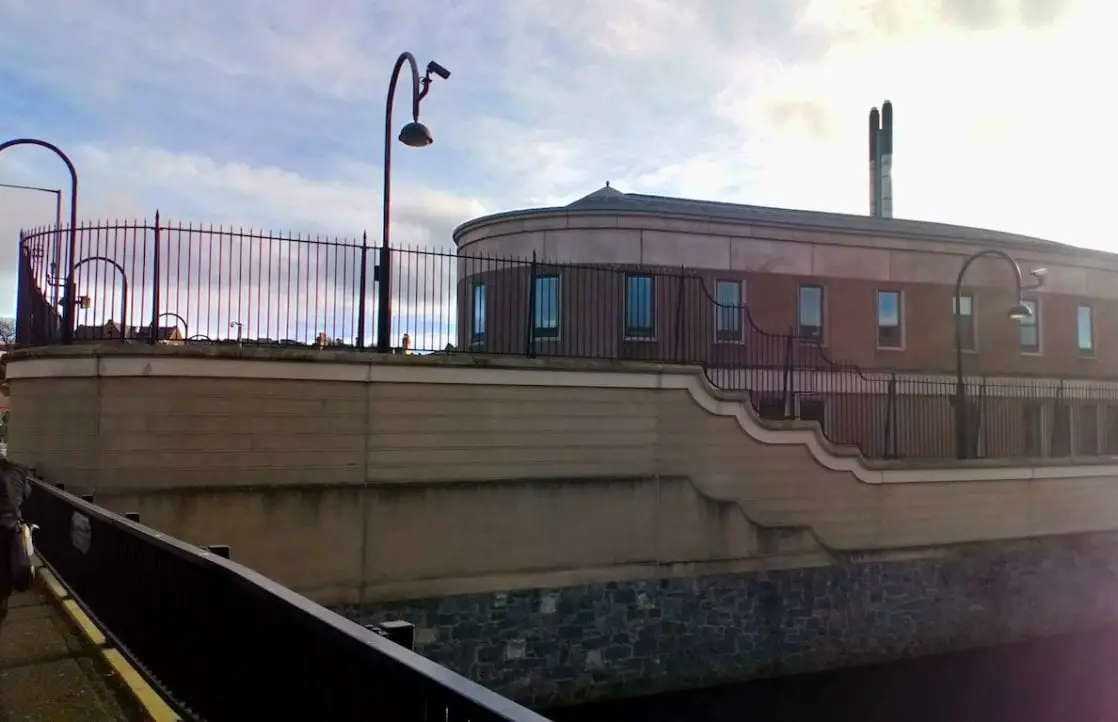 A man who "misjudged timings" on a 24-hour insurance policy has been given an absolute discharge.
Court heard the 23-year-old had been 30 minutes out of the insured period when he was stopped by police.
Colum Fitzpatrick, pleaded guilty to using a vehicle without insurance at Newry Magistrates' Court on Wednesday.
Court heard that on September 23, at around 1.30pm, police stopped the defendant driving a Volkswagen Passat on the Newcastle Road, Kilkeel, that was flagged as being uninsured.
Officers spoke to Fitzpatrick who stated he had taken out a 24-hour policy in order to take the vehicle for an MOT test in Downpatrick.
Checks by police showed that this policy expired at 12.40pm on September 23.
Defence counsel said his client had been at a tractor run and had "misjudged timings" and left it too late.
He added that the defendant worked as a delivery driver, but this employment would no longer be available as he needed a clear licence to get insurance through the company.
District Judge Eamonn King stated: "This does indicate that he is diligent when it comes to being insured on the road."
Fitzpatrick was handed an absolute discharge but still had the mandatory six penalty points placed on his licence.
Sign Up To Our Newsletter