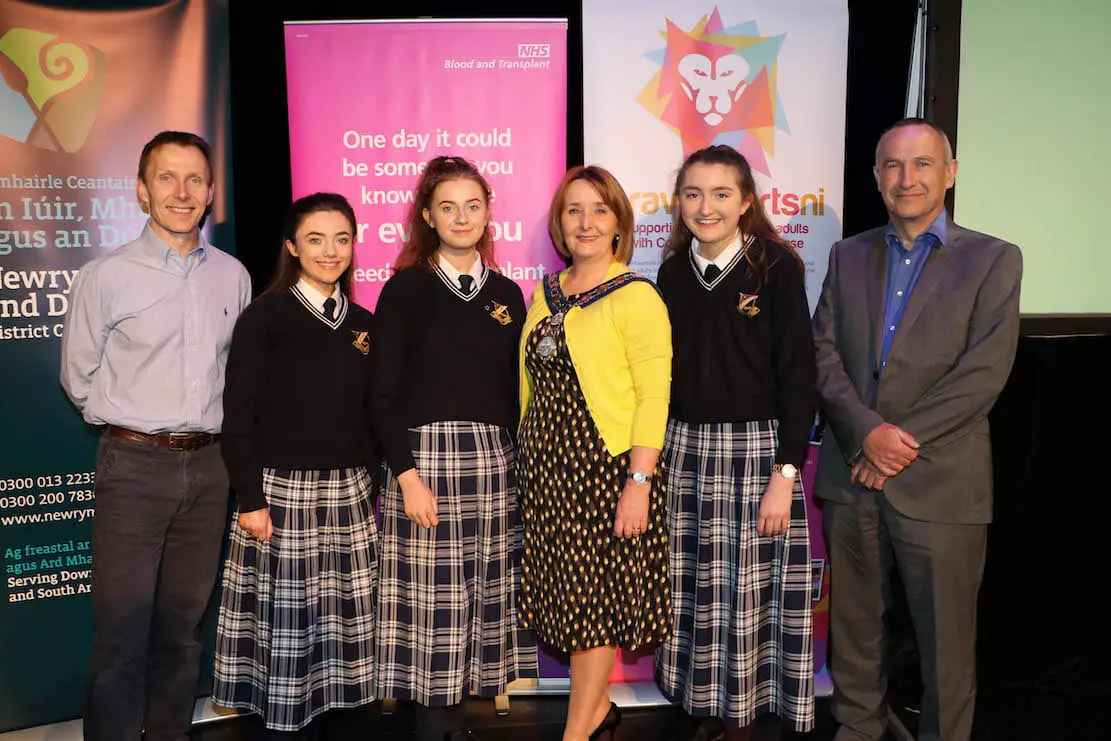 Newry, Mourne and Down District Council, together with the Southern Health and Social Care Trust hosted a successful information evening in Newry Town Hall on Friday 18 May 2018 to highlight organ donation and its benefits.
Newry, Mourne and Down District Council Chairperson, Councillor Roisin Mulgrew said: "This unique event was the first of its kind in the district and demonstrates further commitment from the Council in building good relations with the Health and Social Care Trusts and promoting good health and wellbeing.
"I would like to thanks all the sporting clubs, schools, community associations, businesses and individuals for attending the event and hope the message is clear – 'tick and tell'. People need to tick the organ donation box and tell their family and friends about their views on organ donation."
Councillor Mulgrew continued: "Over 200 people in the North of Ireland are currently waiting for an organ donation, while last year 15 people died while on the waiting list. These are shocking statistics which can so easily be addressed".
Shane Devlin, Chief Executive Southern Health and Social Services Trust gave the opening address and following this informative presentations were made by Dr Chris Clarke, Consultant Anasthetics and Intensive Care Medicine, Clinical Lead Organ Donation Southern Health and Social Care Trust and Dr Neal Morgan, Consultant Nephrologist, Southern Health and Social Care Trust.
The family of a lady who had donated her organs gave an emotive account of their experience and a donor recipient gave his view on receiving a kidney transplant and how it had changed his life for the better.
Clare Caulfield, founder member of the Charity Braveheart spoke about her daughter born at 28 weeks with congenital heart disease and the impact this had, and continues to have, on family life and how the charity supports families in similar circumstances who are in need of an organ transplant.
For further information on organ donation and how to donate visit: www.southerntrust.hscni.net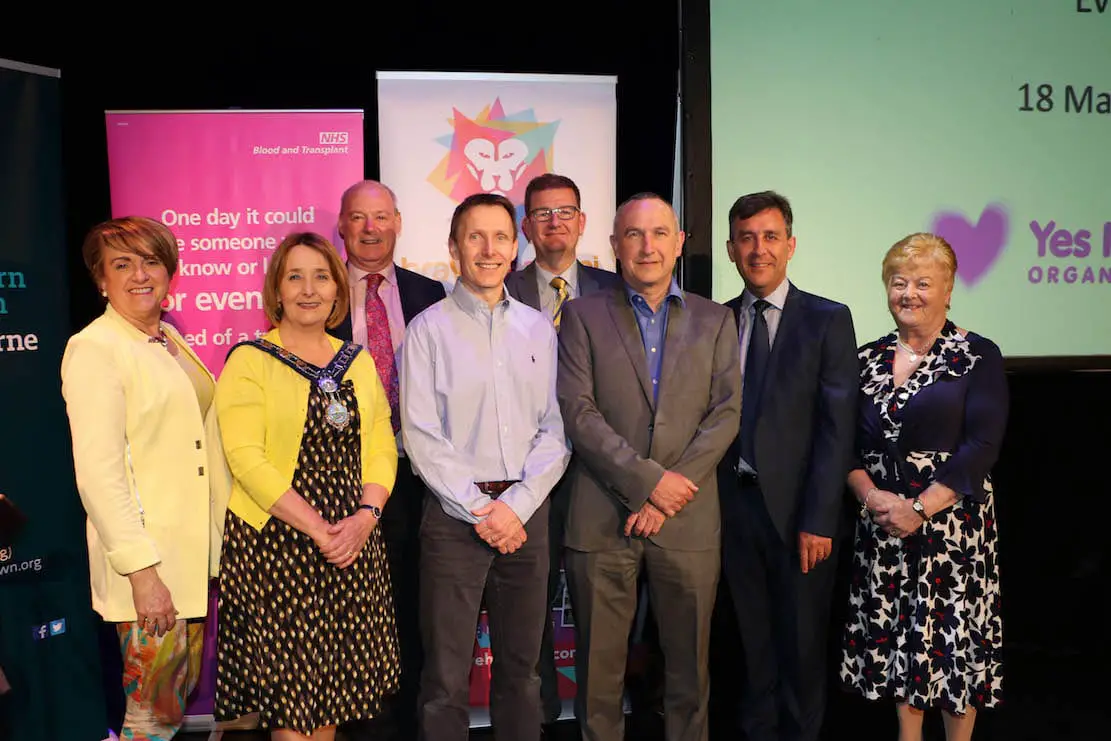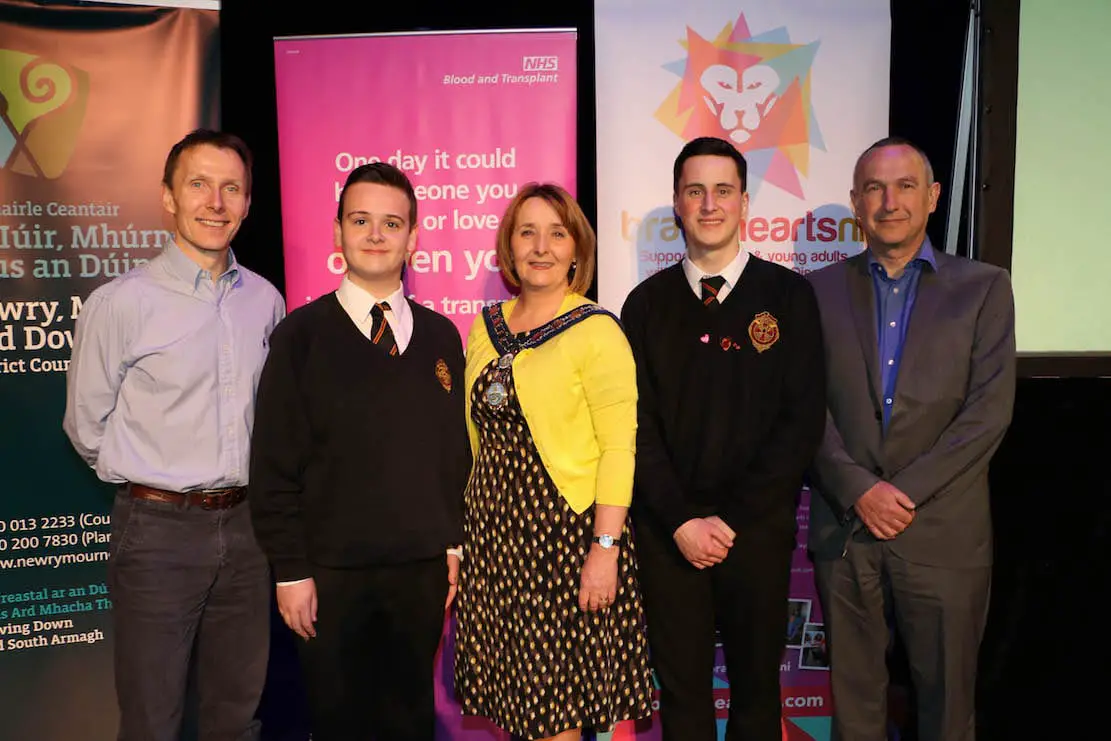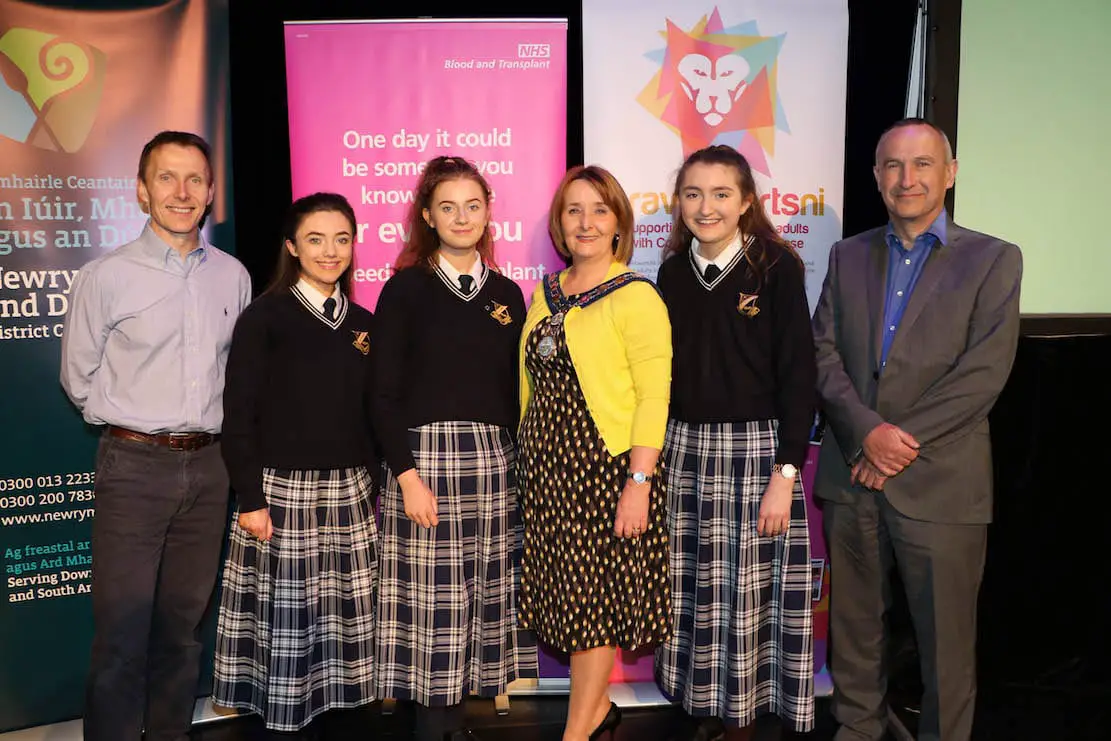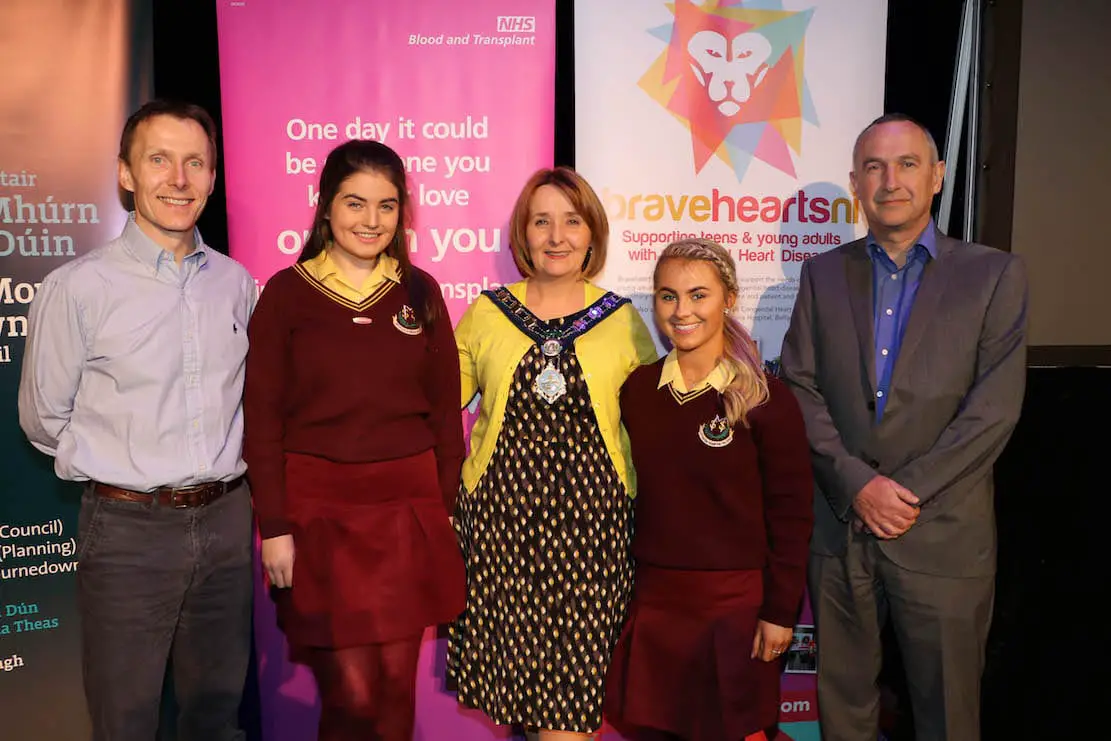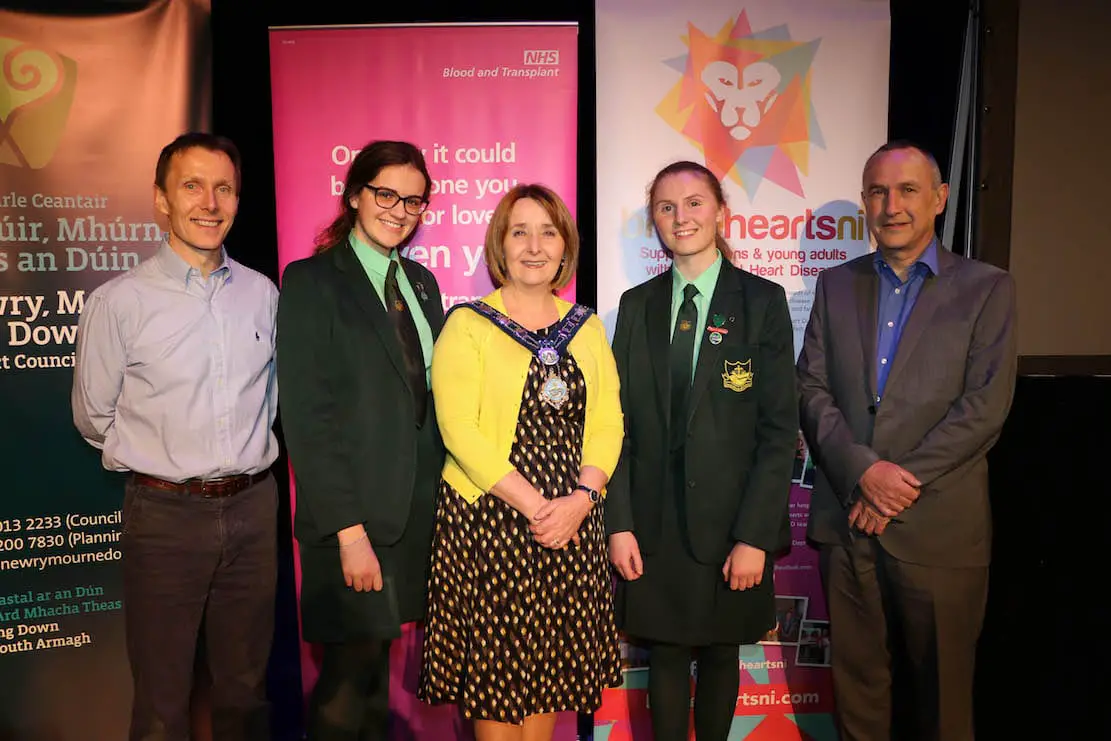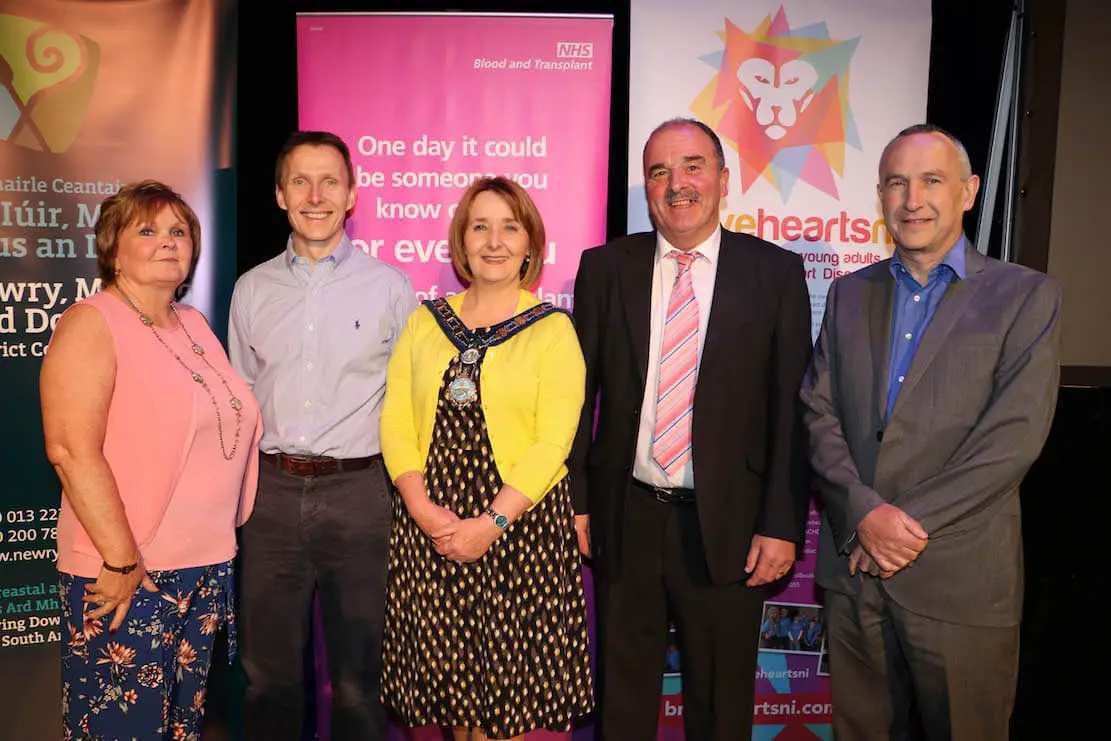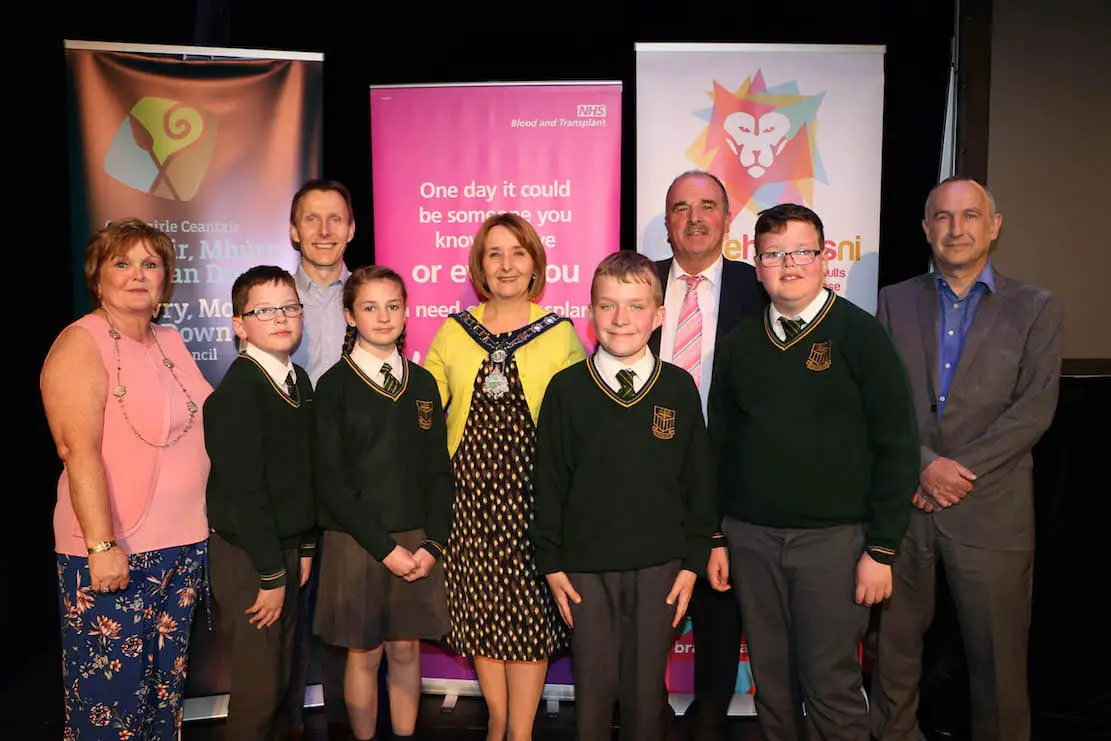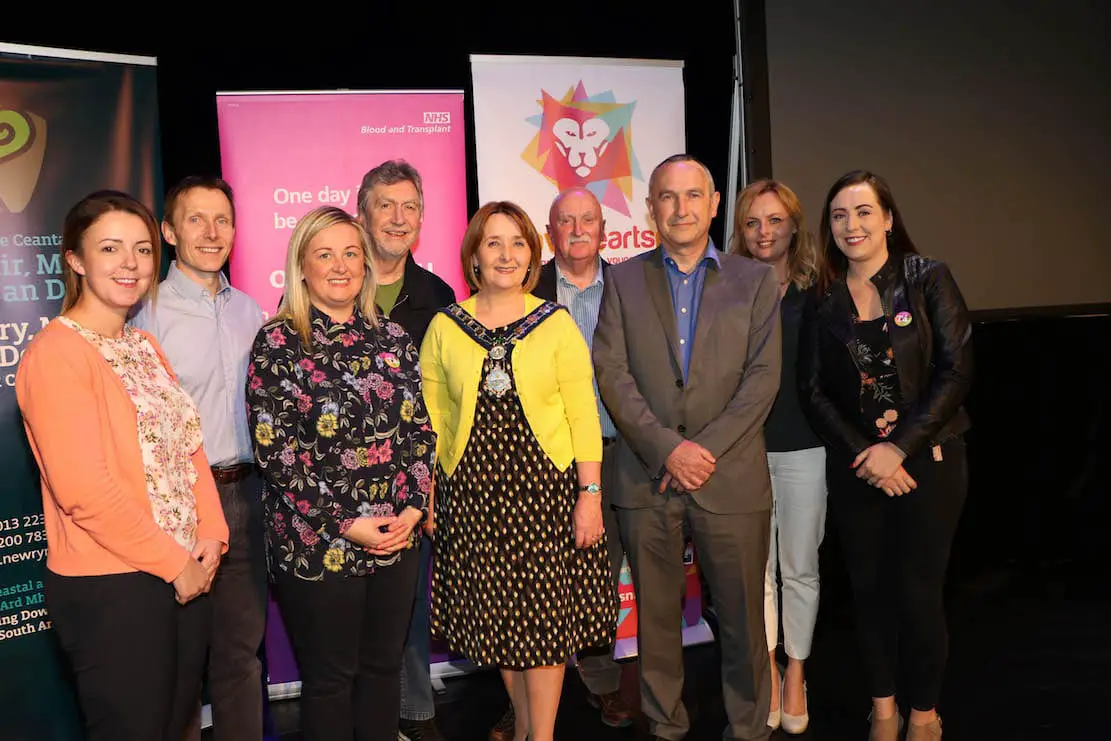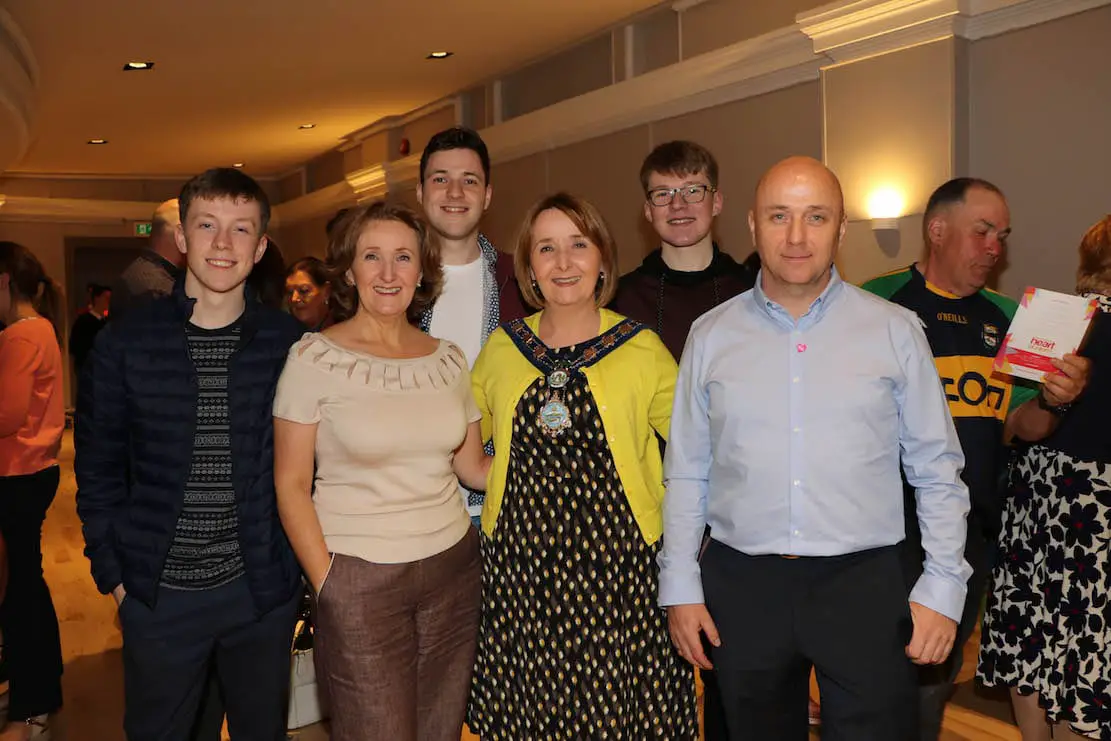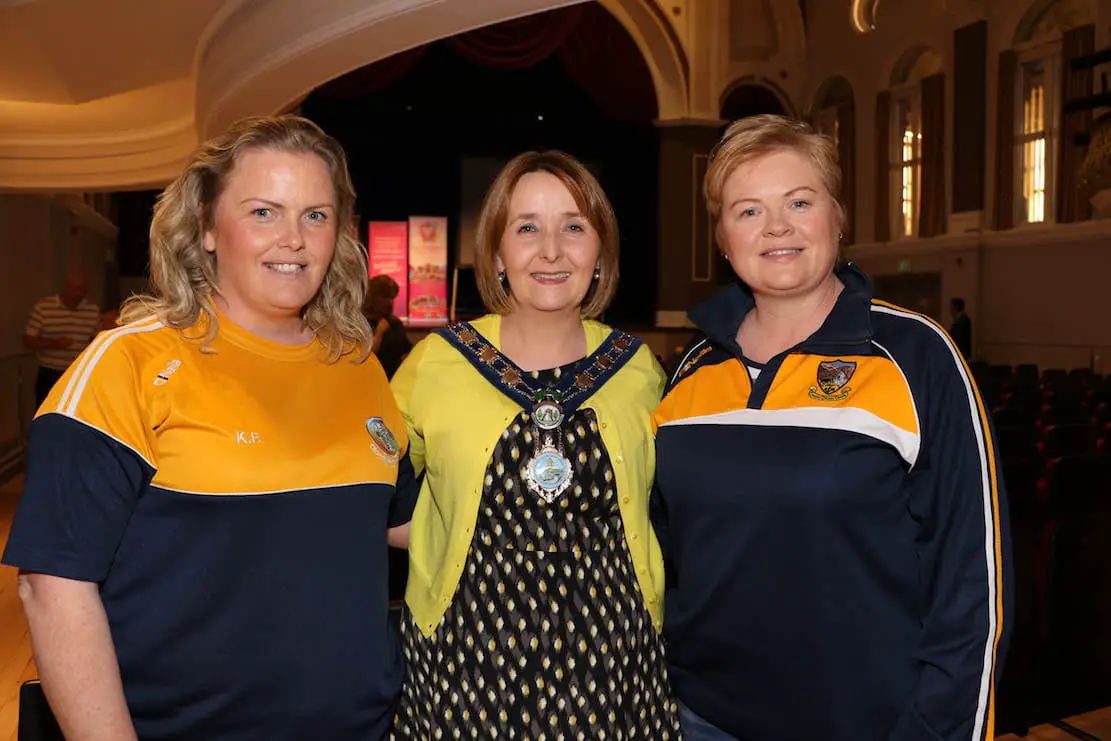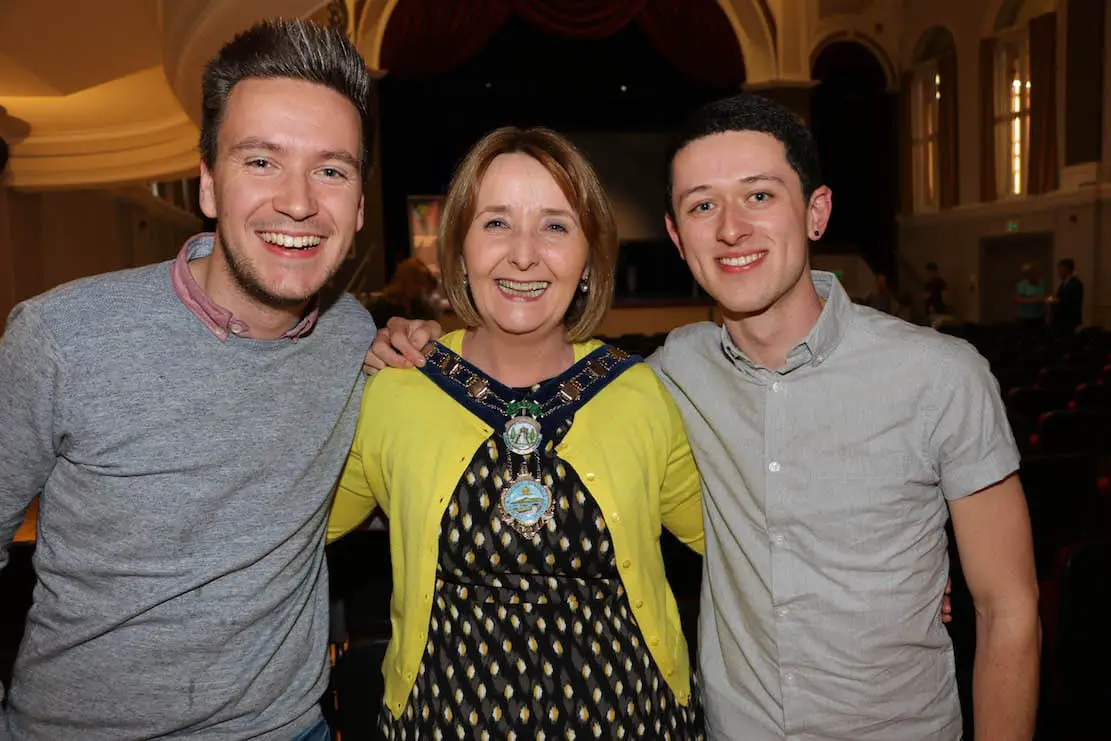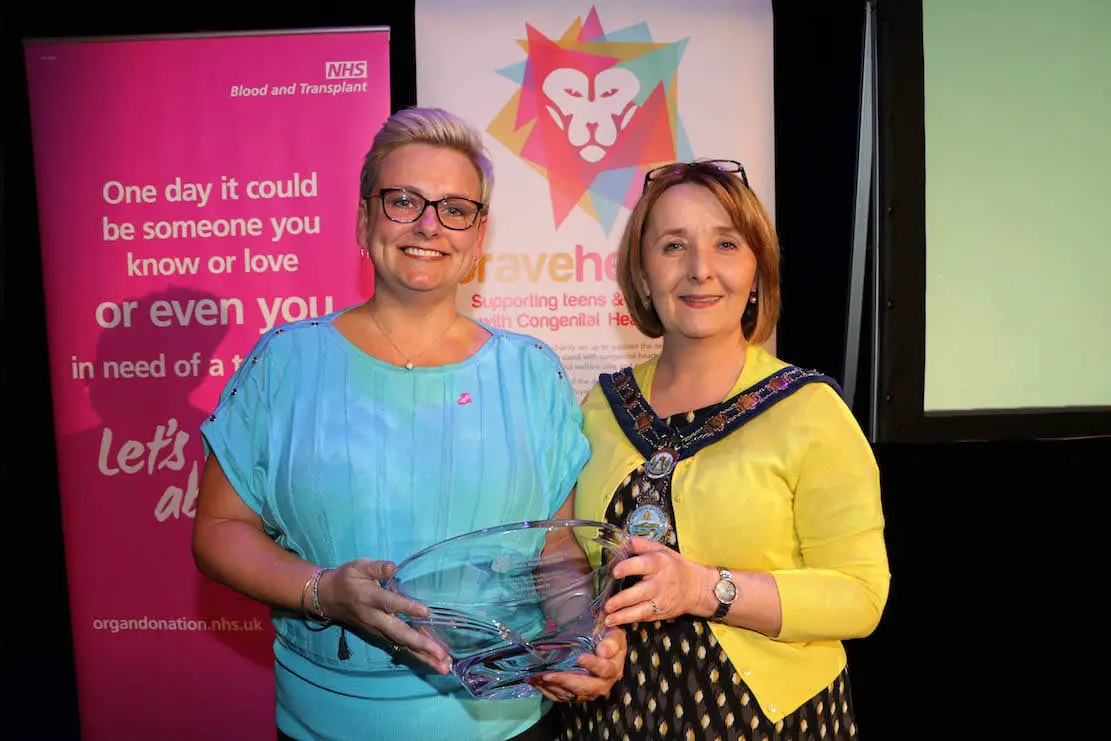 Sign Up To Our Newsletter