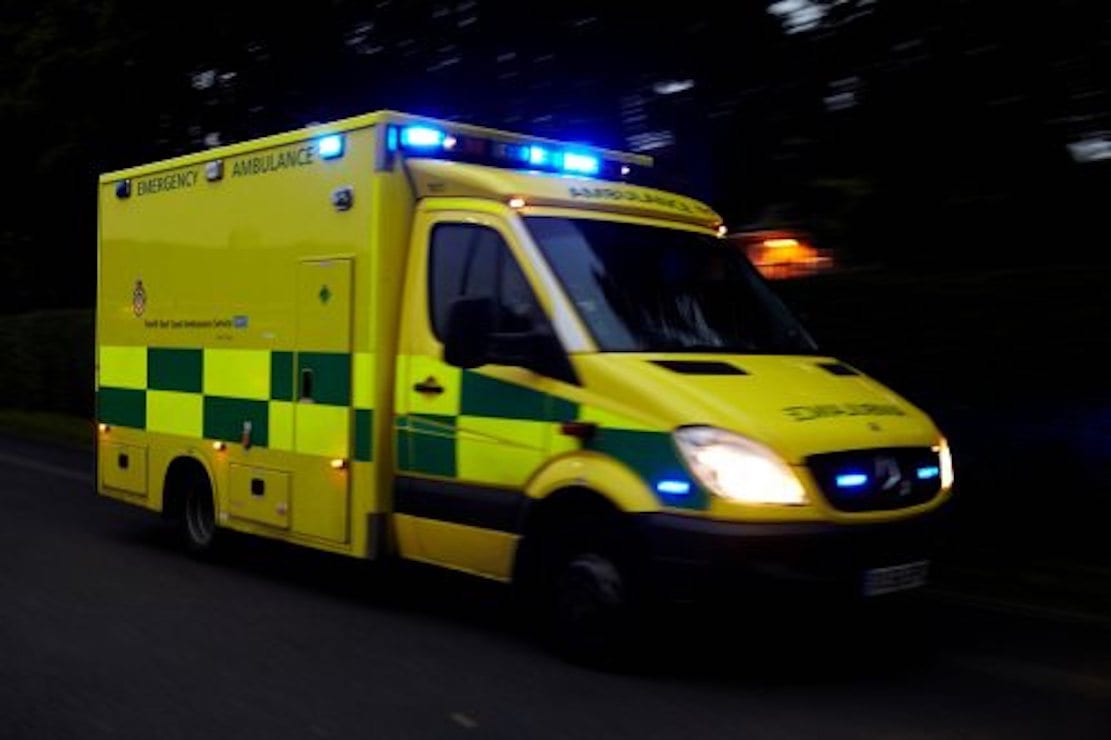 An elderly woman was found lying on the ground next to the hard shoulder of the A1 – under the cover of darkness – until a Good Samaritan came to her aid on Saturday evening.
According to one man who came across the distressing scene, the woman had been lying there for a number of hours before someone came to her aid.
Fortunately, a NI Ambulance Service spokesperson told Armagh I the woman was assessed by paramedics at the scene and did not require further medical attention.
The eye-witness, who took to social media, praised a member of the public – Oscar – and an off-duty officer, who tended to the lady around 7pm in the evening.
He said: "The woman was freezing cold after being subjected to the elements for five hours. We took coats from our cars and wrapped the lady up and rubbed her to try and get heat into her body.
"This isn't just some rural road where the odd car passes now and again, this is the main arterial route north and southbound in Northern Ireland.
"We hear so much about protecting the vulnerable at the present time in regards to Covid. This woman has been lying on the roadside with many of passing vehicle and no thought of protecting a life given."
He added: "Please look out for our elders, look out for each other. I just cannot fathom how anyone travelling southbound didn't happen to notice a person lying on the roadside. It breaks our hearts to know that if Oscar, or ourselves, didn't stop and given the weather conditions this evening we would have had a preventable death in our community."
Sign Up To Our Newsletter