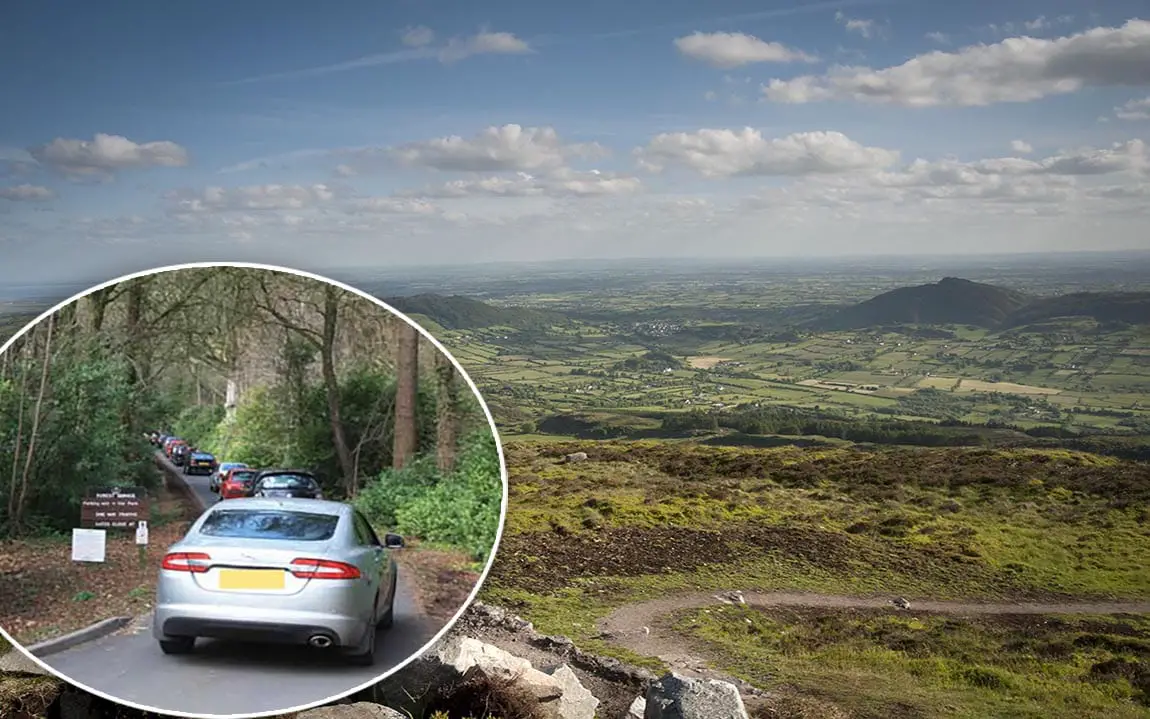 More than 400,000 people visited Slieve Gullion Forest Park last year – making it the most popular attraction in the whole Newry, Mourne and Down District Council area.
And the figures have led to calls for further development possibilities to be explored to capitalise on what is already a thriving asset.
For many Slieve Gullion Forest Park, in an Area of Outstanding Natural Beauty, has always been the jewel in the district's crown.
Plans are also in the pipeline for the development of a luxury boutique-style hotel and spa at Killeavy Castle, adding to the available accommodation in the area.
Sinn Féin Councillor Roisin Mulgrew, current Chairperson of Newry, Mourne & Down District Council, has expressed her delight that Slieve Gullion Forest Park was named the most popular tourist destination in the area.
She said the dramatic increase in popularity, with numbers of visiting tourists rising every year, is in large part due to substantial council and external investment in the site to transform facilities available to local residents, families and mountain trekkers.
Speaking following the announcement, Cllr Mulgrew also raised the possibilities for the further development site, which could further unlock the potential of the historic Ring of Gullion area.
"Slieve Gullion Forest Park is now a community hub that attracts hundreds of thousands of visitors every year, with something for everyone," she said. "Sinn Féin in Newry, Mourne and Down Council have pushed hard for further development, and the council has secured investment in recent years that has transformed the site as a tourist destination.
"For the fourth year running the forest park has received the Green Flag award, the only one in the council area.
"Not only does continued development bring tourists in from far and wide to enjoy the natural splendour and new facilities in the area, it has also resurrected the vibrant ancient history of the Ring of Gullion area and boosted tourism across South Armagh.
"New parking and exercise facilities have been a success, while the 'Fairy Trail' captures the local myths and legends of the mountain area, bringing to life for children their local heritage.
"As the Killeavy Castle development continues to progress, there is even greater potential for touristic and economic development. Our local community can only benefit as a result."
Sign Up To Our Newsletter