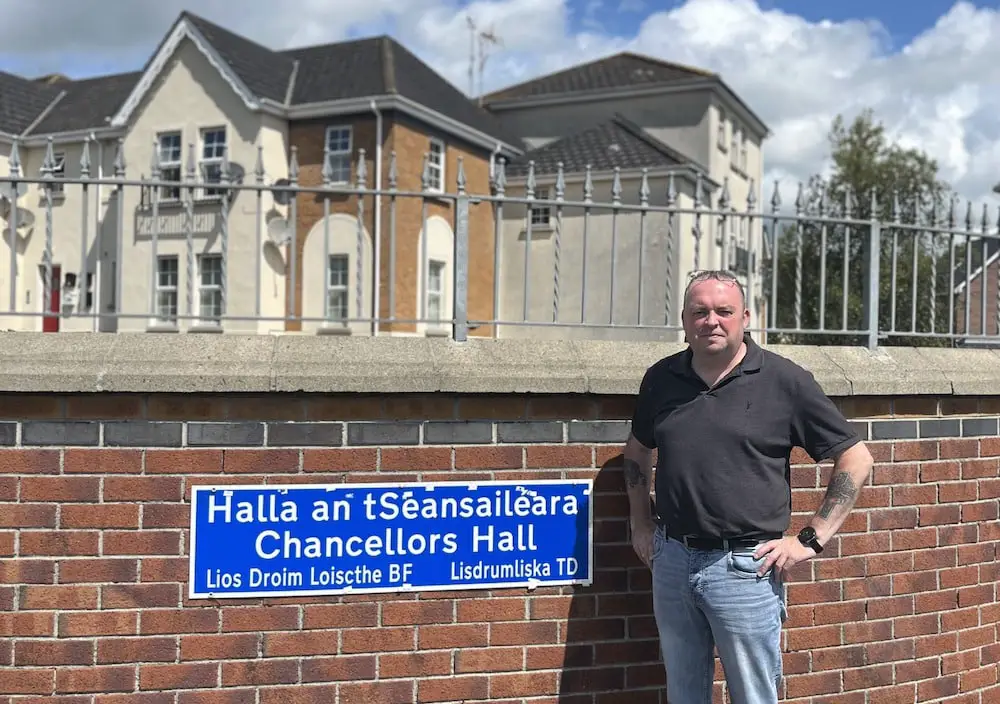 Gas supplier Firmus Energy have made a pipe-laying U-turn after Newry residents raised concerns about children's safety during the summer holidays.
The company, which is the biggest supplier of gas in Northern Ireland, failed to gain approval from the Department for Infrastructure (DfI) for its scheduled work of eight weeks in Chancellors Hall.
Firmus also failed to observe "good practice" in giving advanced notification to residents following a letter drop on June 16 of work commencing just days later on June 21.
A concerned parent, who wished to remain anonymous, said: "We received a leaflet from Firmus just at the weekend telling us that they were about to dig up the roads and lay pipes just as all the children are about to stop school for the summer holidays.
"This is an area where the children can usually play outside in a safe environment.
"To think that the children's school holidays were about to be ruined by road works for the entire summer is just unbelievable.
"There was no communication at all with residents before this leaflet.
"Big companies like Firmus can't be allowed to roll in wherever they want without even thinking of the consequences for residents and their children."
Utility companies have a statutory right to instal and maintain apparatus in streets. However, when carrying out this work they must notify DfI and comply with 'The Street Works (Northern Ireland) Order 2005' and associated Codes of Practice, including public safety.
A DfI spokesperson said: "The department has not approved the proposed works by Firmus Energy in Chancellors Hall and the utility company has been instructed not to proceed with their planned installation until the necessary approvals are in place.
"It is good practice for a contractor to provide advanced notification of approved planned works on a street if there is likely to be disruption to the public."
The planned work in the Newry residential area, which is part of a wider city programme for gas installation, is set to begin later in the year.
A Firmus spokesperson said: "Firmus Energy confirmed it is deferring the project until September or October with exact dates still to be confirmed."
Newry Sinn Fein councillor Aidan Mathers has credited the residents for raising their concerns with the major gas supplier.
He said: "Common sense has prevailed after works scheduled for the summer in the busy housing estate have been postponed.
"I would ask that residents and the community take extra care and caution for the duration these works will be carried out.
"Sinn Féin will work with Firmus to ensure disruption caused will be kept to a minimum."
Sign Up To Our Newsletter