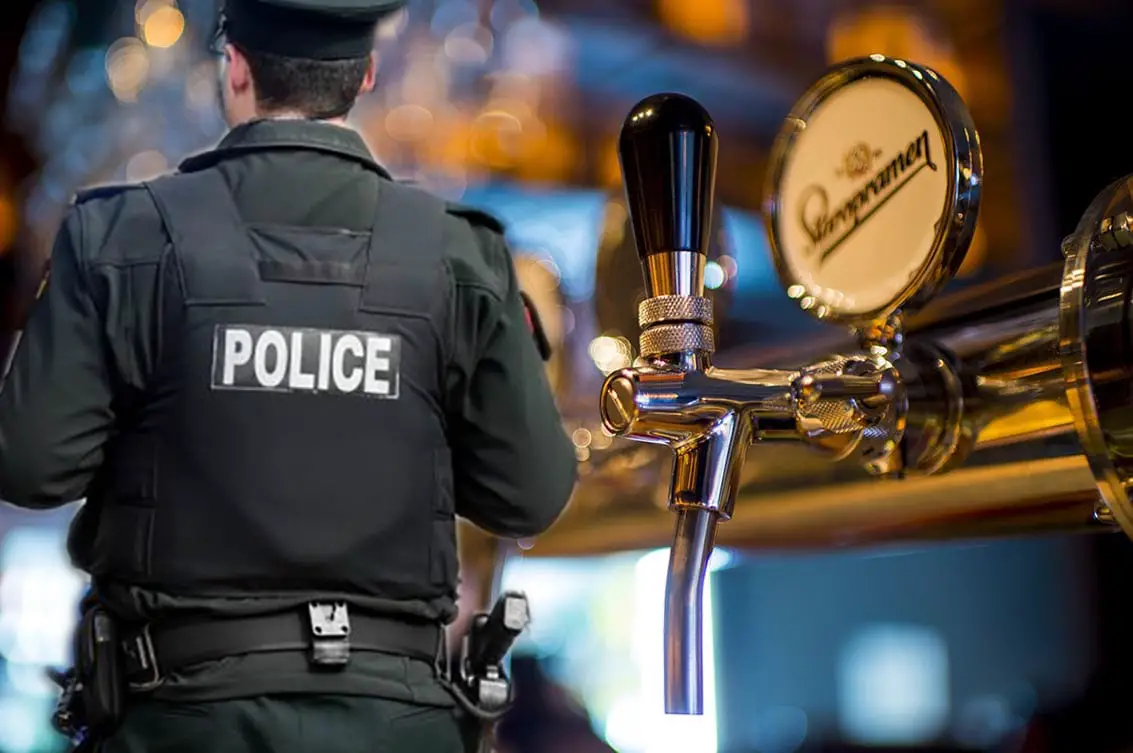 A Newry man who assaulted a woman at a local bar has been ordered to pay a fine of £550.
The 30-year-old's barrister told court this was ""an embarrassing drunken episode" and that the defendant "simply could have walked away if he had a sober mind".
Stephen Madigan, of Fourth Avenue, had pleas of guilty entered on his behalf to common assault, possession of a Class B drug and resisting police at the city's Magistrates' Court on Wednesday.
Prosecution outlined that at 2.30am on September 22, of last year, police received a report from a third party that a male had assaulted a female at Cobbles Bar in Newry.
Police spoke to the injured party who identified the defendant as the male who had assaulted her.
Madigan was subsequently arrested and cautioned, and during a search police located suspected cannabis on his person.
As officers attempted to escort the defendant he lifted his feet and so had to be carried. He was further charged with resisting police.
When interviewed regarding these charges, Madigan made no comment.
Defence barrister Bobbie Rea summed up the incident as "an embarrassing drunken episode".
He commented that this was a small quantity of cannabis for personal use and that the resisting came from him being "awkward" with police.
Mr Rea stated: "For the assault, I refer to the injured party's statement. The injured party says that he came into her personal space several times but she concedes that she pushed him away three times before he pushed her away.
"This is a case where he simply could have walked away if he had a sober mind."
Madigan was ordered to pay a fine of £550, along with the offender's levy of £15.
Sign Up To Our Newsletter