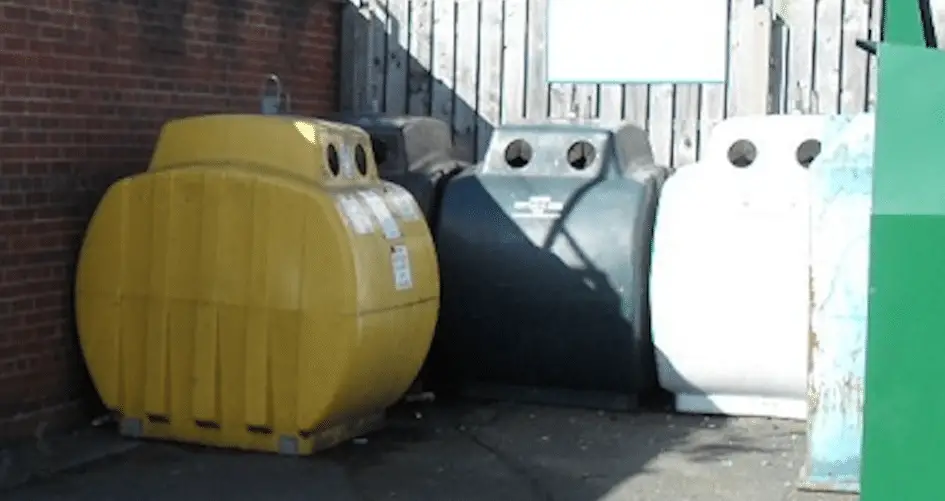 'Redundant' bottle and can banks are to be removed from 50 locations across Newry, Mourne and Down District.
Following a recent review by council of placements across the district, the decision has been taken to retain them at all their household recycling centres and other essential council facilities.
But they will be removed – together with associated signage – from 50 other council locations.
Due to the immense success of their household blue bin recycling collection service, the council has found that usage at the sites has decreased significantly, rendering the service unnecessary at certain locations.
Every householder in the council area has a blue bin for recyclables, which is collected on a fortnightly basis.
Apart from mixed paper, drinks cartons, cardboard, metal cans, aerosols and plastic bottles and containers, glass bottles and jars may also be placed in these.
Joseph Doherty, Managing Director of Re-Gen Waste said: "Removing redundant bottle and can banks will create savings for the council as it is reducing the need to run a separate collection service.
"We have seen an increased tonnage of glass bottles and jars coming in to be recycled over the last number of years, as householders who could not comingle glass in the past, take advantage of the convenience of being able to place all their recyclable waste into their blue bins.
"We've said it time and again, prioritising simplicity and convenience is the best approach to ensuring a high level of household recycling which can be achieved with commingling in one recycling bin."
The top five NI Councils with the highest household dry recycling rates (DAERA LAC Municipal Waste Report (2018/19), use a commingled service including glass. They also have the highest landfill diversion rates, which benefits ratepayers and the environment.
Sign Up To Our Newsletter