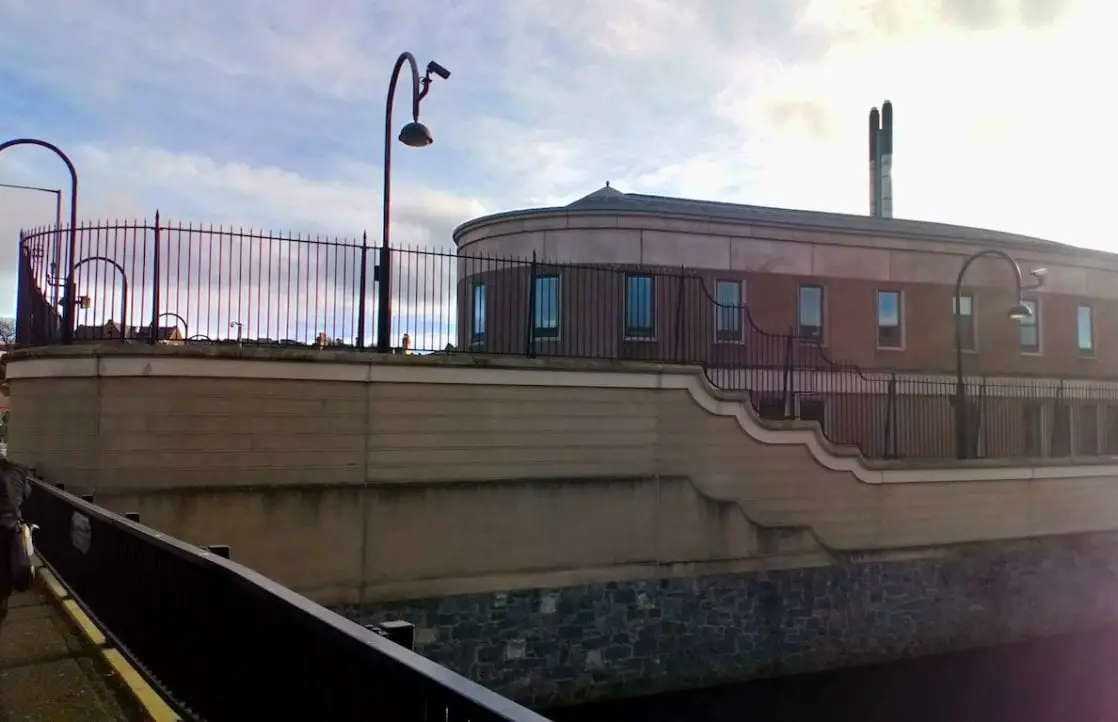 A man who assaulted his ex-partner's sister has been sentenced to probation and community service.
In sentencing the 29-year-old, the district judge commented: "I am going to do something which requires him to grow up and set an example for his four young children by acting like a father."
Brad Sherwin, of Marie Villas, Warrenpoint appeared for sentencing on common assault and breach of a restraining order at Newry Magistrates' Court.
Prosecution outlined that on January 25, police received a report from the injured party of a domestic incident at her home in Warrenpoint.
She stated that at 3.50pm, her ex-partner, the defendant, had attended her home in order to retrieve a laptop.
The pair had engaged in an argument through the window of the property, before Sherwin had entered.
She reacted by running into the kitchen but the defendant continued to follow her. At this point her sister stepped in front of the laptop to prevent him retrieving it.
Sherwin then assaulted his ex-partner's sister. He grabbed her by her upper arms and caused her to fall and bang her head.
He then proceeded to punch her on the leg and continued to do so as she lay on the ground, before taking the laptop and leaving.
The assault victim complained of a swollen finger, a sore head and bruising to the leg following the incident.
Sherwin had also breached a restraining order relating to his ex-partner, who claimed she felt harassed by the defendant.
Prosecution outlined that the current restraining order was due to expire on October 24 and that a new order was being sought.
District Judge Eamonn King commented: "His problem is that this is in breach of a suspended sentence."
Defence barrister Kevin O'Hare stated: "He understands that his liberty is in jeopardy. There is a letter from a potential employer, who says upon the conclusion of this court case, if he is not in custody, he would be minded to offer Mr Sherwin some work.
"This offence dates back some 10 months ago, he has not come to the negative attention of police since. This is a positive report and he says that he has abstained from drugs and alcohol since this offence."
District Judge King said: "What jumps out at me in this report is that this is an individual that has not grown up. He has four young children and yet he still acts like a child himself.
"He is engaging in risk taking behaviour and has been abusing alcohol and drugs since the age of 12. It is long overdue that this man grows up and takes responsibility."
He added: "I am going to do something which requires him to grow up and set an example for his four young children by acting like a father."
Sherwin was sentenced to an enhanced combination order consisting of 18 months probation and 80 hours of community service.
A restraining order was also put in place in the usual terms for a period of 18 months in relation to both injured parties in this case.
Sign Up To Our Newsletter