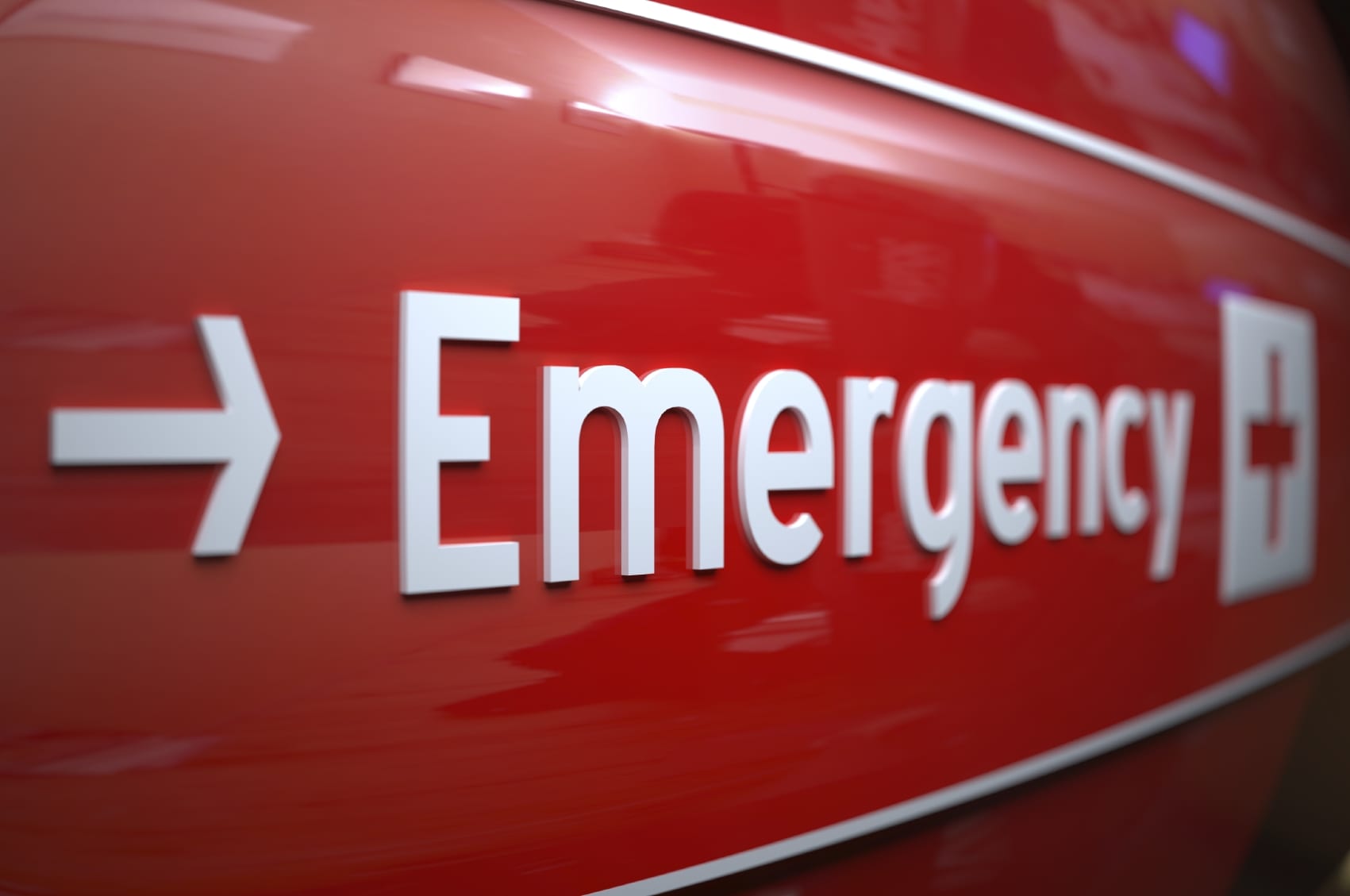 Emergency 24-hour cover at Daisy Hill could be cut at short notice with Southern Health Trust bosses today saying the service is under severe threat.
At a public meeting today the Southern Trust said they remained committed to 24/7 cover at the hospital's Emergency Department but admitted recruitment issues makes the continued cover unlikely.
In a statement released by the Trust, they said the summer months could put the service into untenable strain.
"The Southern Health and Social Care Trust Board were updated on the staffing challenges facing the Emergency Department (ED) in Newry's Daisy Hill Hospital at a public meeting today," said a Trust spokesperson.
"The Trust remains committed to maintaining the Emergency Department, and thanks to the dedication and hard work of staff, the ED has been running 24 hours, 7 days a week, despite the challenges in maintaining a senior medical workforce.
"However, despite numerous recruitment efforts over the last two years, both nationally and internationally, there continues to be a shortage of permanent senior medical staff.
"The current service is supported mainly by locum medical staff, and the continuing goodwill of clinical staff across the Trust.
"The Trust has been working closely with the Health and Social Care Board,  the Department of Health and Trust colleagues across Northern Ireland to collectively explore potential opportunities to address the staffing challenges with the aim of trying to maintain 24/7 ED cover at Daisy Hill Hospital.
"The service currently remains vulnerable to the short notice withdrawal of senior medical cover, particularly during the summer months when there is a less secure supply of locum consultants. Therefore, if there is any risk to patient safety due to lack of senior medical cover at night, the ED will temporarily suspend the service until suitable medical cover becomes available. This would be a last resort, and the Trust is making every effort to avoid any reduction in hours in the short term.
"The Trust remains committed to ensure the public and key stakeholders are updated and engaged in relation to this very important local service."
Sign Up To Our Newsletter