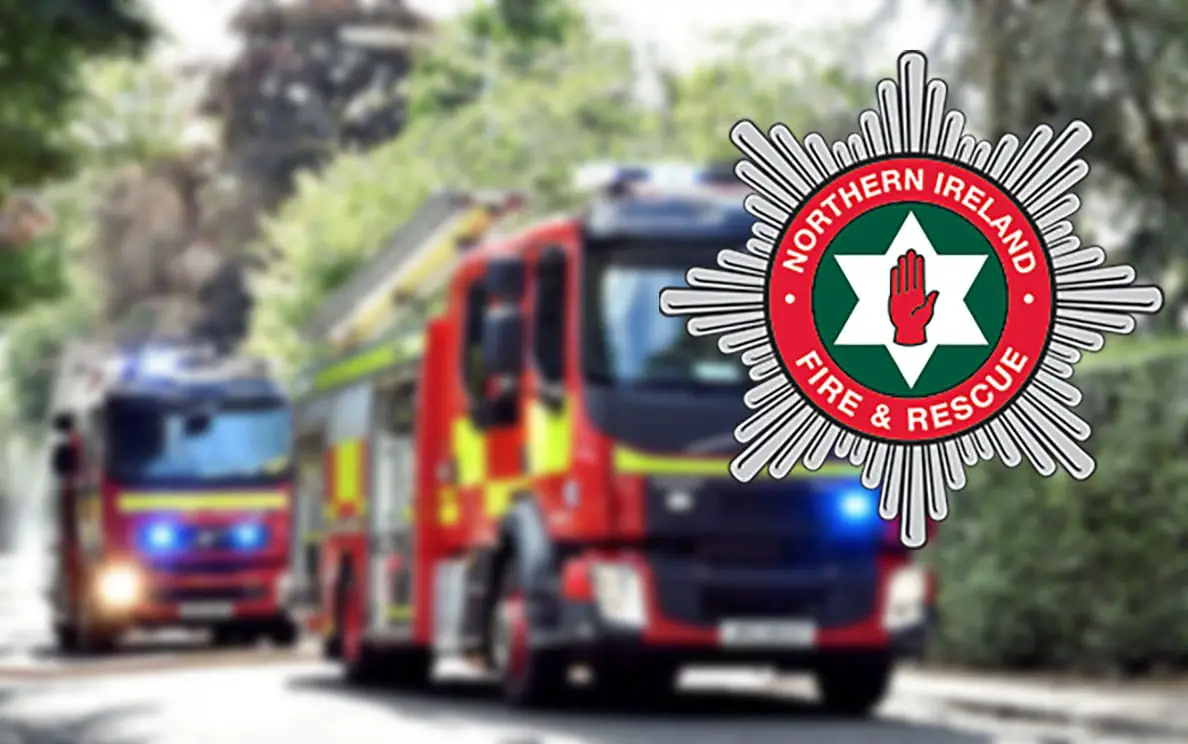 Thugs have been deliberately starting fires in hedgerows close to houses in Newry.
And their actions are causing huge stress and anxiety for residents living in the area.
Those responsible have been setting fires in ditches along Martins Lanne.
The incidents have been brought to the attention of local Sinn Fein Cllr Liz Kimmins, who has called on those involved to stop immediately.
"Apparently fires have been deliberately started in hedgerows around Martin's Lane," she explained. "The Fire  Service have been involved in extinguishing them.
"This not only is a desperate strain on their resources but has caused huge worry amongst residents, particularly the elderly who fear that the fire will spread.
"Those engaged in these grave anti-social activities should realise the stress they are causing.
"This is not fun, this is playing with people's lives and property.
"I appeal to anyone involve in this activity to stop immediately."
Sign Up To Our Newsletter