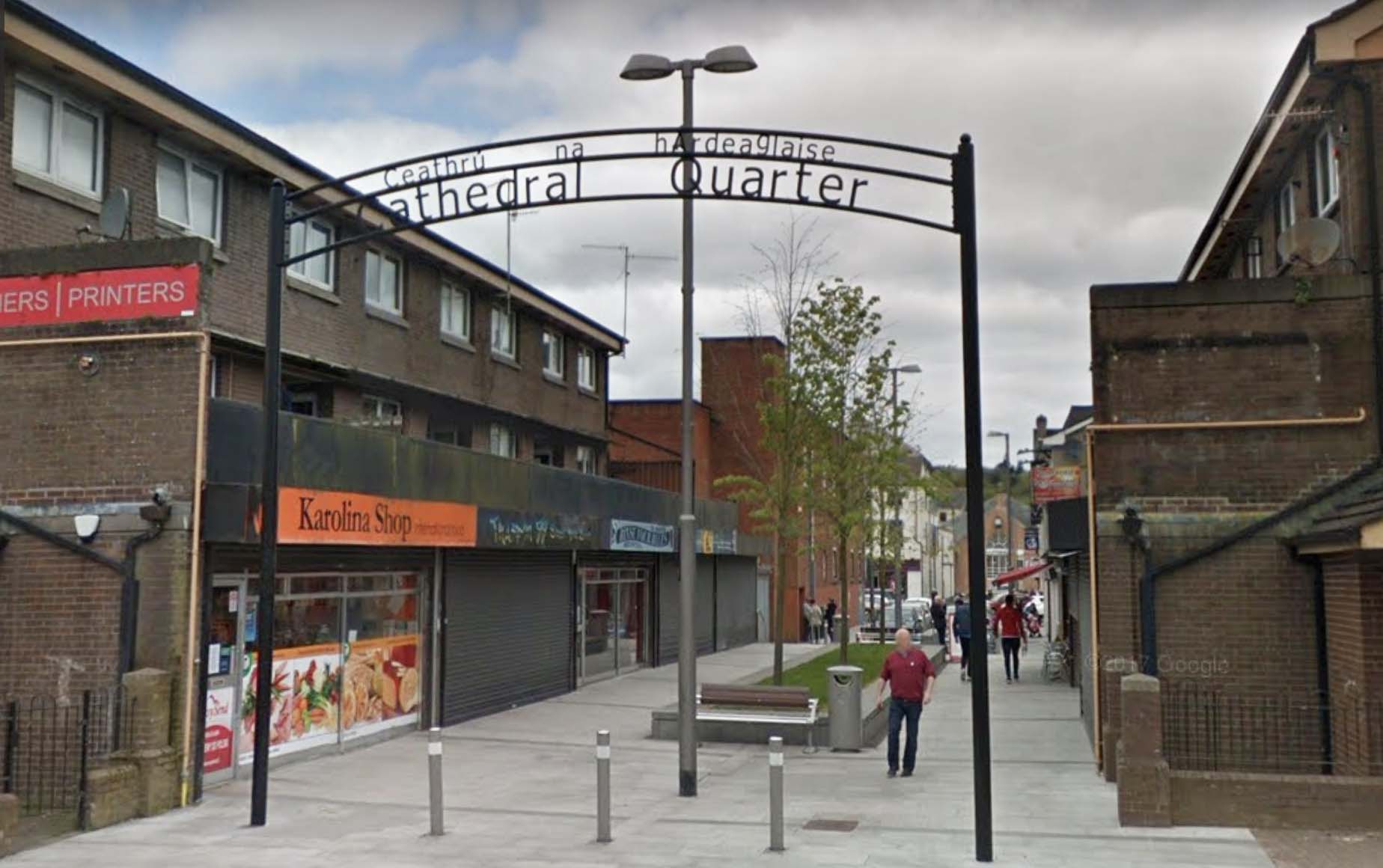 A man has been sentenced to four years in prison for an arson attack, which could have killed a mother-of-three, at a flat in Newry city.
Eamon O'Hanlon, 33, of Dunbarton Street, was found guilty of arson with intent to endanger life at Newry Crown Court on Wednesday.
The incident took place a flat in the Marcus Street area of the city on February 17 last year.
At the time, a man and woman were rushed to hospital following the incident shortly before 7am on the Saturday morning.
A number of residents were evacuated from their homes at the time of the blaze.
Detectives from PSNI's Public Protection Branch welcomed the conviction.
O'Hanlon was sentenced to four years imprisonment, half to be served in custody and half to be served on licence.
A five-year restraining order will also be imposed on the offender upon his release from prison.
Detective Inspector Gary McDonald said: "This man's horrific actions could have ended a 32-year-old woman's life and left three children without a mother. I welcome the fact that he is now behind bars.
"The perpetrator poured accelerant over the victim's sofa and set it alight and when the victim tried to run to a window to raise the alarm, she was pulled back."
Sign Up To Our Newsletter