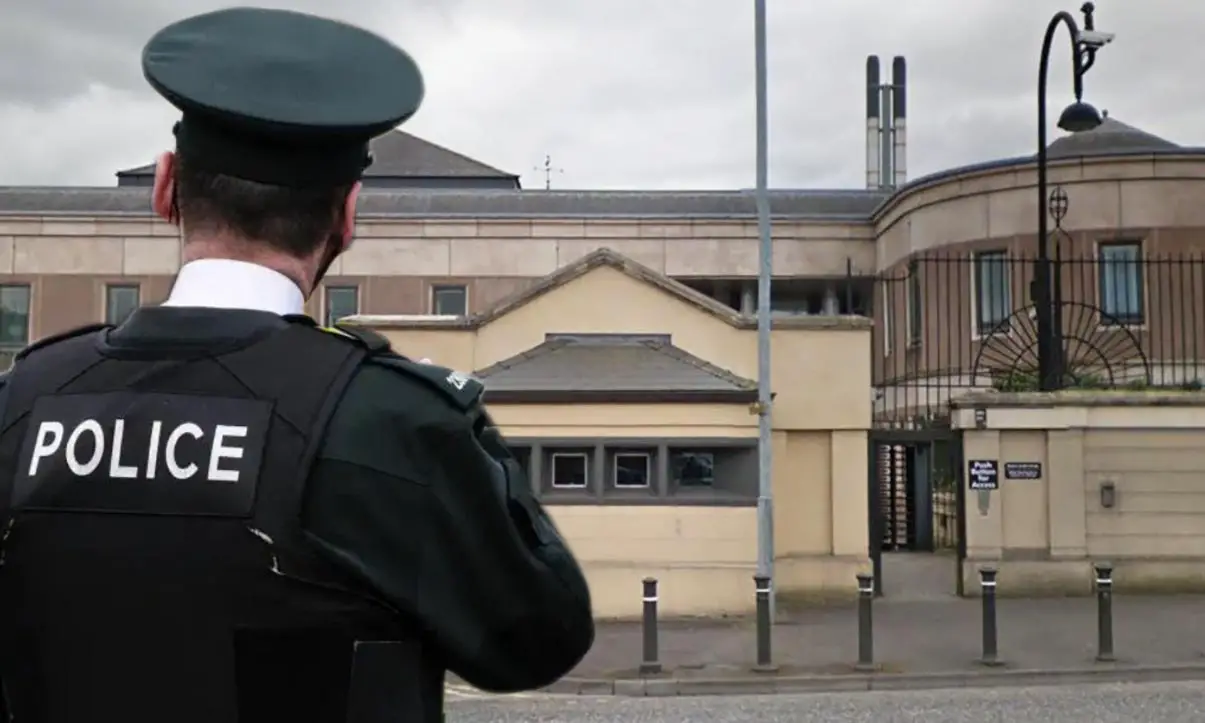 A man who tried to walk away from police after being found in charge of a vehicle whilst over the limit has been handed a 12 month disqualification.
It was heard that the 50-year-old appeared before the court with two previous relevant entries on his record.
Paul Dean Hudson, of Beechfield Drive, Annalong, had a plea of guilty entered on his behalf to resisting police and being in charge with excess alcohol at Newry Magistrates'.
Prosecution outlined that on December 8, at 7pm, police received a call from the defendant's wife.
She claimed to have observed Hudson parked in the vicinity of Ulster Avenue, Annalong, and she believed that he was intoxicated.
Officers arrived and spoke with the defendant. It was observed that he appeared unsteady on his feet and smelled of intoxicating liquor.
A preliminary breath test was requested but Hudson refused. When informed he would be arrested the defendant attempted to walk away.
Whilst officers attempted to arrest Hudson he resisted but was eventually restrained and handcuffs applied.
In custody, an evidential sample of breath was obtained which gave a reading of 60mg of alcohol in 100ml of breath.
Defence barrister Kevin Magill explained that his client had driven sober to the beach and had then consumed alcohol.
He stated that Hudson had at the time just broken up with his wife and the defendant suffered from some "mental fragility".
Mr Magill added that Hudson wished to apologise for the way in which he behaved.
District Judge Eamonn King noted that the defendant had two relevant entries on his record.
Hudson was disqualified from driving for 12 months and was ordered to pay a fine of £300, along with the offender's levy of £15.
Sign Up To Our Newsletter