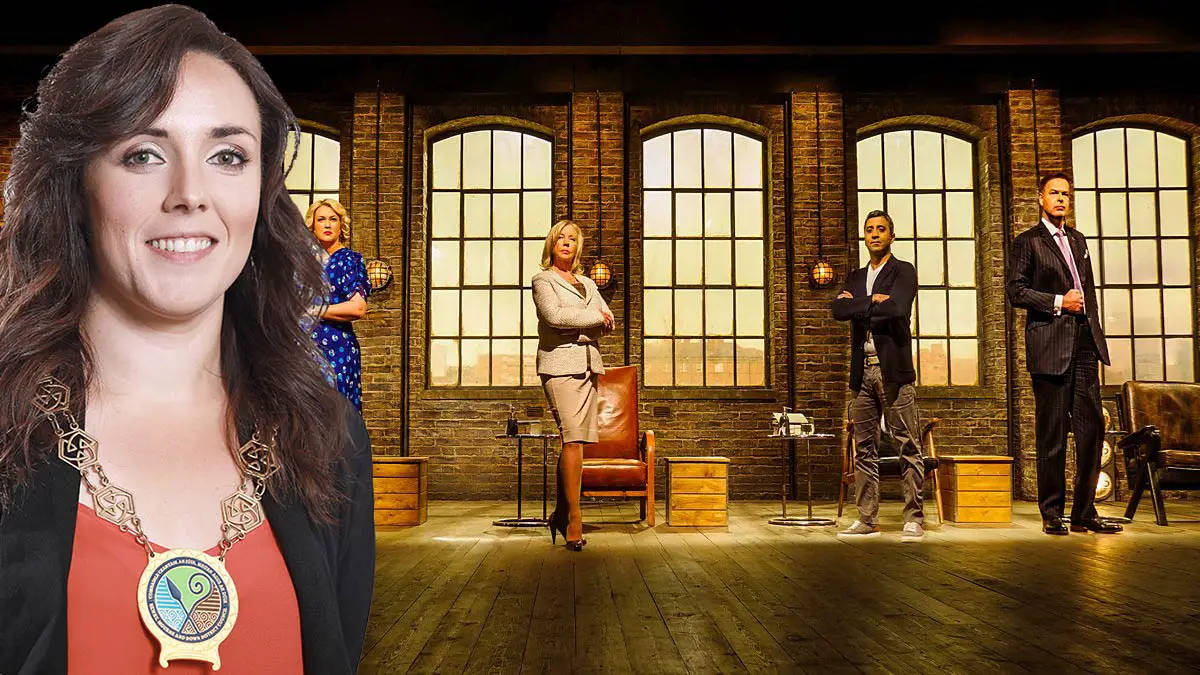 Newry, Mourne and Down District Council's Women's Working Group will celebrate Local Democracy Week 2021 by hosting a 'Dragons Den' style event with six schools from across the district.
The events take place on Tuesday 12, and Friday, October 15 and will see six local schools put forward four students to debate a 'Notice of Motion' on the theme for Local Democracy Week 2021: "Protecting the environment; local communities take action".
Local Democracy Week is an annual European-wide campaign that aims, on a national level, to raise young people's awareness of how local Councils operate, highlighting opportunities to take part in local decision-making and how to become involved in local affairs.
The Council's Women's Working Group discusses and promotes a range of issues, builds the skills and confidence of female representatives and promotes, supports and encourages the role of women in public and community life.
Speaking at the launch of the event, Newry, Mourne and Down District Council Chairperson, Councillor Cathy Mason said: "I am delighted to host this event to mark Local Democracy Week 2021. 
"I hope it will encourage young people to become more involved in highlighting issues that directly affect them and understand the pathway to put forward their views to local politicians."
The debate will see four students from: Down High School, Downpatrick; St. Colman's, Ballynahinch; St. Joseph's, Crossmaglen; St. Louis, Kilkeel; St. Mark's, Warrenpoint; and St. Mary's, Newry present their views to the 'Dragons' panel. 
The panel will consist of Newry, Mourne and Down District Council Chair, Councillor Cathy Mason, along with six Councillors who sit on the Council's Women's Work Group, Cllr Aoife Finnegan, Cllr Alan Lewis, Cllr Kathryn Owens, Cllr Laura Devlin, Cllr Karen McKevitt, Cllr Mark Gibbons and Dorinnia Carville, Newry, Mourne and Down District Council Director of Corporate Services.
With only three minutes to convince the 'Dragons', the overall winner will be invited to see their Notice of Motion debated at the December Council Meeting.
For further information on Local Democracy Week 2021 please visit: https://www.newrymournedown.org/local-democracy-week
Sign Up To Our Newsletter