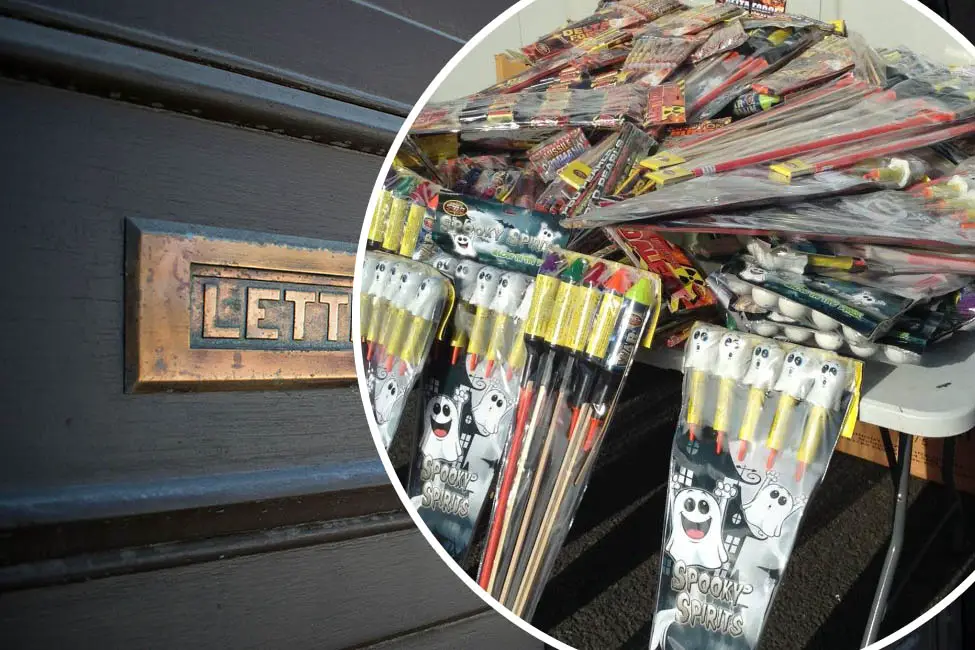 A number of distressed residents along a stretch of road in Newry have reported fireworks being let off in their letterboxes.
The actions of the individuals responsible are causing great concern for homeowners along the Chancellors Road.
Sinn Féin Councillor Roisin Mulgrew has called for a halt to the anti-social behaviour.
"I have been contacted by a number of distressed residents in the Chancellors Road area voicing their concerns," explained Councillor Mulgrew.
"Several homeowners have had lit fireworks place in letterboxes which have then exploded. This has clearly been a frightening experience for residents especially those who live alone or who are vulnerable."
Councillor Mulgrew said she has also been informed that "these youths have gained access to a communal area within local apartments and carried out similar anti-social behaviour".
"All this is deeply concerning and I would urge all those involved to stop," she said.
"I would also appeal directly to parents, please be aware of their children's activities. These activities are not harmless fun, they are incredibly dangerous for those involved and cause huge fear and distress to the victims."
Newsletter
Sign up for our weekly newsletter here.