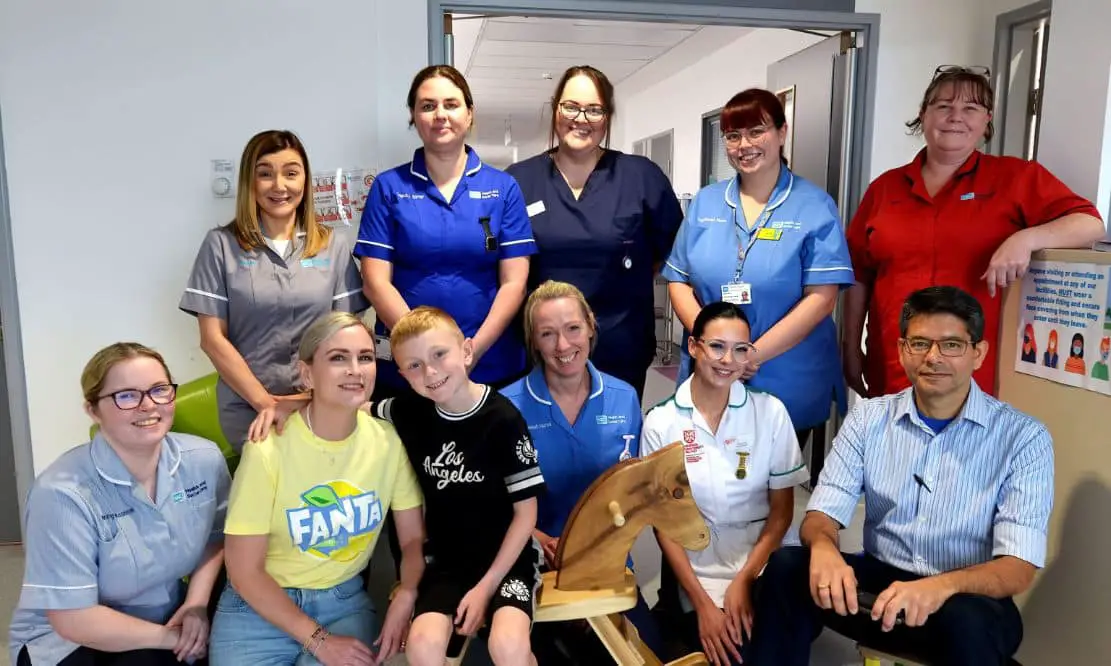 A new paediatric cardiology clinic is the latest addition to the range of Children and Young People's services available at Daisy Hill Hospital.
The paediatric unit at Daisy Hill Hospital, which opened in 2017, has previously been described as a "world class" facility – a mirror image of the unit in Craigavon.
The Daisy Hill facility was opened following the Trust's 'Changing for Children' consultation in 2010, when the decision was taken to centralise all planned paediatric surgery for the area to the specialist paediatric centre on the Daisy Hill site.
The new outpatient service for children with a range of heart conditions runs for a full day each month from the dedicated Children's outpatient department in Clanrye House.
In May 2020, the Southern Trust was appointed as one of five regional paediatric centres across Ireland, as part of the All-Island Congenital Heart Disease Network.
The centres provide cardiac services for children and families closer to home, avoiding the need to travel to Dublin or Belfast unless necessary.
Dr Sinead Callaghan, Consultant Paediatrician with special expertise in Paediatric Cardiology and her team have been running weekly clinics from the Blossom Children's Centre at Craigavon Hospital and are now delighted to extend their service to Daisy Hill.
They work closely with colleagues in Belfast and Dublin to assess, review and manage infants and children with potential or confirmed congenital heart disease.
Guidance on acute paediatric services recommends that young people are cared for in a dedicated child friendly environment. The Children's outpatient centre at Clanrye House on the Daisy Hill Hospital site is wholly reflective of this, which is also host to a wide range of general and specialist Paediatric clinics. It complements the Daisy Children and Young People's Unit on the entire sixth floor of the hospital, which includes a dedicated children's surgical theatre, an inpatient ward and Paediatric Ambulatory ward for those who need a short period of treatment or observation.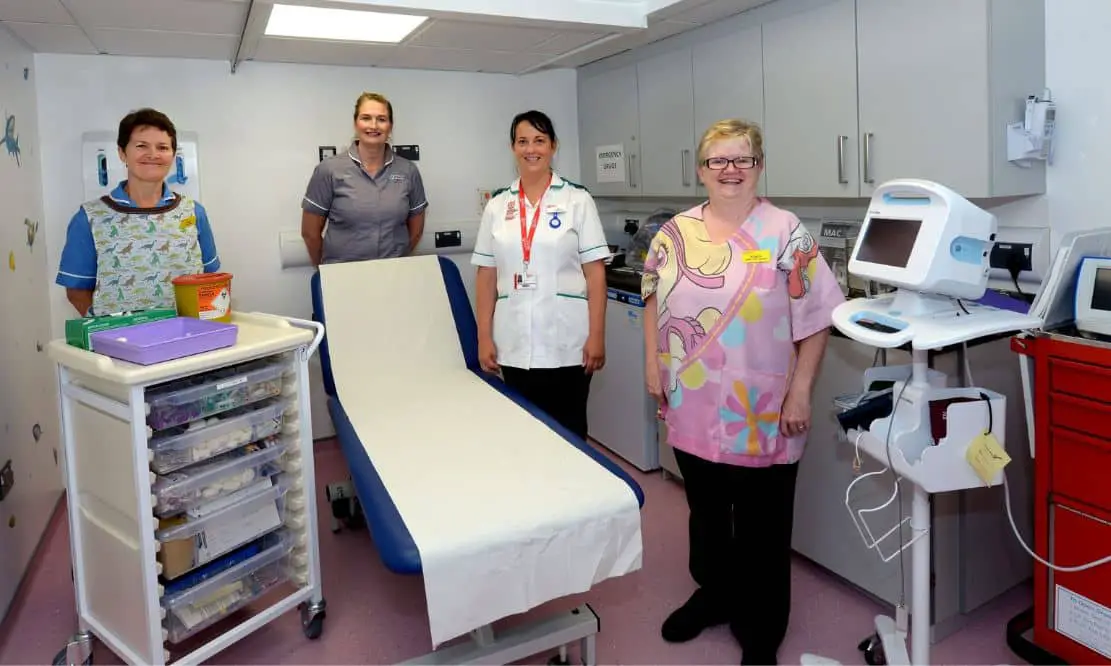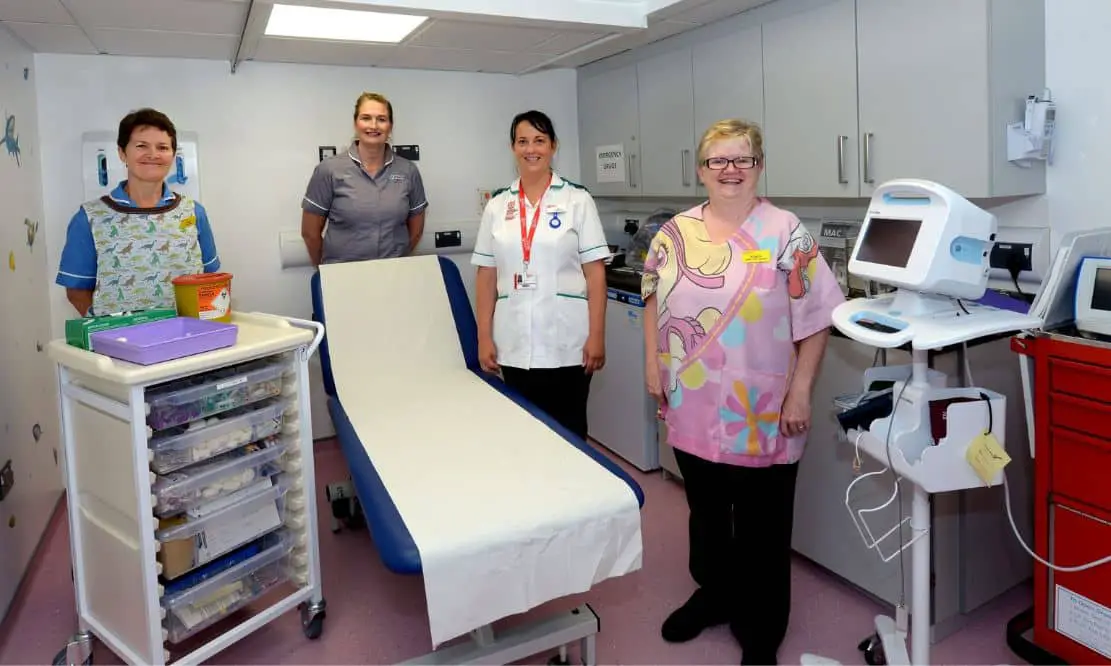 The hospital's Special Care Baby Unit cares for babies born prematurely (above 34 weeks gestation) or who need extra support. There is also a dedicated area in the main Emergency Department for the assessment and management of Children and Young People.
Commenting on this latest development, Dr Sarinda Millar, Clinical Director for Paediatrics at Daisy Hill said: "Children and Young people's services are very much continuing to develop at Daisy Hill Hospital. We are absolutely delighted that Dr Callaghan and her team, including a Paediatric Liaison Nurse and Cardiac Clinical Physiologist, are providing Children's Cardiology clinics from Daisy Hill Hospital. This is a great addition to our already thriving and varied Paediatrics services at the hospital."
Interim Director of Children's and Young People's Services for the Southern Trust Colm McCafferty added: "We have a very compassionate, highly experienced and enthusiastic paediatric team, always striving to develop and expand services for children, young people and their families. We welcome this opportunity to improve access to services for children who need cardiac support from the Newry, Mourne, South Armagh and surrounding areas who use Daisy Hill Hospital."
Families can be referred from their local GP or healthcare professional to the Paediatric Services at Daisy Hill Hospital.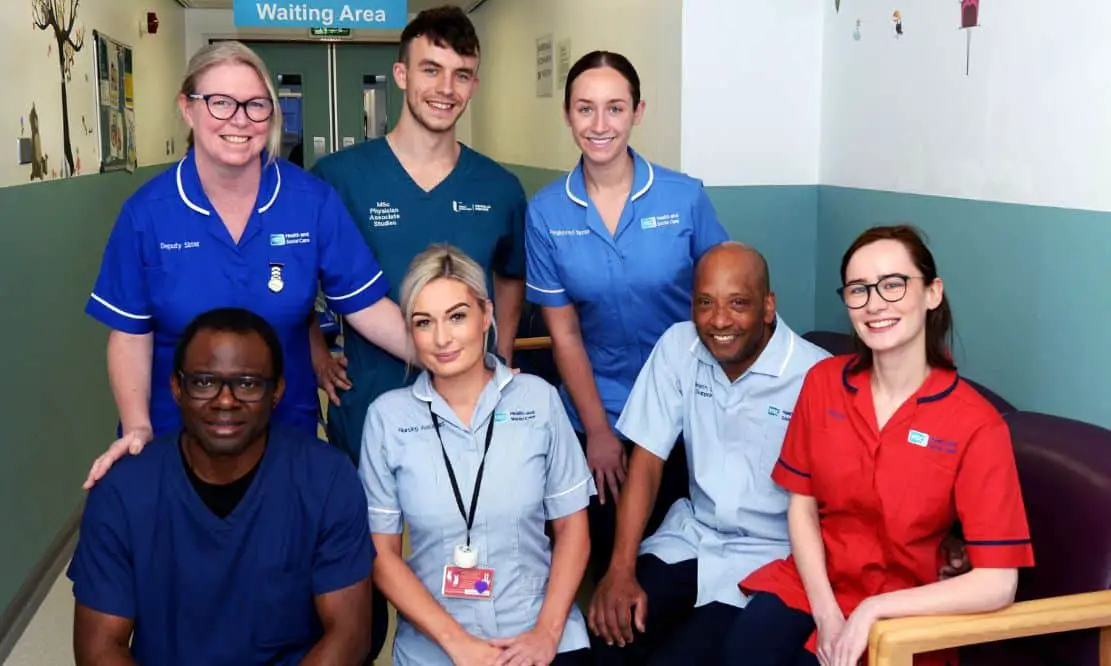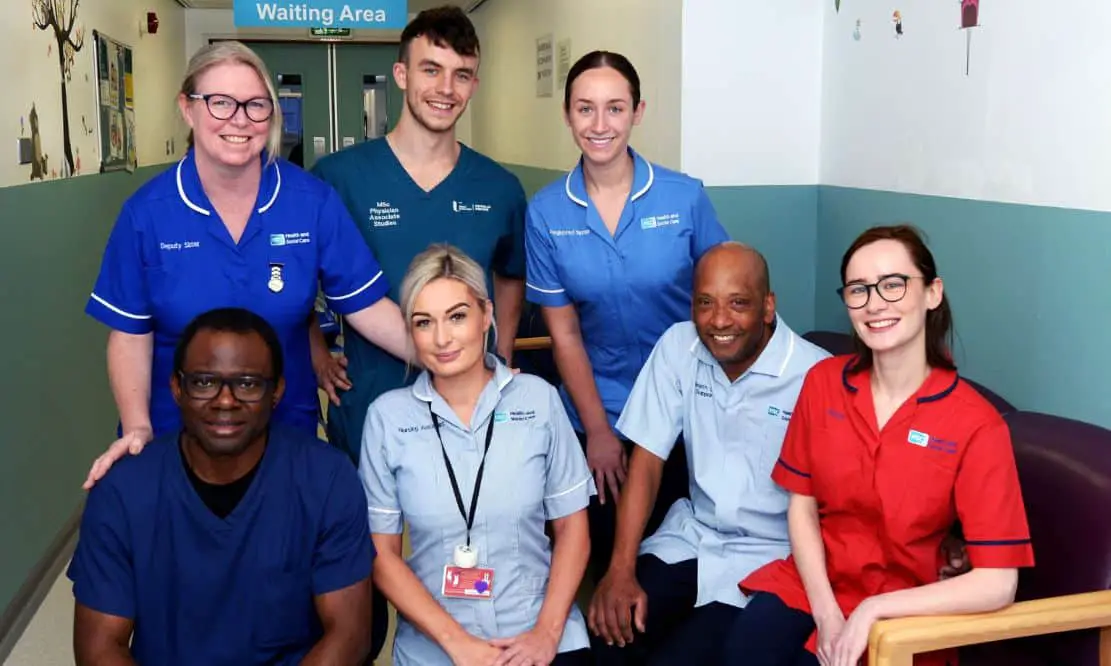 Always phone first before attending the Emergency Department with an injury or illness which requires urgent treatment but is not immediately life threatening. (Monday to Friday 9am to 9pm 0300 123 3111). Paediatric Surgery is not available in Daisy Hill Hospital.
With immediately life threatening symptoms Phone 999 or get the patient to their nearest ED (Daisy Hill or Craigavon) 24 hours a day, seven days a week.
Sign Up To Our Newsletter