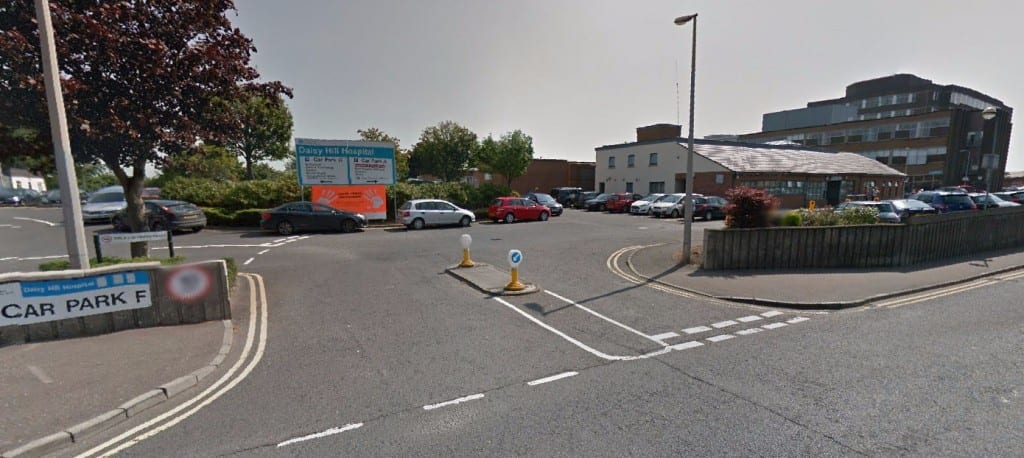 The future of the emergency department at Daisy Hill Hospital in Newry is secure for at least the next 15 months.
The revelation came during a meeting of the Southern Health and Social Care Trust in Portadown this afternoon.
Newry and Armagh SDLP MLA Justin McNulty attended the meeting.
He said confirmation was given that the ED would remain until later next year.
The decision comes after ongoing pressure over the future of the facility which has even led to a public rally of support.
Mr McNulty, speaking after the meeting on Thursday, said the ED's future had been secured for 15 months to "allow further engagement with the local community and public representatives, as well as incorporating a recruitment drive for senior consultants".
"This is a good first step," he said.
"I pressed the chair and chief executive to ensure that permanent solutions are found and that a long term future for Daisy Hill is secured.
"We left the Trust in no doubt that we will be watching every move and everything they do, as we are determined to ensure Daisy Hill is not undermined and that it gets its fair share of investment now and into the future."
Newsletter
Sign up for our weekly newsletter here.