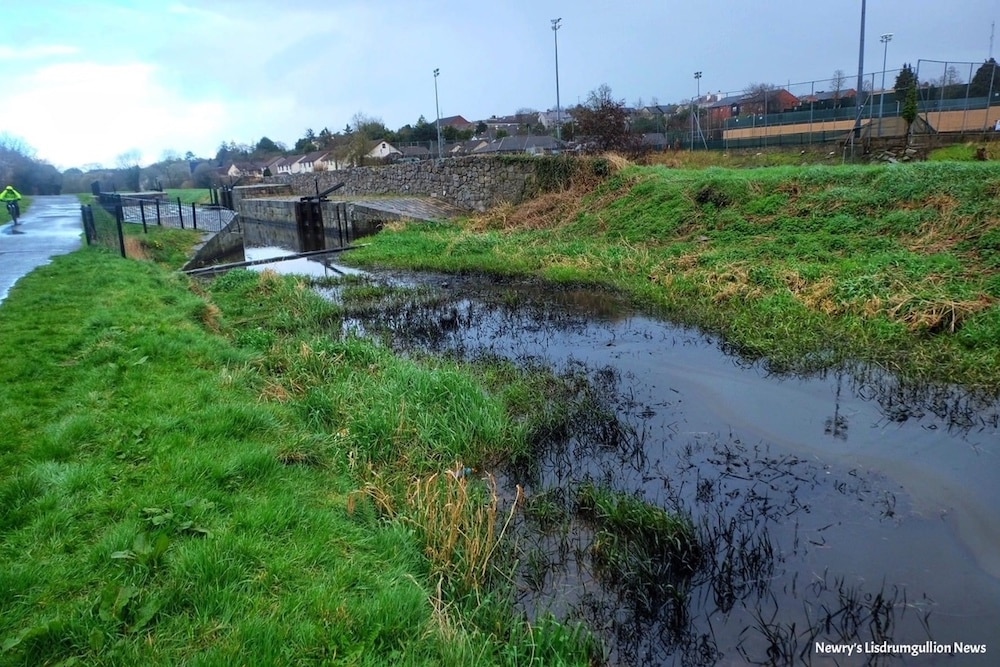 Polluters responsible for a damaging oil spill into Newry canal have yet to be identified by the council amid environmental concern by a local councillor.
The leak into one of the oldest canal ways in Europe has exposed wildlife and water species to contamination for over a week, with daily check ups being conducted by the council.
It is not yet known how extensive a clean up operation will be with the council currently liaising with the NI Environment Agency.
Newry, Mourne and Down District Council (NMDDC) rep Andrew McMurray (Alliance) said: "Obviously this is a very concerning situation of pollution in Newry canal.
"The damage that has already been caused to the wildlife habitat and the leakage into the natural flow of the waterways and estuaries could be detrimental.
"The waters will need to be tested and a clean up operation done immediately.
"Those responsible for this pollution need to be identified and must be held to account for this.
"It cannot be allowed to happen again."
The Local Democracy Service asked the council if it could identify the source of the oil spillage.
A spokesperson for NMDDC responded: "On Wednesday 15 March, it became clear that oil had entered Newry canal and was appearing along Canal Quay.
"Since then Newry, Mourne and Down District Council has been working with NI Environment Agency (NIEA) to control the leakage and after the initial response, further steps were taken last Friday and Saturday to contain the pollution through the use of specialist booms.
"These control measures are being monitored daily and have been effective.
"Water levels are also being managed to minimise the risk of the pollution spreading further within the canal.
"The council along with NIEA will be liaising with specialist contractors to agree a plan for remediation of the polluted area.
"NIEA is in the process of assessing any damage to the environment and wildlife habitats and will report on their findings in due course."
Sign Up To Our Newsletter