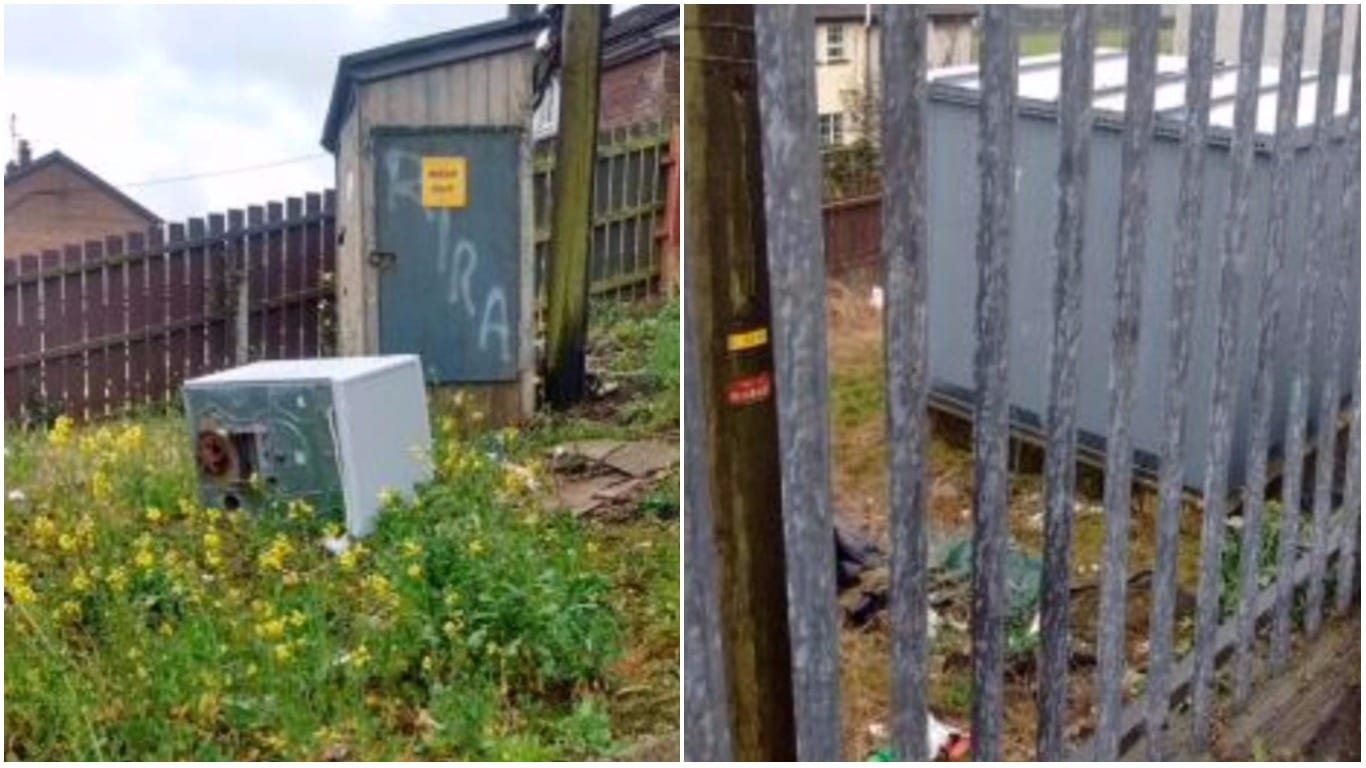 A dangerous crumbling wall in the Barcroft area of Newry will be repair and a one-way traffic system will be implemented by Transport NI.
Following meetings with relevant statutory agencies regarding concerns reported by residents of Barcroft Park, councillor Liz Kimmins has welcomed the news that Transport NI has agreed to carry out necessary repairs to a crumbling wall in the Fifth Street.
"Over the last number of months we have been working to have this issue resolved as residents were particularly concerned of the health and safety risks to young children who may be playing in the vicinity of this wall.
"I am therefore delighted to have been informed by Transport NI that these remedial works will be commencing in the next few days."
In addition to this, a number of issues around the electricity stations in the Barcroft Park area had also been raised with NI Electricity.
"The sites of the transformers have been historically used as a dumping ground and residents have consistently raised concerns about the state of these and also the safety of these as they are quite exposed," said councillor Kimmins.
"I am very pleased to have been informed that NIE will be taking immediate action to have these sites cleaned up, and to re-assess their eligibility for upgrading to improve safety and the efficiency of the equipment."
Councillor Kimmins also added that the one-way system for the First and Second Streets in the estate is finally underway.
She said: "This has been a long road for the residents who have consistently asked for measures to be put in place to try and address the traffic issues.
"The one-way system will be implemented on a trial basis for six months by Transport NI to see if this works for the residents.
"At every stage of the process I have ensured this is community-led and by having a trial will enable the residents to decide if it is suitable for them.
"I would therefore encourage residents to adhere to the system and I would welcome any feedback regarding this in the coming months."
Sign Up To Our Newsletter