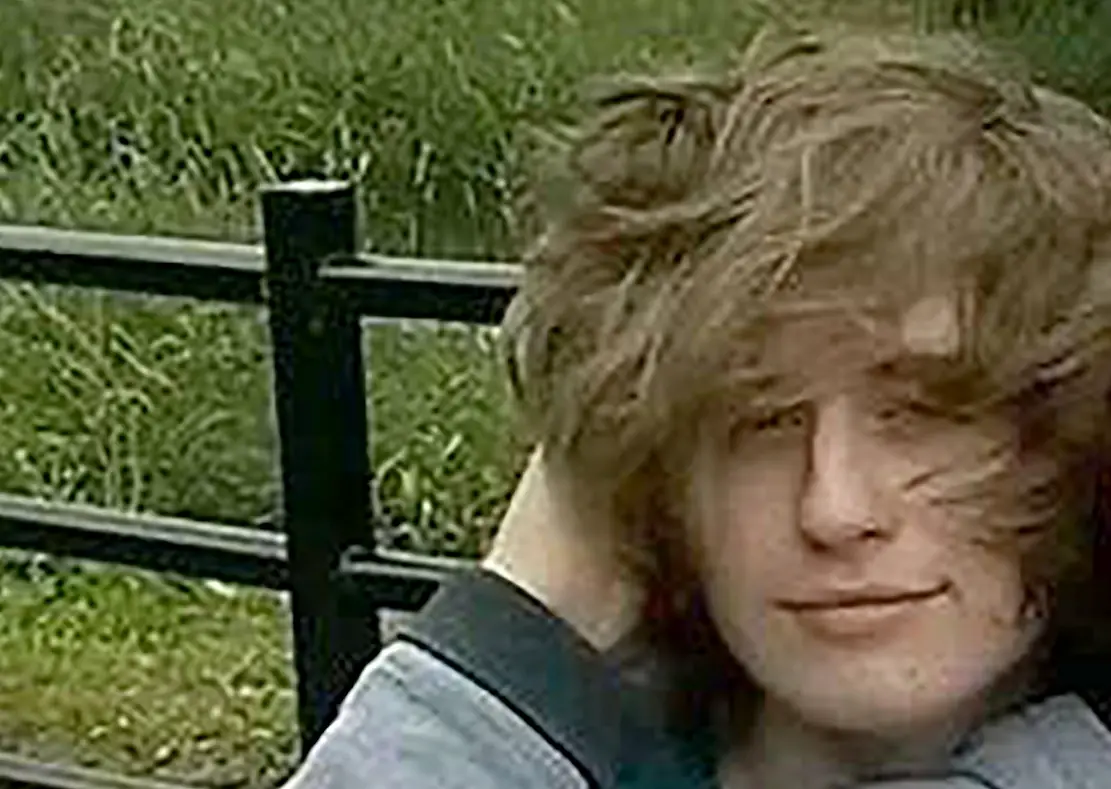 The largest case of so-called cat-fishing in the UK involves almost 60 alleged blackmail victims, a court heard on Wednesday.
Previously, 22-year-old university student Alexander McCartney had faced 410 charges across two bills of indictment but that has been condensed down to 193 charges on a single indictment which on Wednesday was returned to the Crown Court for trial.
McCartney, from the Lissummon Road in Newry, but who is on remand in Maghaberry prison, appeared at court via videolink and he confirmed he had no objection to the Preliminary Enquiry, the legal process necessary to refer any case upwards to the Crown Court.
Amongst the 193 charges, McCartney faces are: 79 charges of causing or inciting children under 16 to engage in sexual activity including activity involving penetration; 58 charges of blackmail in that he allegedly demanded "with menaces" the victims send him indecent or compromising photographs of themselves; 41 charges of making or possessing indecent images of a child covering all levels of classification A, B and C; 11 charges of distributing indecent images; and single counts of intimidation, sexual communication with a child, possessing prohibited images of children and possessing criminal property.
All of the charges are alleged to have been committed on various dates between March 15, 2014 and 31 July last year.
During an unsuccessful bail hearing in April, a prosecuting lawyer outlined how the investigation began in March 2018 when Scottish police alerted the PSNI to a so-called "catfish" incident involving a 12-year-old girl who was befriended on Snapchat.
It is the police case that the schoolgirl sent a naked picture of herself to the defendant, who is then alleged to have blackmailed her that "if she didn't do what was asked her image would be uploaded to the internet".
Police enquires identified McCartney and when his home was searched, police seized a computer and mobile phone which when examined, officers allegedly uncovered thousands of images of young girls in "various states of dress and undress, performing various sexual acts".
After that initial complainant came forward, over the next number of months three more alleged victims reported that the same thing had happened to them, including being told to perform sexual acts on themselves and younger siblings, to take images of their younger siblings and even to have "sexual penetration with animals, namely dogs".
Arrested and interviewed for those initial allegations, McCartney refused to answer police questions and was originally formally charged last July.
Last December however, a further 386 charges were laid against McCartney and the prosecuting lawyer told the court it is the "biggest case of its kind" in the UK.
"The actions of the defendant, his routine, is the same," said the lawyer, who continued that he "contacted victims, mostly young girls, pretending to be a girl, to send images to gain trust to get indecent images which are then used to blackmail to send further and more graphic images, all for his own sexual gratification".
There was also evidence, claimed the lawyer, that McCartney "was planning to sell these for profit" and there was also elements of sadism in that McCartney ordered victims to "urinate on their underwear" to choke themselves and to commit acts of self harm.
According to the particulars of the 193 charges which have been sent to the Crown Court, there are 58 alleged blackmail victims who were threatened to send McCartney explicit images of themselves with 47 of them incited to engage in sexual activity.
Of those 47 complainants, many of whom were allegedly contacted through Snapchat, three are adults and 44 are children including four who are younger siblings of alleged victims.
During the PE on Wednesday, a prosecuting lawyer submitted that "on the basis of the papers there's a case to answer," a submission conceded by defence counsel Kevin O'Hare, with District Judge Eamon King declaring he was "satisfied" there is a prima facie case against the alleged pervert.
McCartney was told that although not obliged to, he had the right to comment on the charges and to call evidence to the PE but he declined the opportunity.
Remanding McCartney back into custody, District Judge King ordered him to appear at Newry Crown Court for his arraignment on 17 November which will be the first time the charges are put to McCartney.
The judge also extended legal aid to allow for a senior QC to be instructed for the defence "given the seriousness of the matters".
Sign Up To Our Newsletter