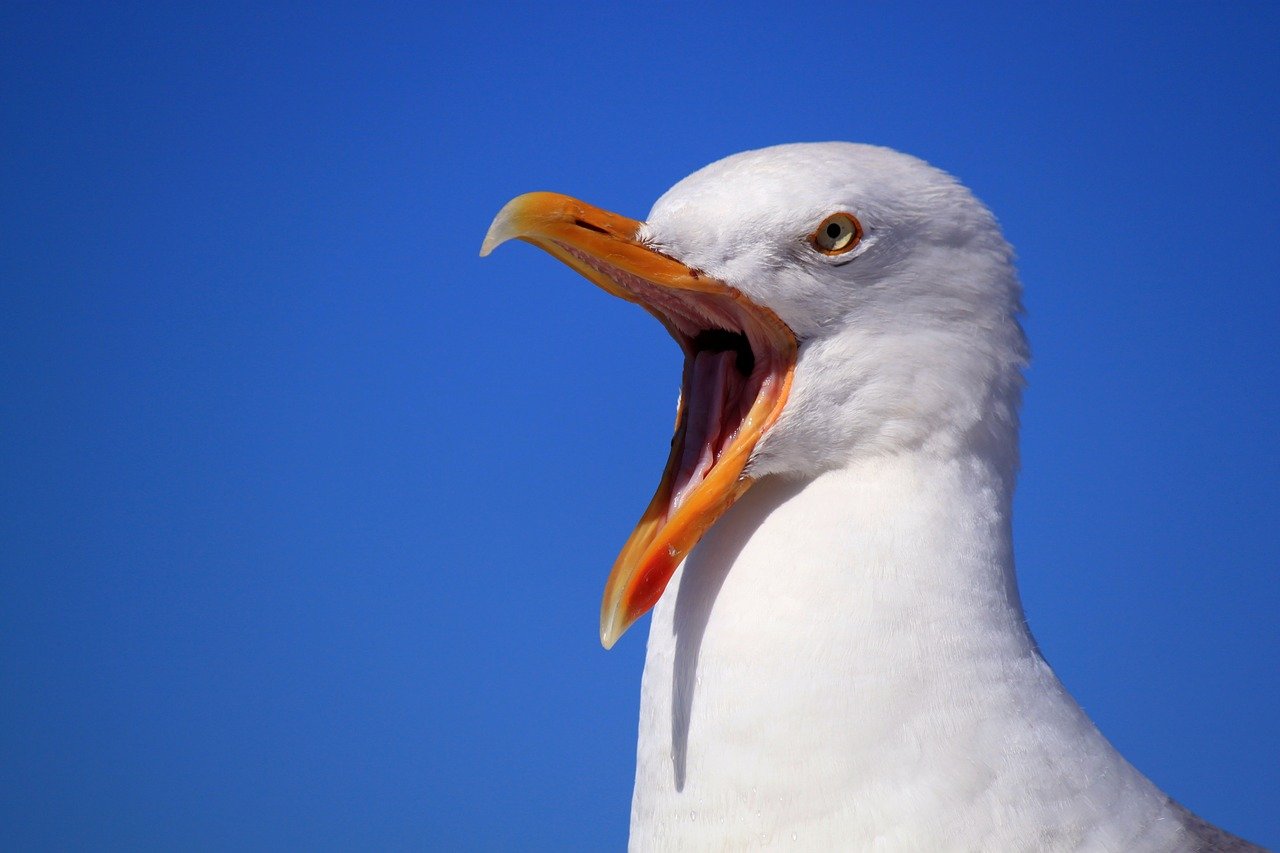 Seagull-proof litter bins will be installed along the coastline in a bid to tackle rubbish problems in popular beauty spots in Newry, Mourne and Down.
The proposal was put forward after members of the Neighbourhood Services committee raised concerns that seagulls and other birds were gaining access to bins foraging for food and removing waste material.
Council officers said a procurement was currently ongoing to 'try and identify the specific bin each area will require'.
It's understood that areas including Strangford, Ardglass, Killough, Tyrella, Newcastle, Annalong Kilkeel, Cranfield, Greencastle, Warrenpoint, and Rostrevor will all be considered.
Councillors also requested that villages such as Killyleagh and Dundrum also be considered.
The local authority said £20,000 was available to purchase litter bins for these areas and that an application had been submitted to the Department of Agriculture, Environment and Rural Affairs for a further £40,000.
Sinn Fein's Willie Clarke said the new investment for the council would be "worthwhile".
"This will really help with the appearance of the area," Councillor Clarke added.
"You can put all the cleansing in operation but [sea]gulls can seriously blight the area and anything that improves that and saves staff time cleaning this mess up has to be welcomed."
SDLP's Dermot Curran welcomed the report brought before the committee saying it had proved a long-standing issue.
He added: "This has been a problem for me, especially in Ardglass, for a long time.
"The [sea]gulls seem to have a special time to go and pick this litter out of the bin at the weekends and proves a big issue for local residents.
"I would ask when we could expect to install new bins because we are coming into the summer time now and the district has a lot of visitors. It would be great to get these up as soon as possible."
The council's Head of Refuse and Cleansing, Peter Whyte, said that members would be waiting at least another six weeks before any new bins would be installed.
Sign Up To Our Newsletter